Staten Island Misdemeanor Attorney
We Are Committed to Customizing Effective Legal Strategies for Our Clients
Were you recently arrested? If it's unfamiliar territory for you, it may be downright terrifying to face criminal charges as worry about how it could impact your future and the freedoms you currently take for granted. What may seem to many to be a minor crime that could be punishable with a figurative slap on the wrist – a misdemeanor – should not be taken lightly. If you are charged with a misdemeanor crime, time is of the essence to secure strong legal representation from a skilled Staten Island misdemeanor lawyer with a track record of success in helping clients get their charges dismissed or reduced. Lebedin Kofman LLP fits the bill.
---
It's important to seek legal representation as soon as possible after you've been arrested for a criminal charge. Reach out to Lebedin Kofman today for your FREE case evaluation by contacting us online or calling (888) 605-2705 now.
---
What Is Considered a Misdemeanor Per New York State Law?
Misdemeanors, while not as severely reprimanded as crimes as serious as felonies, still often have a devastating impact on the liberty and future of those convicted. Solely from the standpoint of jail time, you may face up to one year behind bars for your crime, not to mention a fine of up to $1,000, probation, and other penalties that apply to your specific charge.
New York State divides misdemeanor crimes as follows: Class A, Class B, and "unclassified" misdemeanors.
Class A Misdemeanors
These are the most severely penalized misdemeanor crimes. Upon conviction, a judge may sentence you to up to one year in county or city jail, community service, a fine, issuance of an order of protection, 2+ years of probation, and other sanctions.
Offenses under this category include:
Petit larceny
Assault in the 3rd degree
4th degree criminal possession of a weapon
Theft of services
Forcible touching
Sexual misconduct
Graffiti application
Class B Misdemeanors
These are considered less severe than Class "A" misdemeanors, yet still incur jail sentences and fees. If found guilty, you face a face, mandatory state surcharge, community service, probation, and incarceration in local county or city jail for no more than 90 days.
Class B misdemeanor offenses in New York include the following:
Marijuana possession in the 5th degree
Prostitution
Harassment in the 1st degree
Indecent exposure
Stalking
Setting off fireworks without a valid permit
Any attempt to commit a Class A misdemeanor
Unclassified Misdemeanors
These criminal charges are scattered throughout miscellaneous New York statues, but primarily include vehicle and traffic law violations. They are referred to as misdemeanors because they are crimes that result in a criminal record and are punishable by jail time, but the statute does not specify a misdemeanor level.
Possible misdemeanor offenses in this category include:
Driving with a suspended license
Reckless driving
Driving while intoxicated (DUI)
Violations
Although not actually a misdemeanor nor a crime, these are still an offense under the New York State Penal Code and you may still benefit by legal representation. Violations are punishable by fines, mandatory state surcharge, community service, and other sanctions.
Offenses include:
Disorderly conduct
Harassment in the 2nd degree
Unlawful possession of marijuana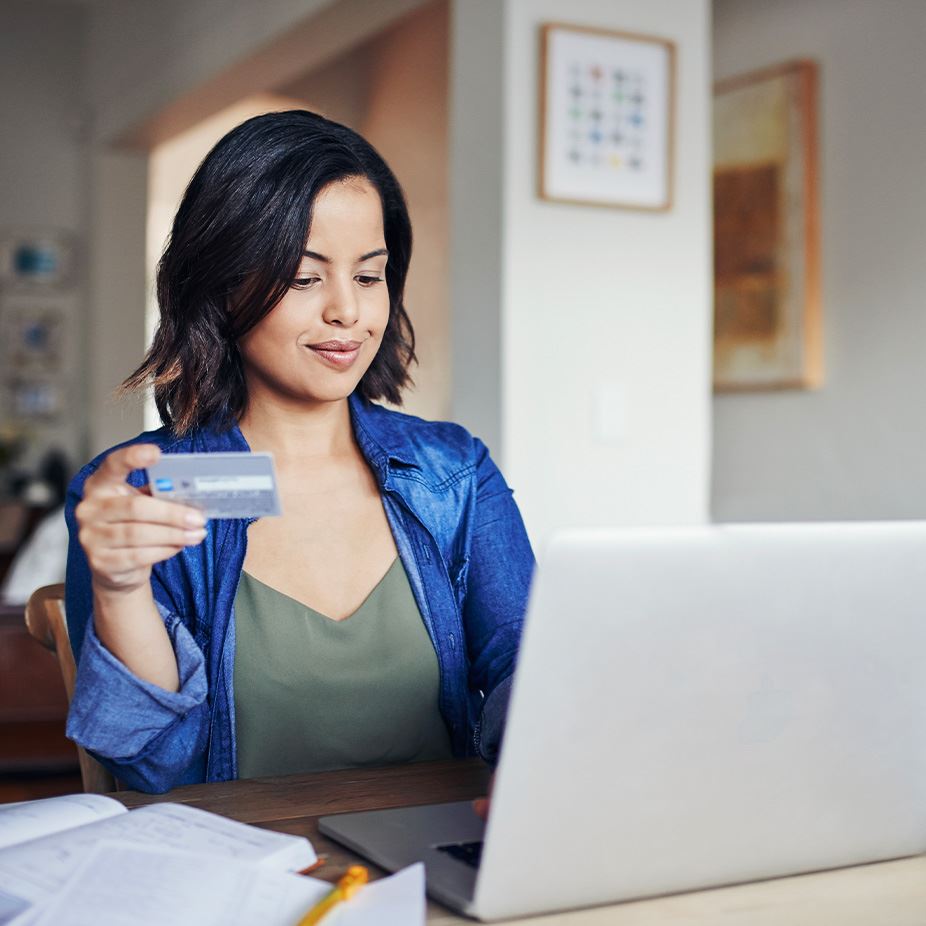 Why You Should Get in Touch with Lebedin Kofman LLP
With so much at stake, it's crucial to get in touch with a lawyer as soon as possible after a police officer reads you your Miranda rights upon arrest. Our misdemeanor lawyers in Staten Island have the experience you need to secure the most favorable outcome for yourself. We have navigated the New York criminal justice system for years and can guide you through each step of the process with straightforward advice and provide insight that may not have even occurred to you. We're here to put our knowledge to good use for your defense so you have the best opportunity for acquittal, reduced charges, and to have the least burdensome impact on your future.
---
Call our Staten Island misdemeanor lawyers for a FREE case evaluation ASAP. You can reach Lebedin Kofman LLP at (888) 605-2705 or contact us online for a swift reply.
---
"It's always tough to write about people that were with you when things got tough, but Mr. Kofman was heaven-sent!"

- Klim K.

"The patience and persistence that they showed makes me believe anything is truly possible."

- Edward C.

"Arthur & Russ are great! Friendly, attentive, and knowledgeable! Do not hesitate to work with them!"

- Jeffrey R.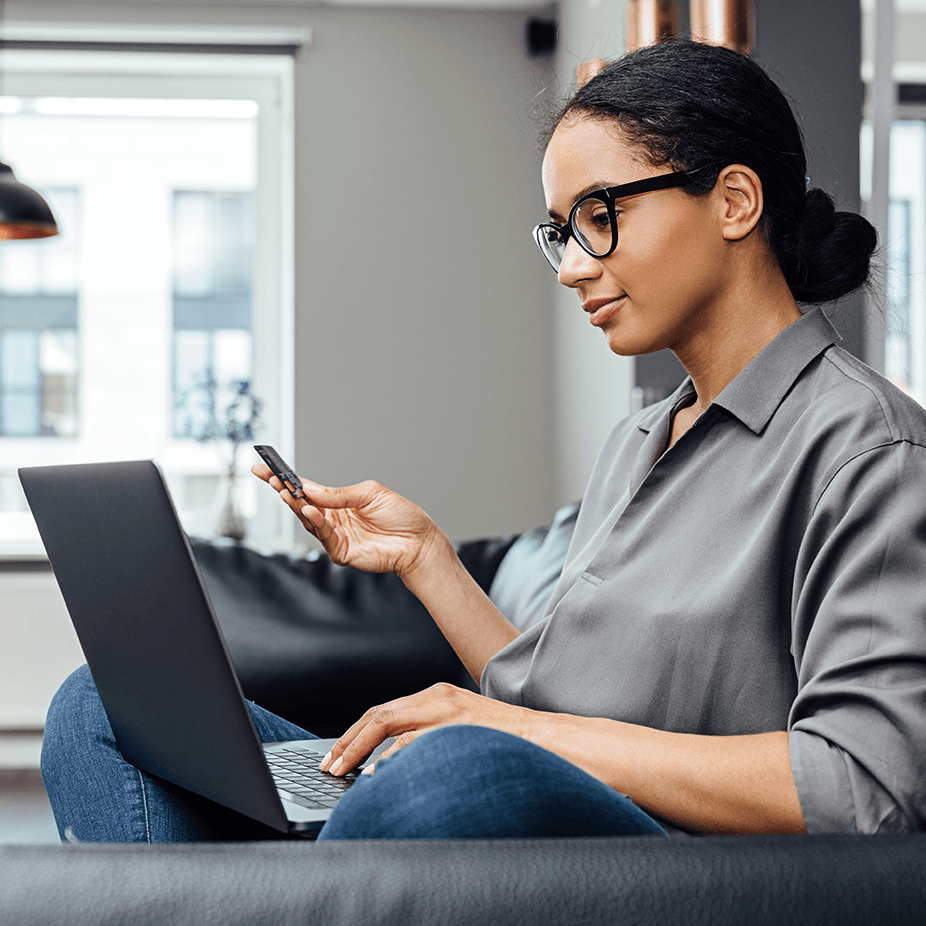 We Are Dedicated to Providing Aggressive Legal Counsel for Clients Throughout the State of New York
Take the first step by scheduling a free case evaluation today.