American Education Services AES
American Education Services (AES)
Call a New York City Debt Relief Lawyer
American Education Services (AES) was initially established in 1963 by the Pennsylvania Higher Education Assistance Agency (PHEAA) in order to guarantee a wide range of Federal Family Education Loan Pgram (FFELP) and private student loans for lending partners throughout the nation. PHEAA provides nationally loan servicing through AES and FedLoan Servicing.
On their website, American Education Services states that if you allegedly fail to make payments, they can take certain actions. These actions include the following:
Wage garnishments
Federal treasury offset
Selling your debt to a collection agency
Giving your debt to the USDE for additional federal collection action
If you have been threatened with any of the above mentioned actions, it is crucial that you obtain legal counsel right away, especially if the claims are made incorrectly. Our New York City debt relief lawyers can stand beside you and advocate for your rights. Our main goal is to ensure you are treated properly and that no unfair debt collection practices are used against you.
Fill Out a Free Case Evaluation Today
Lebedin Kofman LLP is a firm that is committed to representing the rights of clients, not business, collection agencies, or student loan organizations. We only advocate for individuals and do everything we can to protect their rights and their finances. We have the proven track record of success and the experience to back up our legal services.
You can be confident knowing that our firm is prepared to handle even the toughest legal action from collection agencies or student loan programs. We can defend you in court and respond to any lawsuits against you!
---
Ready to discuss your case with our team? Please fill out a free case evaluation to get started. Our New York City debt relief attorneys are here to help.
---

Equip Yourself With Knowledge
Our legal team wants you to be abreast of the latest news related to finding financial freedom.
Read Our Debt Defense Blog
"It's always tough to write about people that were with you when things got tough, but Mr. Kofman was heaven-sent!"

- Klim K.

"The patience and persistence that they showed makes me believe anything is truly possible."

- Edward C.

"Arthur & Russ are great! Friendly, attentive, and knowledgeable! Do not hesitate to work with them!"

- Jeffrey R.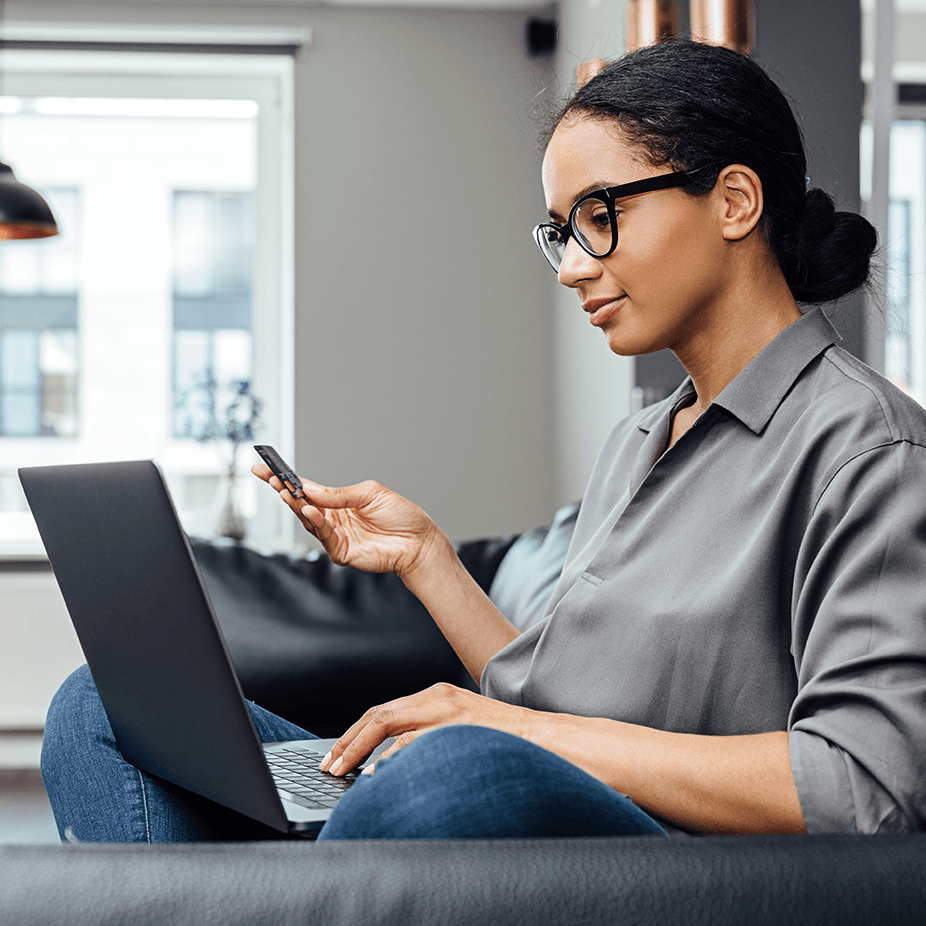 We Are Dedicated to Providing Debt Relief for Clients Throughout the State of New York
Take the first step toward finding financial freedom by scheduling a free case evaluation today.