Lacy Katzen LLP
Are You Facing Legal Action from a Debt Collector?
Lacy Katzen LLP is a firm based in Rochester, New York that represents clients in a number of practice areas, including debt collection. If you have received a notice from Lacy Katzen LLP regarding an outstanding debt, turn to an experienced New York debt settlement attorney at Lebedin Kofman LLP. We understand the intricacies of consumer law and represent clients in New York City and throughout the state of New York against debt collection firms, lawsuits, and in consumer rights violation cases. When negotiating a debt settlementor disputing a debt, having a skilled attorney on your side can result in a far more favorable resolution to your financial situation.
About Lacy Katzen LLP
Lacy Katzen LLP has operated in New York for more than 60 years and represents creditors and other lenders in commercial and consumer debt collection. Consumer debts they seek to recover include credit card debt, auto and mortgage loans, student loans, retail or merchandise, and others. According to their website, they strive to be "fair" debt collectors. To do so, Lacy Katzen LLP must abide by the regulations found in the Fair Debt Collection Practices Act (FDCPA), which protects consumers against abusive or deceptive debt collection firms and agencies. For example, they would need to identify themselves as debt collectors in every communication sent to the consumer, be it a letter, phone call, etc. They also need to provide the consumer with written verification of the amount owed, if the consumer requests it. Futhermore, debt collectors such as Lacy Katzen LLP cannot engage in harassing or threatening behavior in an attempt to collect a debt.
We are dedicated to offering New York consumers a clear path to debt relief. When our clients choose us, they benefit our cost-efficient and caring approach. Our clients also gain a better understanding of their financial situation as they work with our team toward the best outcome possible.
---
If you are facing Lacy Katzen LLP or another debt collector, contact our firm to discuss your case today.
---

Equip Yourself With Knowledge
Our legal team wants you to be abreast of the latest news related to finding financial freedom.
Read Our Debt Defense Blog
"It's always tough to write about people that were with you when things got tough, but Mr. Kofman was heaven-sent!"

- Klim K.

"The patience and persistence that they showed makes me believe anything is truly possible."

- Edward C.

"Arthur & Russ are great! Friendly, attentive, and knowledgeable! Do not hesitate to work with them!"

- Jeffrey R.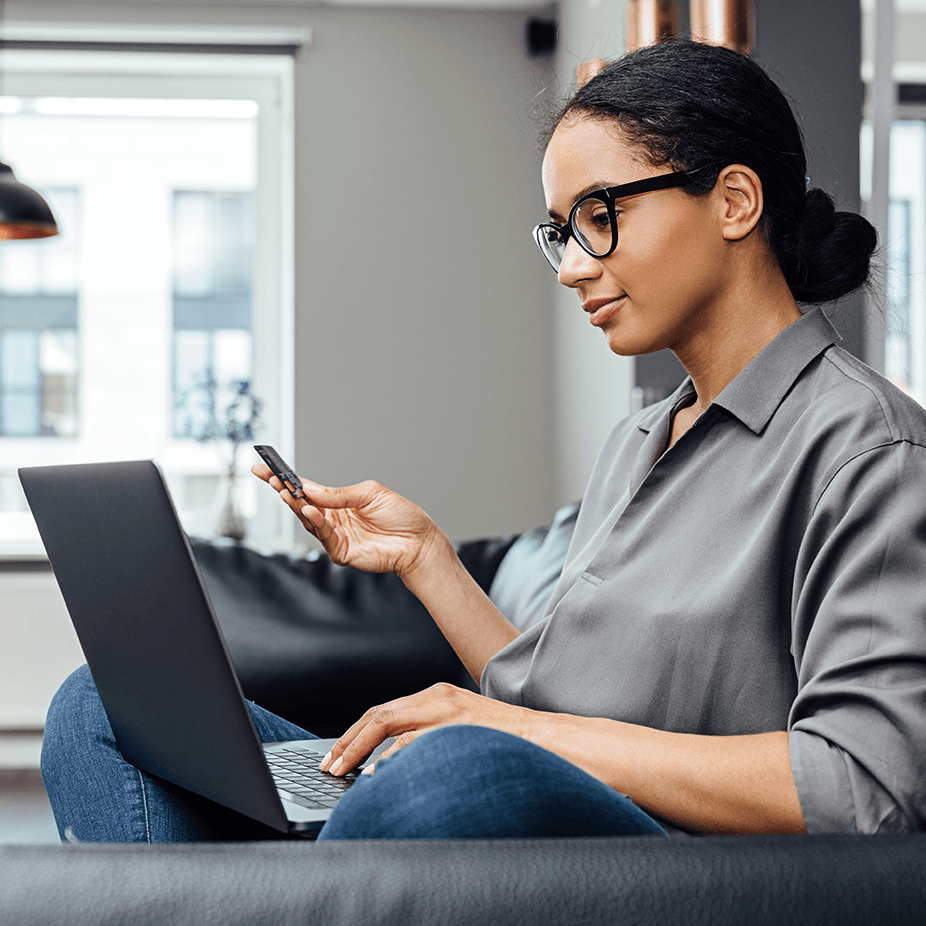 We Are Dedicated to Providing Debt Relief for Clients Throughout the State of New York
Take the first step toward finding financial freedom by scheduling a free case evaluation today.