SLM Student Loan Trust
Defend Against Actions by SLM Student Loan Trust: New York City Debt Relief Lawyer
SLM Student Loan Trust is a debt buyer that specializes is buying student loans backed by Sallie Mae, Inc. and other private lenders rather than those backed by the federal government. Individuals often apply for and obtain student loans for the purpose of attending higher education or specialized trade schools that will allow them to obtain a law degree, business degree, medical degree, or other certification which can help in the pursuit of career aspirations and financial stability. It is an unfortunate fact that many borrowers are coerced into obtaining student loans which they may or may not be able to afford, based on the assumption that they will be able to get a job and earn a significant income at a later date. In many instances, these anticipated ideals never come to fruition.
Once debt buyers purchase an allegedly defaulted loan, usually at an extremely reduced value, they will exhaust all resources at their disposal to obtain a default judgment against the borrower. In most cases, debt buyers like SLM Student Loan Trust, count on borrowers to be so intimidated and scared that they fail to obtain legal counsel or do anything to defend themselves. With no challenge being made against their claims of default, a default judgment is almost automatic. With a default judgment issued against you, a debt collector can seek wage garnishments, attempt to freeze bank accounts and pursue other legal actions which could make your life extremely difficult and put your financial future at risk. Our firm is here to help you defend your rights. We have an in-depth understanding of the rules and regulations debt collectors must adhere to when pursuing payment on an unpaid debt. We are also well-versed on the rights afforded to consumers to protect them against illegal and unethical collection efforts. We have helped hundreds of people obtain the debt relief they sought and we look forward to providing you with legal assistance as well.
Case Results
In a recent case against SLM Student Loan Trust, we were able to negotiate a settlement for our client, reducing the balance from more than $3,000 to a $2,000 lump sum payment.
As a Consumer, You Have Rights. Let Our Firm Help Protect Those Rights!
If you are being harassed or sued by SLM Student Loan Trust, you may be wondering about your rights. Consumers have many rights that protect them against illegal collection practices. Trying to contact SLM Student Loan Trust directly to work out a deal is not in your best interests. To protect your interests, you need a hard-hitting debt relief attorney who is committed to seeing that you are not taken advantage of and that you are given the opportunity you deserve to fight for rights that are legally yours. If you need default judgment help or a compelling lawsuit defense against SLM Student Loan Trust, call a New York City debt relief attorney at (888) 605-2705 at Lebedin Kofman LLP right away.

Equip Yourself With Knowledge
Our legal team wants you to be abreast of the latest news related to finding financial freedom.
Read Our Debt Defense Blog
"It's always tough to write about people that were with you when things got tough, but Mr. Kofman was heaven-sent!"

- Klim K.

"The patience and persistence that they showed makes me believe anything is truly possible."

- Edward C.

"Arthur & Russ are great! Friendly, attentive, and knowledgeable! Do not hesitate to work with them!"

- Jeffrey R.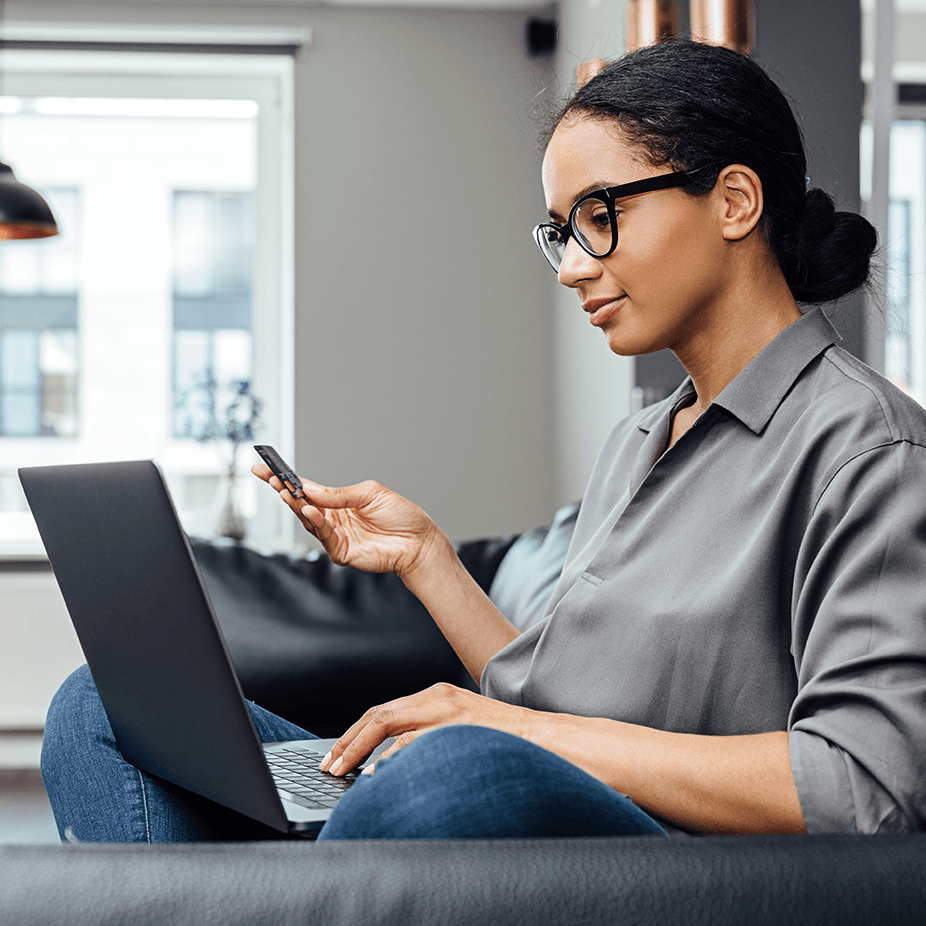 We Are Dedicated to Providing Debt Relief for Clients Throughout the State of New York
Take the first step toward finding financial freedom by scheduling a free case evaluation today.