Getting Sued by Chase?
New York Debt Lawyers Shielding Your Consumer Rights!
Big banks are not well-known for giving leeway and latitude to their customers who fall late on payments. However, they can sometimes be too eager to slam people with lawsuits that ruin their livelihood. If Chase – known commercially as JPMorgan Chase Bank, N.A. – is suing you for owed debts, you might be going up against a legal power backed by a company that pulled in a net income of over $14 trillion in 2014. What can you do to ensure you are not flattened and overlooked by them?
The answer is simple: hit back with a legal team that is not afraid of going up against Goliath. At Lebedin Kofman, LLP, our New York debt attorneys have taken on some of the biggest collection agencies and banks out there, all to protect our clients' rights. We can challenge the amount of debt they are trying to collect, eliminate the debt completely through proving its invalidity, or argue to have it significantly lessened. Whatever we need to do for you, we want to.
---
Dial (888) 605-2705 to speak directly with our talented debt relief lawyers today.
---
Recent Controversies Surrounding Chase
The longer we practice debt relief litigation for the people in New York, the more we become familiar with large corporation tactics that verge on unlawful, or are at least controversial. Within the span of only a few years – 2011 to 2013 – JPMorgan Chase has been forced to pay upwards of $16 billion in fines and settlements for questionable activities. There have even been accusations of the company closing down specific accounts based solely on the type of products the client sold or produced.
While the actions Chase is taking against you might not be controversial or illegal, it is always brow-raising to see news stories reporting such actions from a company so large. In a way, it serves as a reminded to everyone that the rights of the individual American should be protected before the interests of a corporation.
Do Not Fall Down – Rise Up!
Creditors and collection agencies are not permitted to harass you in any way, shape, or form, no matter how much money you allegedly owe. Your privacy must be maintained within the limits of the law. Your property cannot be seized without due process and legislation.
If Chase is pursuing a debt from you and you believe they are allowing unjust business practices to be used against you, the time to take action is now. The first step is to stand up for yourself with the help of our professional New York debt attorneys, and sometimes this is enough to intimidate the opposition.
---
Were your consumer rights violated? Contact us today for a free case evaluation!
---

Equip Yourself With Knowledge
Our legal team wants you to be abreast of the latest news related to finding financial freedom.
Read Our Debt Defense Blog
"It's always tough to write about people that were with you when things got tough, but Mr. Kofman was heaven-sent!"

- Klim K.

"The patience and persistence that they showed makes me believe anything is truly possible."

- Edward C.

"Arthur & Russ are great! Friendly, attentive, and knowledgeable! Do not hesitate to work with them!"

- Jeffrey R.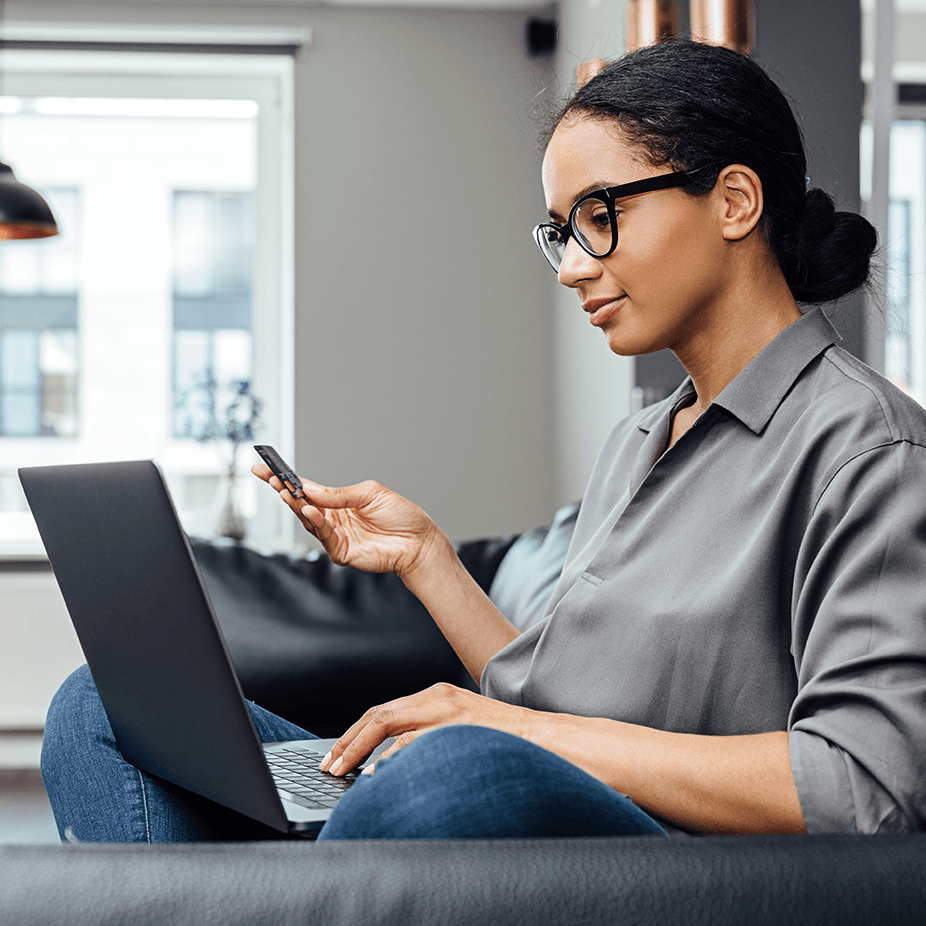 We Are Dedicated to Providing Debt Relief for Clients Throughout the State of New York
Take the first step toward finding financial freedom by scheduling a free case evaluation today.