Rushmore Recoveries
Turn to a New York Debt Relief Attorney
A limited liability company located in White Plains, New York, Rushmore Recoveries is a debt collection agency that seeks to recover money owed by New York consumers. If Rushmore Recoveries has called you about a debt or mailed a notice to you, it's important to have a knowledgeable New York debt settlement attorney advocating for you. At Lebedin Kofman LLP, we have extensive experience representing individuals throughout the state of New York against abusive debt collection firms. We have represented clients against Rushmore Recoveries in the past and were able to settle out of court for 75 percent off of the original debt. Our team is dedicated to helping clients find the best possible solutions for their financial situations.
You Don't Have to Take Debt Collector Harassment
Most debt collector harassment is considered illegal under the Fair Debt Collection Practices Act (FDCPA). Designed to offer consumers a broad range of protection against debt collectors, the FDCPA makes clear distinctions about which tactics debt collectors can use when trying to recover funds. They cannot call at all hours of the day, repeatedly threatening you or your family members. They also cannot call you at work if you have requested they not do so. Our skilled New York debt relief attorneys are knowledgeable about consumer law, including the FDCPA, and can help identify whether your consumer rights have been violated.
Recent Case Results Against Rushmore Recoveries
Our firm was able to negotiate a settlement for our client, reducing the balance from more than $12,000 down to a $2,400 lump sum payment.
Fight Back with a New York Debt Settlement Attorney
If you believe a debt collection agency such as Rushmore Recoveries has infringed upon your consumer rights, or if you need an attorney to negotiate a debt settlement, our team can help. Our debt relief attorneys can review your situation and help you make an informed decision so you can move toward a fresh financial start. Ask any questions you may have through our free case evaluation, or contact us today to get the help you need.

Equip Yourself With Knowledge
Our legal team wants you to be abreast of the latest news related to finding financial freedom.
Read Our Debt Defense Blog
"It's always tough to write about people that were with you when things got tough, but Mr. Kofman was heaven-sent!"

- Klim K.

"The patience and persistence that they showed makes me believe anything is truly possible."

- Edward C.

"Arthur & Russ are great! Friendly, attentive, and knowledgeable! Do not hesitate to work with them!"

- Jeffrey R.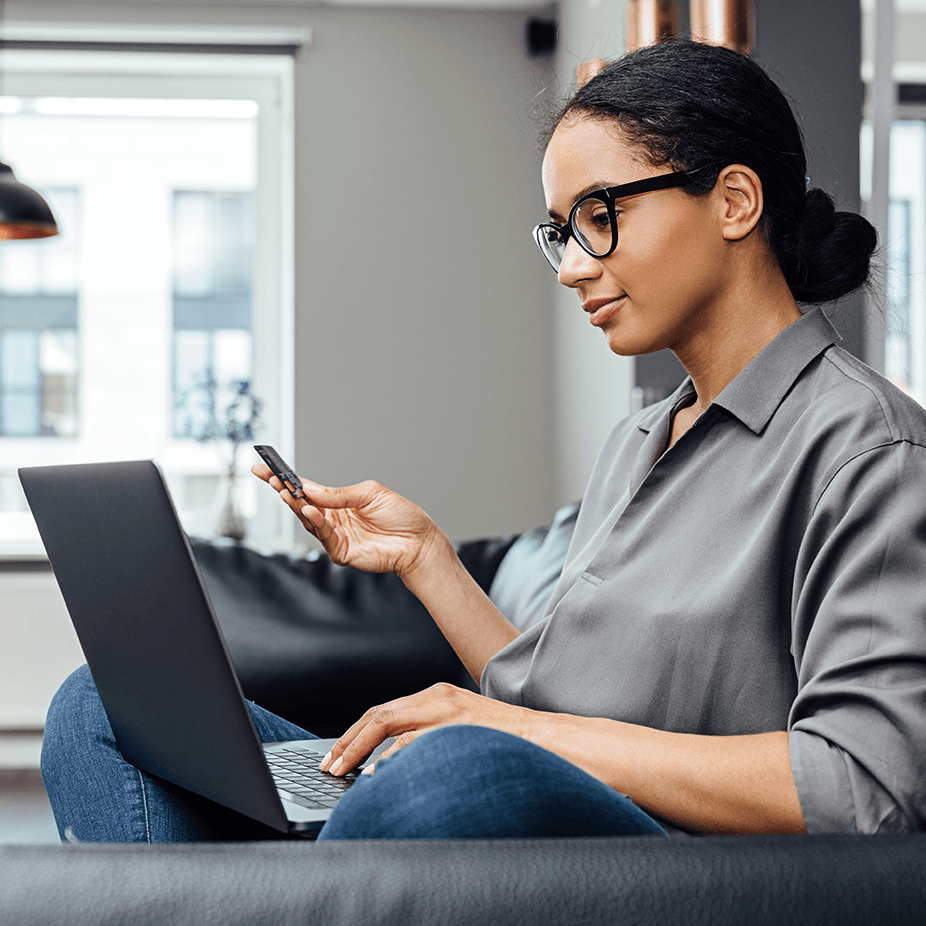 We Are Dedicated to Providing Debt Relief for Clients Throughout the State of New York
Take the first step toward finding financial freedom by scheduling a free case evaluation today.