Portfolio Recovery Associates
Portfolio Recovery Associates
Debt Defense Against Portfolio Recovery Associates in New York
Located in Norfolk, Virginia, Portfolio Recovery Associates (PRA) is a major debt collector which pursues cases in New York and nationwide. They are such a large debt collection agency that the company is actually publicly traded on the NASDAQ, with 2013 fiscal year revenues reported at around $170 million. If you are being hounded for payment of debt by a representative from Portfolio Recovery Associates or have received notice of a debt lawsuit filed on behalf of PRA, you are not alone. Fortunately, you can find help by contacting Lebedin Kofman LLP for a case evaluation with a New York debt relief lawyer from our firm.
On theirwebsite, Portfolio Recovery Associates boasts that they are "distinguished by our strong focus on customer and client needs, continuous innovation, and a culture of transparency and compliance." They go on to profess their respect for debtors and their commitment to fair treatment. If you have been contacted by them about payment of a debt which you may or may not owe, you might have a different story to tell.
Examples of Debt Collector Abuse by Portfolio Recovery Associates
In one federal lawsuit, Portfolio Recovery Associates was sued under the Fair Debt Collection Practices Act for engaging in a pattern of harassing behavior and making false threats to sue, while in another FDCPA case they were accused of failing to notify the debtor of the right to dispute the debt and to request verification of the debt. In perhaps the most alarming instance of debt collector abuse on the part of Portfolio Recovery Associates, the company lost a class action lawsuit after using the signature of an employee who had been deceased for 15 years to sign affidavits for thousands of lawsuits against consumers. If you are having trouble with Portfolio Recovery Associates, come to us for help. We may be able to defend you against a lawsuit or even file your own suit, and we look forward to speaking with you.

Equip Yourself With Knowledge
Our legal team wants you to be abreast of the latest news related to finding financial freedom.
Read Our Debt Defense Blog
"It's always tough to write about people that were with you when things got tough, but Mr. Kofman was heaven-sent!"

- Klim K.

"The patience and persistence that they showed makes me believe anything is truly possible."

- Edward C.

"Arthur & Russ are great! Friendly, attentive, and knowledgeable! Do not hesitate to work with them!"

- Jeffrey R.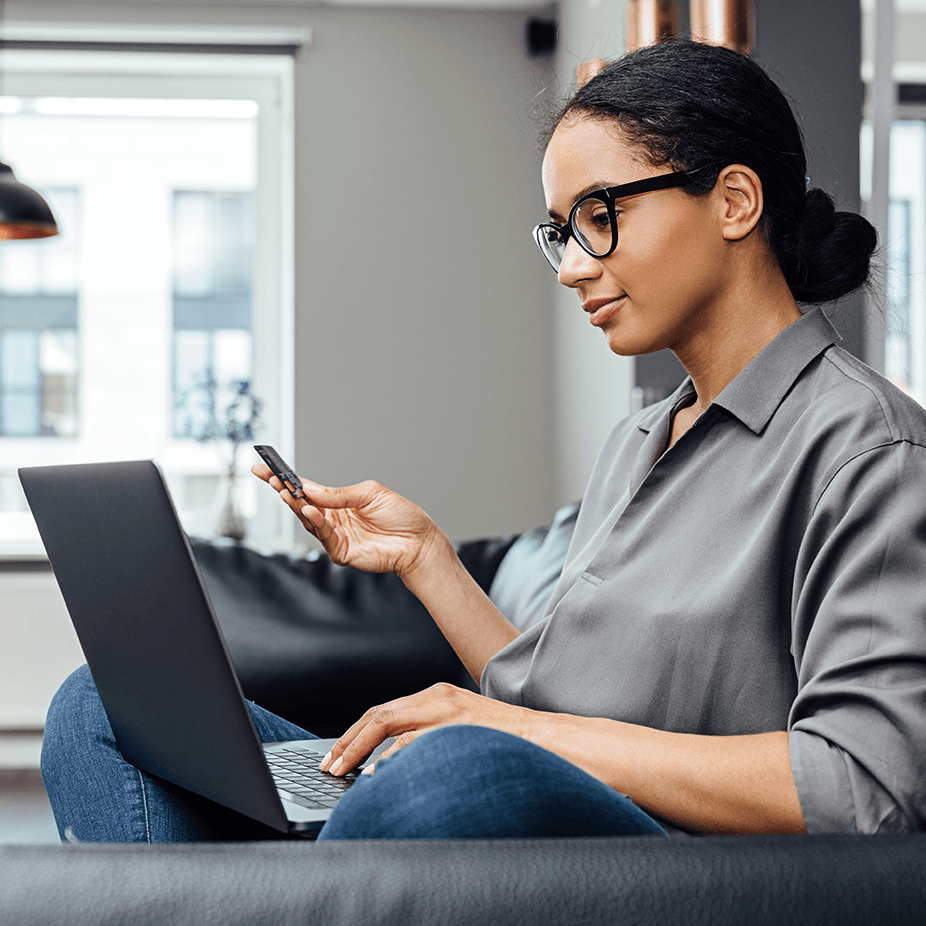 We Are Dedicated to Providing Debt Relief for Clients Throughout the State of New York
Take the first step toward finding financial freedom by scheduling a free case evaluation today.