Deily Mooney Glastetter LLP
Deily & Glastetter, LLP
Protect Your Rights with a New York Debt Relief Attorney
Deily & Glastetter, LLP is an Albany, New York based law firm. It changed names from Deily, Mooney, & Glastetter to Deily & Glastetter in 2013 following the departure of former Partner Martin A. Mooney. The firm has 10 attorneys and 20 paralegals. It represents many clients throughout the northeast and middle Atlantic regions. The firm's practice areas include business counseling, commercial litigation and dispute resolution, commercial lending, creditors' rights, bankruptcy, commercial real estate, and retail and commercial collections.
The firm has extensive experience in the practice areas of creditor' rights, debt collection (specifically automobile repossession debt collection) and bankruptcy. It represents creditors in matters arising in state and federal actions. The firm represents many creditors in chapter 7, 11, 12, 13, and 15 bankruptcy proceedings related to relief from stay, adequate protection, cash collateral proceedings, plan and confirmation issues. It handles all aspects of bankruptcy litigation including non-dischargeability actions, lien avoidance, preferential and fraudulent transfer disputes, and turnover litigation. The firm also defends creditors in actions against them including alleged violations of consumers' rights laws.
The managing partner of the firm is Joann Sternheimer and the founding partner is Jonathan D. Deily. Sternheimer joined the firm in 2000 and previously worked for a large New Jersey firm. She is admitted to practice in New York and New Jersey. She is also admitted to practice in the Northern, Southern, Eastern, and Western Districts of New York, the District of New Jersey, and the Third Circuit of the United States Court of Appeals. Her clients include creditors and defendants and bankruptcy trustees in all types of bankruptcy litigation including fraud based actions, claim disputes, and non-dischargeability actions. She also counsels lenders and borrowers in commercial loan transactions, negotiating and documenting working capital and term loans.
Jonathan Deily is the leader of the firm's commercial law and litigation department. He graduated from Albany Law School in 1974. He is admitted to practice in New York and Massachusetts. He is also admitted to Practice in the Northern, Southern, Eastern, and Western Districts of New York, the District of Massachusetts, the Northern District of Indiana, the District of Vermont, the District of Connecticut, the First and Second Circuits of the United States Court of Appeals, and the United States Supreme Court. He focuses on complex commercial litigation, commercial lending, problem loan workouts, and debt restructure. He regularly advises national clients in litigation and workout matters, including lender liability cases, sales and acquisitions, and bankruptcies.

Equip Yourself With Knowledge
Our legal team wants you to be abreast of the latest news related to finding financial freedom.
Read Our Debt Defense Blog
"It's always tough to write about people that were with you when things got tough, but Mr. Kofman was heaven-sent!"

- Klim K.

"The patience and persistence that they showed makes me believe anything is truly possible."

- Edward C.

"Arthur & Russ are great! Friendly, attentive, and knowledgeable! Do not hesitate to work with them!"

- Jeffrey R.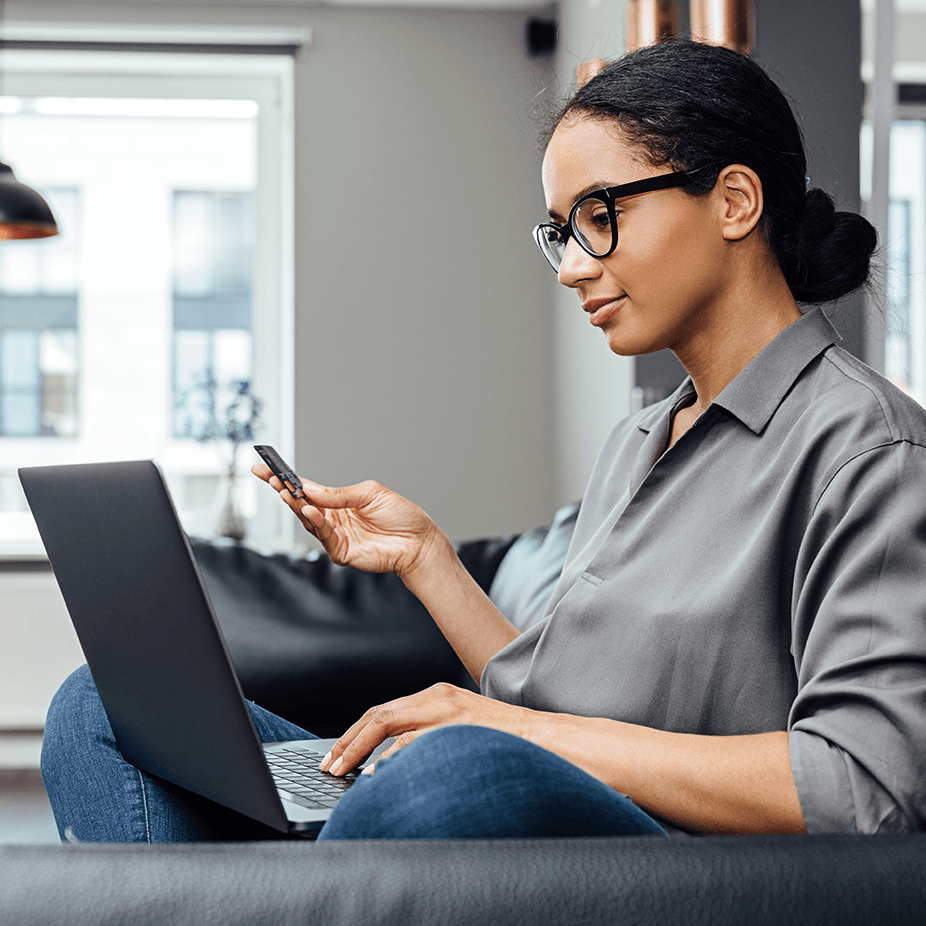 We Are Dedicated to Providing Debt Relief for Clients Throughout the State of New York
Take the first step toward finding financial freedom by scheduling a free case evaluation today.