Sued for Discover Card Debt?
Shield Your Rights with Our New York Debt Lawyers
Has Discover Card contacted you about a debt? Did they use telephone or traditional mail communications? If the answer is yes to any of these questions, you need to get ready to protect yourself from their advancements with a knowledgeable New York debt relief attorney from Lebedin Kofman LLP. Our team is wholly familiar with potentially unfair or illegitimate practices credit companies and debt collectors use against everyday consumers like you. Through our hard work and dedication, we have been able to secure a long history of successful case results.
---
Do not hesitate to get the help you need. Call (888) 605-2705 today.
---
Information About Discover Card and Scandals
Founded by the popular retailer Sears in 1985, Discover Card is now controlled by Discover Financial, headquartered in Riverwoods, Illinois. As a multibillion dollar company, Discover makes its profits through credit card offers, as well as a variety of loan services, including:
Personal loans
Student loans
Home mortgage loans
While, for the most part, the company has run smoothly and without controversy, there have been some scandals. Recently, in 2012, Discover was forced to pay in excess of $200 million for engaging in what has been described as "deceptive telemarketing tactics." The penalties were in both fines to the government as well as fees paid to jilted customers. The story reveals that even credit card companies as large as Discover may be partake in dishonest or unapproved business practices from time to time.
Fighting Every Debt We Can
There is no such thing as a debt that cannot be challenged. There is no amount of debt, either, that warrants harsh debt collector harassment. If you feel like Discover is putting undue pressure on you regarding a debt you owe them, it is time to push back and stand up for your rights. This may be the only way you can find relief.
---
Contact our New York debt lawyers today for a free consultation.
---

Equip Yourself With Knowledge
Our legal team wants you to be abreast of the latest news related to finding financial freedom.
Read Our Debt Defense Blog
"It's always tough to write about people that were with you when things got tough, but Mr. Kofman was heaven-sent!"

- Klim K.

"The patience and persistence that they showed makes me believe anything is truly possible."

- Edward C.

"Arthur & Russ are great! Friendly, attentive, and knowledgeable! Do not hesitate to work with them!"

- Jeffrey R.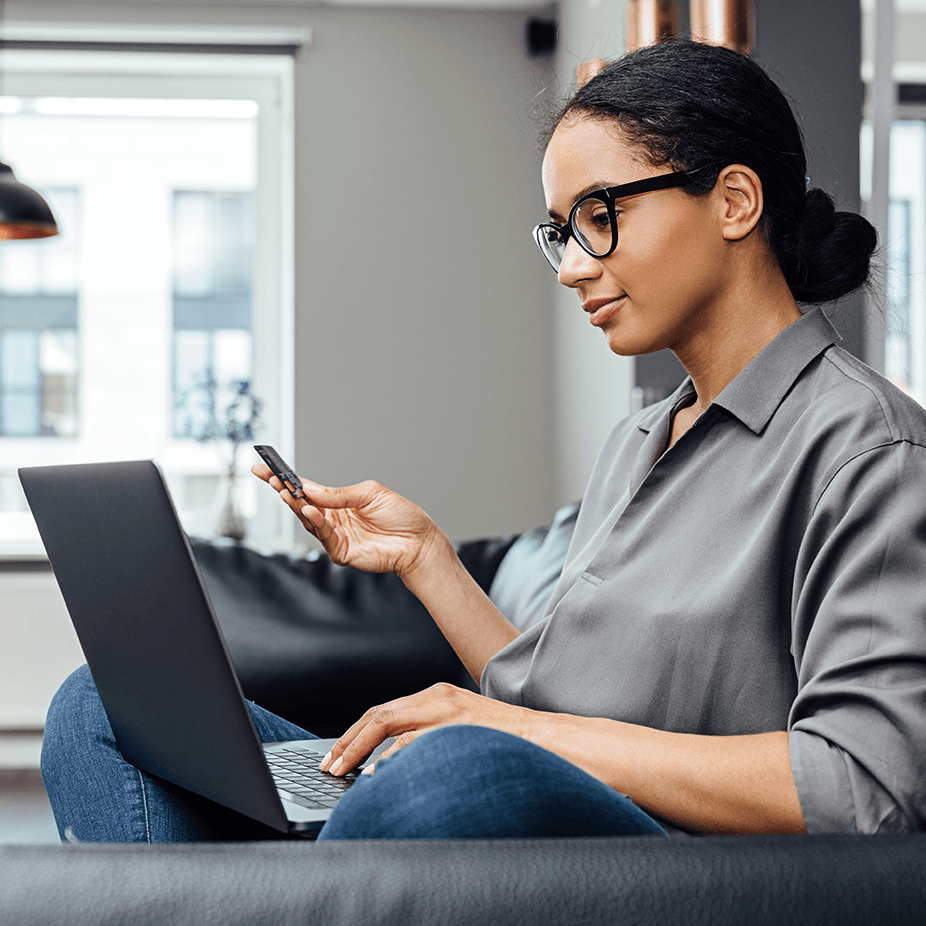 We Are Dedicated to Providing Debt Relief for Clients Throughout the State of New York
Take the first step toward finding financial freedom by scheduling a free case evaluation today.