Being Sued by Citibank?
Call Our New York Debt Relief Lawyers Now!
If you are being contacted by Citibank or its parent company, Citigroup, in regards to a debt, you need to pay close attention to how they conduct their business. Credit card companies and banks are infamous for using unfair or downright abusive tactics when trying to collect on consumer debts. This may very well be happening to you, and you should not stand for it.
Contact our New York debt attorneys at Lebedin Kofman LLP as soon as you can. Protecting people from the vast power of corporations seeking debt payments is our primary focus, and we take pride in knowing that we have helped client after client find relief. From seeking amicable resolutions to coming out swinging in court, we can use every available tactic to defend your rights.
---
Call (888) 605-2705 when you want a team of attorneys that bring results!
---
Citibank's History of Lawsuits
While Citibank might not necessarily be using unfair business practices against you – such as creditor harassment or invalid wage garnishments – taking a look at their recent history of lawsuits does raise a suspicious brow.
2001: Citibank settles a $45 million class action after mishandling consumer late fees.
2008: Citibank pays back close to $18 million to consumers after allegedly hiding double-payments and positive balances created from overpayments in thousands of customer accounts.
2011: Citigroup pays nearly $300 million in a civil fraud lawsuit.
2013: Citigroup is accused of evading $800 million in New York State taxes.
It should be noted that Citigroup was founded in 1812 – more than two centuries ago – and that this is just a list of some of their recent scandals and lawsuits. Banks all around the world have become notorious for using less-than-honest business practices to take advantage of their consumers and the system as a whole, and this may be a prime example as to why people feel this way.
Relying on Professionals You Can Actually Trust
At our law firm, we are honest with you and genuinely want to help you in this stressful time. We can look into your case to determine if fraudulent activity has actually been used by Citibank, and then take appropriate action to correct it. Even if it seems that your credit card company or bank has not overstepped the boundaries of the law, we can help you find a solution that works for you without leaving your finances in tatters.
---
Request a free consultation with our New York debt relief lawyers today.
---

Equip Yourself With Knowledge
Our legal team wants you to be abreast of the latest news related to finding financial freedom.
Read Our Debt Defense Blog
"It's always tough to write about people that were with you when things got tough, but Mr. Kofman was heaven-sent!"

- Klim K.

"The patience and persistence that they showed makes me believe anything is truly possible."

- Edward C.

"Arthur & Russ are great! Friendly, attentive, and knowledgeable! Do not hesitate to work with them!"

- Jeffrey R.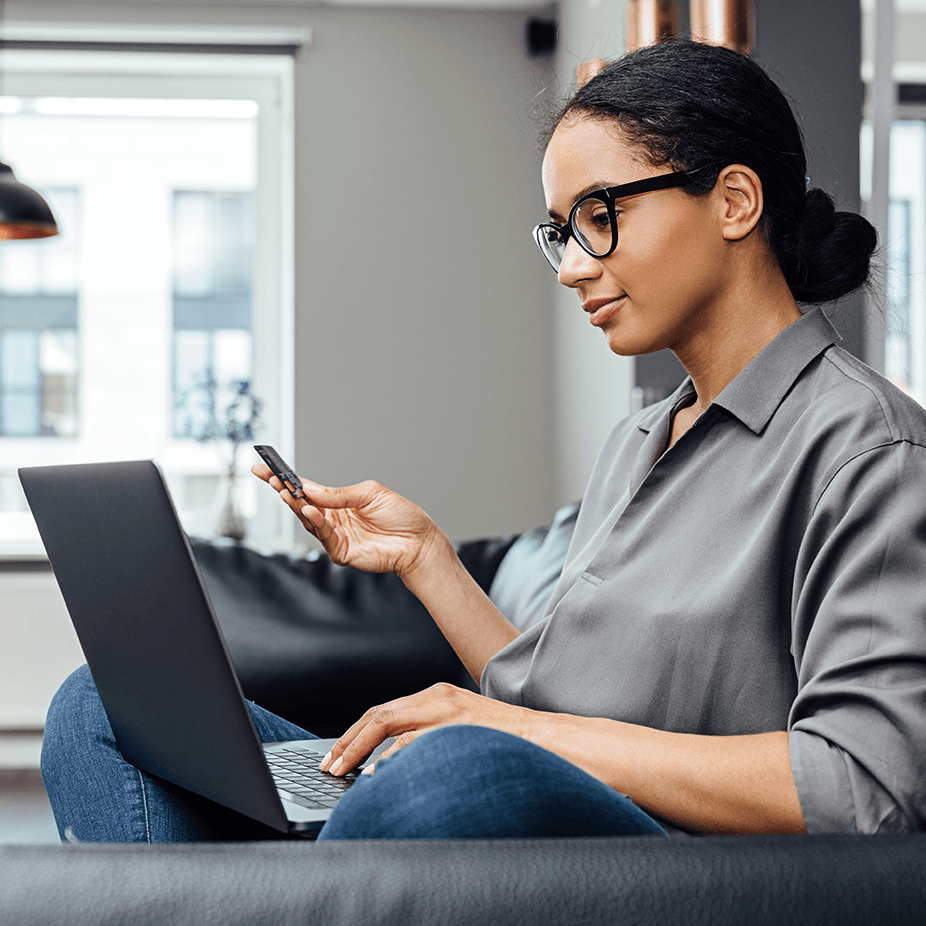 We Are Dedicated to Providing Debt Relief for Clients Throughout the State of New York
Take the first step toward finding financial freedom by scheduling a free case evaluation today.