NCO Financial Systems Inc
NCO Financial Systems, Inc.
About NCO Financial Systems, Inc.
NCO Financial Systems, Inc. is a debt collection agency that is a division of NCO Group, a provider of business processing outsourcing solutions. NCO Group offers services including call center outsourcing to businesses in the United States and globally, and one of their primary divisions is the collection agency outsourcing area, which operates under the name of NCO Financial Systems, Inc. This sector of NCO has its headquarters near Philadelphia in Horsham, PA, and has a history dating back to 1926. They operate through more than 100 offices throughout the world, and handle cases involving hundreds of thousands of consumer debt every year, making them one of the largest in the industry.
If you have suffered some type of creditor harassment or debt collector abuse on the part of NCO Financial Systems, Inc. or their agents, you are not alone. In fact, there is a long list of cases in which NCO Financial has lost debt lawsuits or been found to be at fault for violating the Fair Debt Collection Practices Act (FDPA) and other consumer protection laws. For example, they have been sued in federal court for leaving voicemail messages without identifying themselves as debt collectors or stating that they were attempting to collect on a debt.
In some cases, NCO Financial will move to dismiss a lawsuit against a debtor upon learning that the debtor has retained legal representation and intends to fight the case in court. The bottom line is that if you are being pursued by NCO Financial for payment of debts or have been targeted with a lawsuit by them, it is in your best interests to contact us at Lebedin Kofman LLP. Our debt relief lawyers are ready to meet with you to review the situation and determine whether you may have grounds for legal action to fight back.

Equip Yourself With Knowledge
Our legal team wants you to be abreast of the latest news related to finding financial freedom.
Read Our Debt Defense Blog
"It's always tough to write about people that were with you when things got tough, but Mr. Kofman was heaven-sent!"

- Klim K.

"The patience and persistence that they showed makes me believe anything is truly possible."

- Edward C.

"Arthur & Russ are great! Friendly, attentive, and knowledgeable! Do not hesitate to work with them!"

- Jeffrey R.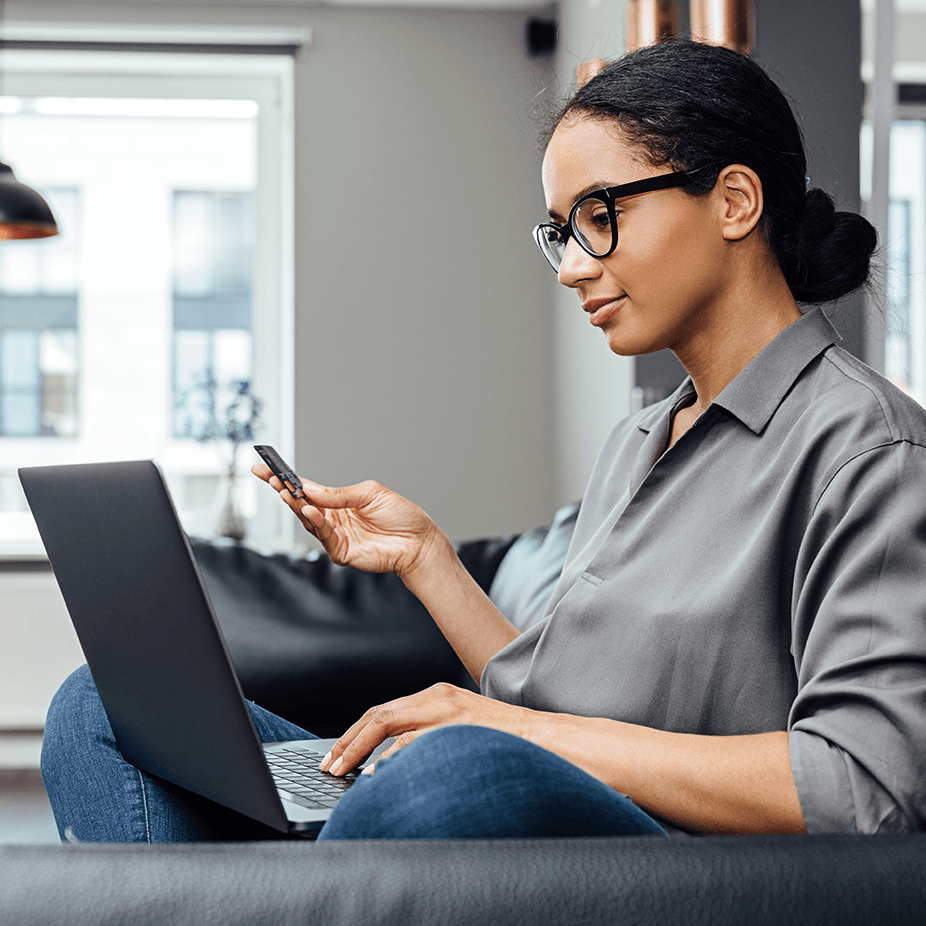 We Are Dedicated to Providing Debt Relief for Clients Throughout the State of New York
Take the first step toward finding financial freedom by scheduling a free case evaluation today.