Capital One Financial Corp.
Being Sued by Capital One? We Can Help!
Even as one of the largest bank holding companies in the United States of America, Capital One – or Capital One Financial Corporation – still uses everything in its power to collect debts from individual consumers. But, much like every other bank out there, they are capable of making mistakes and overstepping their legal boundaries. If you are being sued by Capital One and you think they are using unlawful or otherwise inappropriate tactics to try to collect their debt from you, you cannot let yourself be intimidated by their size.
Allow our New York debt attorneys at Lebedin Kofman LLP come to our aid! We are proud to say that we have built our reputation in the state as some of the most reliable and creative debt relief lawyers around. We are always pushing the envelope with new and effective strategies, all aimed at defending your consumer rights and making sure big corporations and collection agencies do not exploit the average American.
---
Your free consultation awaits – just call (888) 605-2705 today.
---
Lawsuits Linked to Capital One
Capital One has made their financial services business, which was founded in 1994, by working with:
Credit cards and credit lines
Home and automobile loans
Banking services
Savings account products
In many ways, they are one of the more highly respected banking companies, as they have been known to participate in charitable foundations. However, they are not squeaky-clean, as is to be expected of any major corporation. A class action filed against them in 2012 involved their connection to harassing debtors and potential customers with automated voice messages sent directly to cellphone numbers that should have been unlisted without consent. The case allegedly concluded with a settlement of around $75 million being paid out by Capital One to members of the class action.
New York Debt Attorneys Providing Effective Advocacy
The Fair Debt Collection Practices Act (FDCPA) protects you from illegitimate collection practices frequently used by banks and creditors. Even if you owe thousands of dollars to them, they cannot operate in a way that violates this critical piece of legislation. If you think that Capital One is using strategies that are within direct violation of the FDCPA, your case could be more powerful than you think. Allow our team of lawyers investigate your claims and steer you in the right direction. You will come to find that we are caring towards our clients, but aggressive against the opposition – two traits you need when fighting with a corporate giant.
---
Contact us today to go over your legal options – debt relief may be just around the corner!
---

Equip Yourself With Knowledge
Our legal team wants you to be abreast of the latest news related to finding financial freedom.
Read Our Debt Defense Blog
"It's always tough to write about people that were with you when things got tough, but Mr. Kofman was heaven-sent!"

- Klim K.

"The patience and persistence that they showed makes me believe anything is truly possible."

- Edward C.

"Arthur & Russ are great! Friendly, attentive, and knowledgeable! Do not hesitate to work with them!"

- Jeffrey R.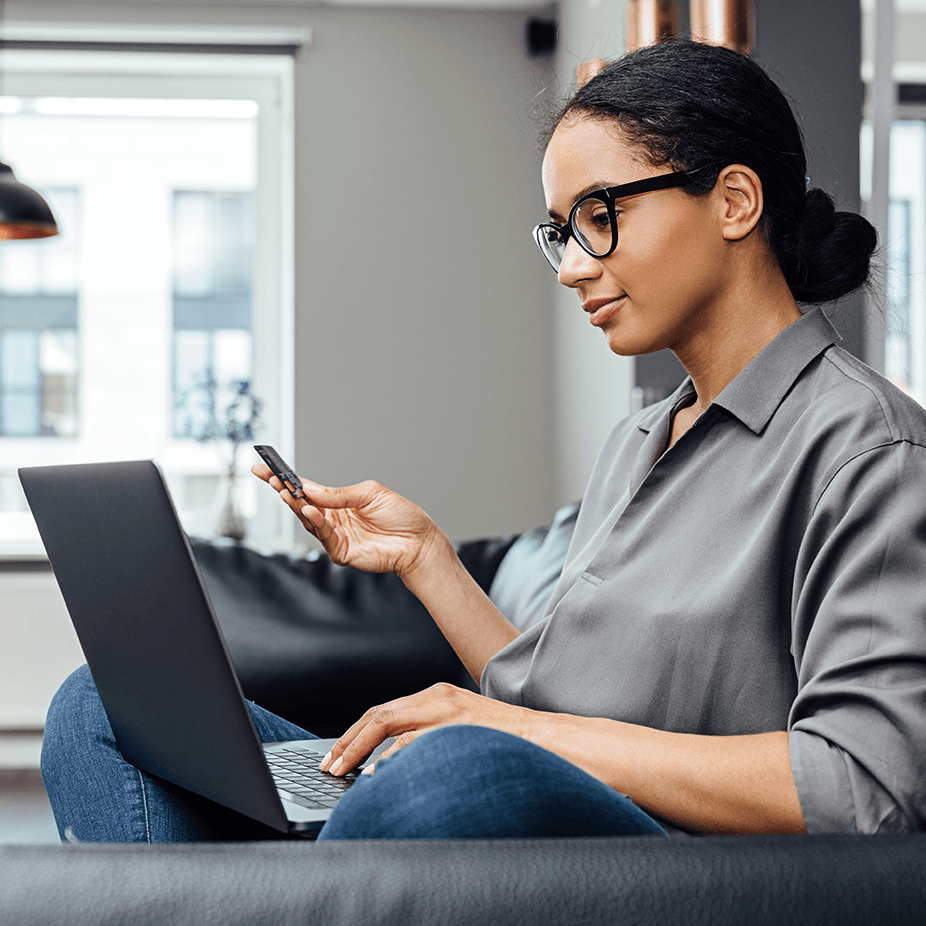 We Are Dedicated to Providing Debt Relief for Clients Throughout the State of New York
Take the first step toward finding financial freedom by scheduling a free case evaluation today.