Northern Leasing System
Your Rights Matter & We're Here to Help!
It only seems fair that corporations would do everything they can to operate on lawful terms with consumers and honor their rights, but sadly enough this is not always the case. Northern Leasing System is a deceitful business in New York City and has ripped off hundreds of unsuspecting individuals.
Our firm has been doing everything we can to protect the rights of deceived New York citizens for numerous years. Having received multiple awards and positive client testimonials that speak highly of our service, we know that your case will be safe in our hands. A New York City debt relief attorney from Lebedin Kofman LLP is prepared to do whatever it takes to preserve your rights.
Complaints & Lawsuits Filed Against Northern Leasing
As the name suggests, Northern Leasing System claims to provide businesses with services that will spread the cost of credit card processing fees out so they do not have to pay everything right away. They offer equipment leases for point of sale terminals to process credit card purchases.
It doesn't take long, however, it unearth dozens of complaints against Northern Leasing.
Some of the most common complaints include:
Enforcing non-cancellable contracts and leases
Falsifying information
Impersonating someone they are not
Forging signatures
Lying about pricing
There have been lawsuits filed against the company on the basis of similar complaints and businesses all throughout the state of New York have been significantly duped and swindled by their actions.
Protect Yourself with a New York City Debt Relief Attorney
Many consumers and business owners have tried to take action against this company, only to be faced with unreturned calls and excessive bills. If you have been affected by Northern Leasing, we do not advise fighting back on your own.
---
Lebedin Kofman LLP can assess your circumstances, using our experience to defend your rights. Don't wait another day – contact our New York City debt relief attorney for immediate assistance!
---

Equip Yourself With Knowledge
Our legal team wants you to be abreast of the latest news related to finding financial freedom.
Read Our Debt Defense Blog
"It's always tough to write about people that were with you when things got tough, but Mr. Kofman was heaven-sent!"

- Klim K.

"The patience and persistence that they showed makes me believe anything is truly possible."

- Edward C.

"Arthur & Russ are great! Friendly, attentive, and knowledgeable! Do not hesitate to work with them!"

- Jeffrey R.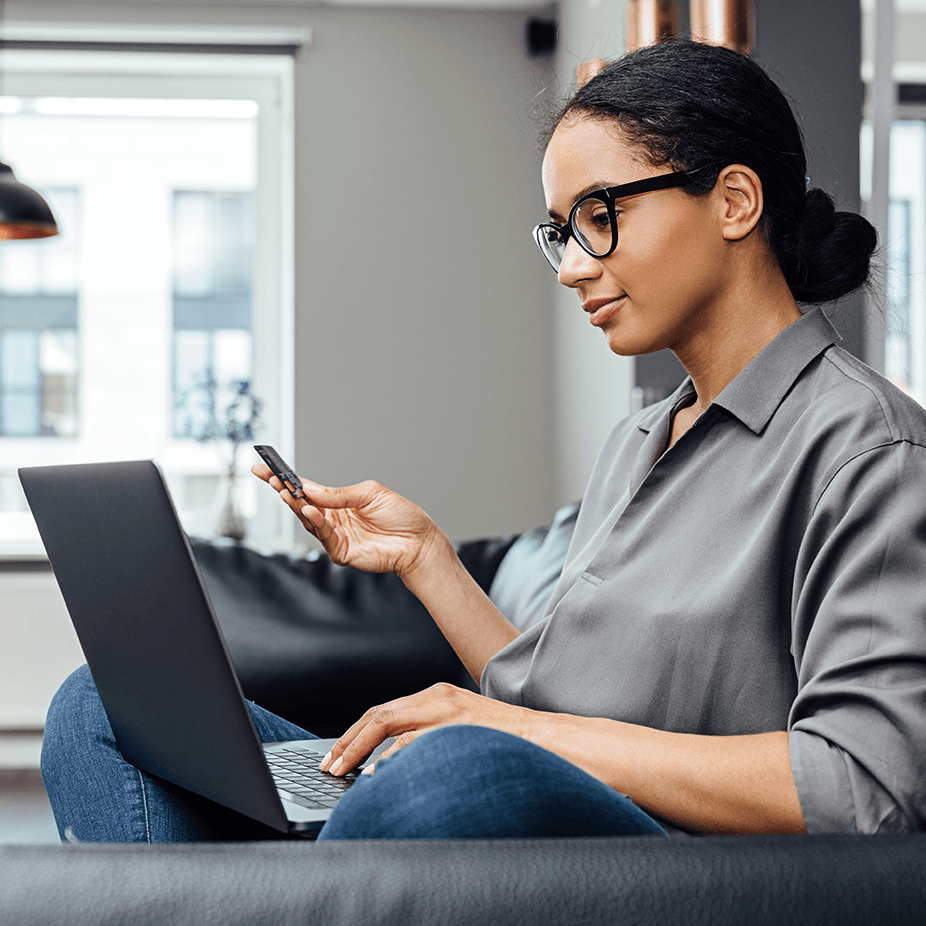 We Are Dedicated to Providing Debt Relief for Clients Throughout the State of New York
Take the first step toward finding financial freedom by scheduling a free case evaluation today.