Razor Capital
Protect Your Consumer Rights With a New York Debt Relief Attorney
Has Razor Capital called you or mailed you a notice about a debt? If so, you need a knowledgeable debt settlement attorney to defend your consumer rights. At Lebedin Kofman LLP, our attorneys understand how to challenge unfair and deceptive debt collection tactics, and have an impressive record of results. We are dedicated to helping our clients pursue the best resolution possible for their financial situation.
About Razor Capital and Debt Collection
Razor Capital is based in Bloomington, Minnesota, but operates nationwide, including in the state of New York. As a debt collection agency, Razor Capital buys debt for a fraction of the amount owed and then seeks to recover it from consumers. They primarily deal with credit card debt, but also purchase consumer loans, auto loans, student loans, cell phone debt, and utility debt. Razor Capital often hires smaller collection firms to recover debt on their behalf. They also resell debt they have purchased from other creditors to other debt collectors.
As a consumer, your rights are protected by the FDCPA. Collection agencies and firms cannot engage in certain behavior when attempting to collect a debt from you. For example, they must inform you in every communication that they are debt collectors, they must provide verification of the debt if you request it, and they cannot speak with you if you have retained an attorney.
Get the Help You Need from a New York Debt Settlement Attorney
If you are dealing with harassment from a debt collection agency or feel you cannot get a clear answer regarding what they claim you owe, turn to our skilled New York debt relief attorneys. We work hard to help our clients pursue fair debt settlements. Our team can also prepare a strong lawsuit defense on your behalf should your case go to court. Don't wait until you are dealing with frozen bank accounts and wage garnishments to get the help you need.
---
Contact us today!
---

Equip Yourself With Knowledge
Our legal team wants you to be abreast of the latest news related to finding financial freedom.
Read Our Debt Defense Blog
"It's always tough to write about people that were with you when things got tough, but Mr. Kofman was heaven-sent!"

- Klim K.

"The patience and persistence that they showed makes me believe anything is truly possible."

- Edward C.

"Arthur & Russ are great! Friendly, attentive, and knowledgeable! Do not hesitate to work with them!"

- Jeffrey R.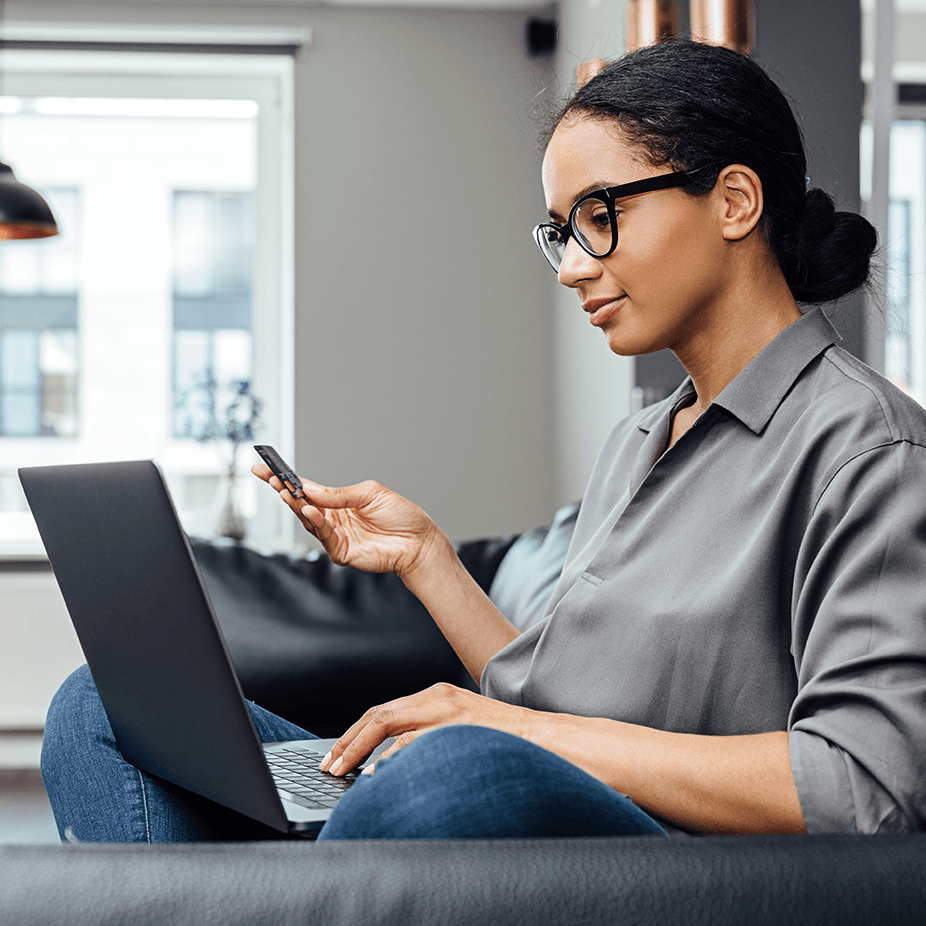 We Are Dedicated to Providing Debt Relief for Clients Throughout the State of New York
Take the first step toward finding financial freedom by scheduling a free case evaluation today.