ISP Subpoena Defense Lawyers
ISP and Torrent Defense Nationwide
Internet Service Provider (ISP) defense involves legal cases where a subpoena has been issued to an Internet Service Provider (ISP). This action is typically initiated to seek information about the user of an identified IP (Internet Protocol) address that may be involved in a lawsuit. These subpoenas are frequently issued concerning copyright violations, particularly alleged illegal file-sharing incidents.
In these intricate and often convoluted legal scenarios, the insights of torrent defense lawyers become critical. These legal professionals represent individuals involved in BitTorrent (or other file-sharing) copyright infringement cases. They fully understand the nuances and challenges of these matters, making their role crucial in effectively navigating the legal landscape.
Based in New York City, Lebedin Kofman LLP brings a wealth of experience in ISP defense. We serve our clients with unwavering dedication, fighting relentlessly to protect their best interests. No case is too complex for our capable team, and we handle ISP subpoena matters nationwide.
Don't leave your future to chance. We offer a free initial case evaluation. Schedule a consultation today by calling us at (888) 605-2705.
Understanding ISP Subpoena Defense
The act of torrenting involves distributing and downloading files using the BitTorrent protocol. While this technology has legitimate uses, it can be misused for illegal activities, specifically downloading pirated movies, music, or other copyrighted materials. When such infringement occurs, legal actions often take place.
Upon identifying unlawful sharing of their content, a company that owns copyrighted material may initiate a lawsuit. At this stage, the company may only possess an IP address associated with the alleged illegal activity, not the identity of the person involved. To proceed legally, they seek permission from a court to issue a subpoena to the Internet Service Provider (ISP) associated with the identified IP address.
Upon receiving the court-authorized subpoena, the ISP sends a letter to the subscriber linked to the IP address. This letter notifies the subscriber that a company is seeking their personal information with the intent of possibly pursuing a copyright infringement lawsuit. The subscriber has the right to object if they believe they have valid legal grounds to do so and can attempt to prevent the ISP from releasing their personal information.
Some individuals may not even know they are involved in illegal sharing or mistakenly believe they have legally obtained the material. In these scenarios, the role of a defense lawyer becomes critical.
A skilled ISP defense attorney can challenge the claims made by the plaintiff and seek to quash the subpoena requesting the subscriber's identity. Additionally, they can provide robust defense in court, fighting to protect the rights and interests of the accused.
Why Choose Our Team?
Regarding ISP subpoena and torrent defense, our legal team at Lebedin Kofman LLP stands out for our deep knowledge, vast experience, and unwavering dedication to our client's rights. We have handled complex torrent defense cases, from initial subpoena reviews to the final stages of litigation.
We can meticulously review your case and determine whether valid grounds exist to challenge the claims. Additionally, we can actively prepare the necessary paperwork to support a motion to quash the subpoena. In cases that proceed to litigation, we develop strategically sound and effective defenses tailored to our client's situation. We are our clients' allies throughout the process, providing the comprehensive legal support they need when it matters most.
Our Approach to Torrent Defense
Our approach to ISP subpoena and torrent defense cases involves several steps designed to provide a robust defense for our clients.
Case Assessment and Strategy Development
We begin by conducting a comprehensive assessment of the case. This approach allows us to fully understand the specifics of the lawsuit and develop a robust defense strategy.
Legal Tactics to Challenge Accusations
Based on our assessment, we employ legal tactics to challenge the accusations. Our experienced legal team is adept at raising valid points in defense, challenging the plaintiff's evidence, and disputing the legitimacy of the claims.
Transparency and Communication Throughout the Legal Process
We maintain high transparency and consistent communication with our clients throughout the legal process. We keep them fully informed about the progress of their case and the strategies we're employing on their behalf.
We Fight Cases from Various Plaintiffs
We have extensive experience in defending clients against a wide range of plaintiffs, including but not limited to:
Ansys, Inc.
Badhouse Studios, LLC
Bodyguard Productions Inc.
Cook Productions LLC
Criminal Productions, Inc.
Fallen Productions, Inc.
HB Productions, Inc.
HBO – Game of Thrones
Headhunter LLC
Hunter Killer Productions, Inc.
I.T. Productions, LLC
Innovative Sports Management, Inc. d/b/a Integrated Sports Media
Joe Hand Promotions, Inc.
Justice Everywhere Productions LLC
LHF Productions, Inc.
Malibu Media LLC
ME2 Productions, Inc.
POW Nevada, LLC
Siemens Product Lifecycle Management Software, Inc.
Strike 3 Holdings LLC
UN4 Productions, Inc.
Venice PI, LLC
WWE Studios Finance Corp.
Zuffa LLC dba Ultimate Fighting Championship
If you need an ISP subpoena defense attorney, please contact us at (888) 605-2705 to discuss your case.

Equip Yourself With Knowledge
Our legal team wants you to be abreast of the latest news related to finding financial freedom.
Read Our Debt Defense Blog
"It's always tough to write about people that were with you when things got tough, but Mr. Kofman was heaven-sent!"

- Klim K.

"The patience and persistence that they showed makes me believe anything is truly possible."

- Edward C.

"Arthur & Russ are great! Friendly, attentive, and knowledgeable! Do not hesitate to work with them!"

- Jeffrey R.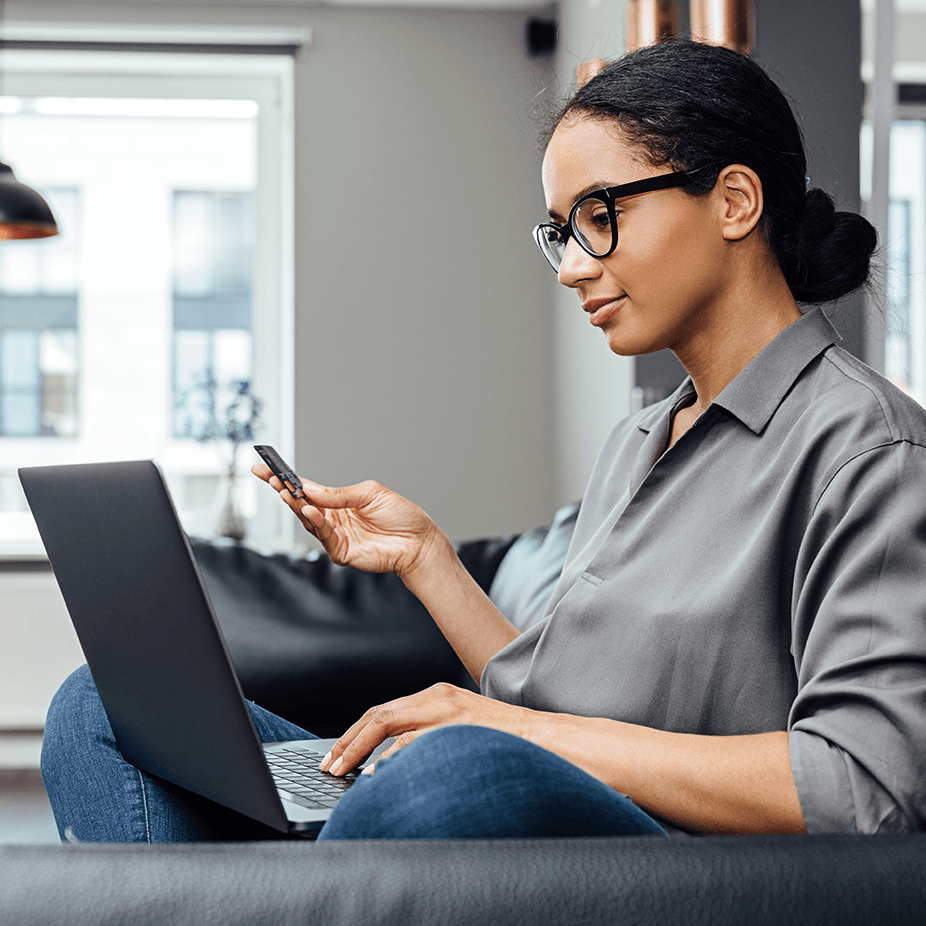 We Are Dedicated to Providing Debt Relief for Clients Throughout the State of New York
Take the first step toward finding financial freedom by scheduling a free case evaluation today.