Kazlow & Kazlow
Fight Back with a New York Debt Relief Attorney
If you have been contacted by Kazlow & Kazlow about a debt, or if you are facing legal action, including wage garnishments or frozen bank accounts, you need a knowledgeable New York debt relief attorney on your side. At Lebedin Kofman LLP, our lawyers have extensive experience fighting abusive debt collection agencies and firms throughout the state of New York. Our attorneys are also members of the New York County Lawyers' Association and the New York State Bar Association, and have a proven track record of results.
About Kazlow & Kazlow
Located in New York City, Kazlow & Kazlow is a debt collection firm assisting clients in credit card debt, insurance, retail, commercial, and vehicle recovery cases. They earn their fees by collecting outstanding debts from New York consumers.
According to Securities Week in March 19, 1990, senior partner Gene Kazlow was permanently barred from practice by the Securities and Exchange Commission. This disbarment was a part of a settlement involving blind pool securities offerings.
As a debt collection firm, Kazlow & Kazlow is bound by the rules of the Fair Debt Collection Practices Act (FDCPA). Some actions prohibited under the FDCPA include calling consumers before 8 a.m. or after 9 p.m., using foul language in debt-related communications, and threatening to report false information on a consumer's credit report. Additionally, this Act mandates that collection agencies must always identify themselves as such when contacting consumers, and must explain that consumers have the right to fight the debt, in part or in full.
Understanding Your Consumer Rights
No matter how much you owe, you have consumer rights protected by federal law. If you believe your rights have been violated, or if you have been pursued about a debt of any kind, our New York debt relief lawyers at Lebedin Kofman LLP can help. We have worked with a number of clients to reachdebt settlementsand have also provided aggressive legal representation in court. We work to resolve your financial situation in a practical and cost-effective manner. We can give you a better understanding of your options when you complete ourfree case evaluation.
---
Call (888) 605-2705 and begin moving toward debt relief today!
---

Equip Yourself With Knowledge
Our legal team wants you to be abreast of the latest news related to finding financial freedom.
Read Our Debt Defense Blog
"It's always tough to write about people that were with you when things got tough, but Mr. Kofman was heaven-sent!"

- Klim K.

"The patience and persistence that they showed makes me believe anything is truly possible."

- Edward C.

"Arthur & Russ are great! Friendly, attentive, and knowledgeable! Do not hesitate to work with them!"

- Jeffrey R.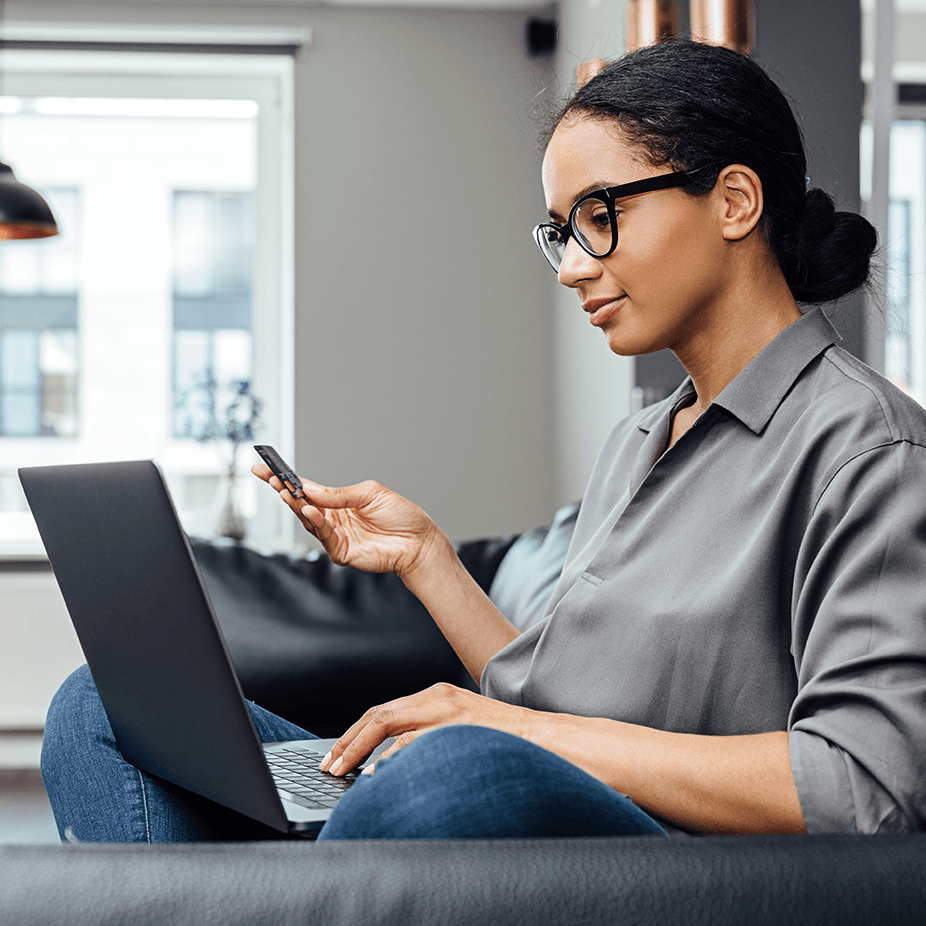 We Are Dedicated to Providing Debt Relief for Clients Throughout the State of New York
Take the first step toward finding financial freedom by scheduling a free case evaluation today.