Arrowood Indemnity Company
Arrowood Indemnity Company
Get Help From an NYC Debt Relief Attorney at Our Firm Today!
If you or a loved one has been notified of ongoing collection efforts or legal actions being taken by Arrowood Indemnity Company or any of its subsidiaries, we strongly advise you contact our firm and schedule to meet with a NYC debt relief attorney right away. Our legal team understands the frustration and panic that can arise in this type of a situation. Being pursued for monies you do not owe, for which you have already paid and resolved, or for which the statute of limitations has already past creates real financial concerns. Rest assured that the attorneys at Lebedin Kofman LLP are here to help you protect your rights. We offer an aggressive lawsuit defense to help our clients stave off unfair collection efforts and give them relief. If you have been informed of a pending lawsuit by Arrowood Indemnity Company, contact our firm at once.
Aggressive Defense Against Arrowood Indemnity Company
Arrowood Indemnity Company is presented as a "risk-bearing" companies through which Arrowpoint Capital conducts its business. Arrowood Indemnity Company is a student loan insurer that buys defaulted loans from Citibank and other lending institutions for the purpose of having third party collectors bill and collect funds on Arrowood's behalf.
Case Results Against Arrowood Indemnity Company
Our firm was able to negotiate a settlement for our client, reducing the balance from more than $17,000 down to $6,000 with $1,000 down and $5,000 over the course of 25 years.
If you have been notified that your defaulted loan is in collections or that you are being sued on behalf of Arrowood Indemnity Company, you need to waste no time in hiring legal representation. A skilled lawyer from our firm can help you understand your rights, seek a validation of the debt if one truly exists and do everything possible to bring an end to the unethical collection efforts. If your legal rights have been violated, we can also help you seek damages and obtain justice. Call a NYC debt relief attorney at our firm now to have your case reviewed.

Equip Yourself With Knowledge
Our legal team wants you to be abreast of the latest news related to finding financial freedom.
Read Our Debt Defense Blog
"It's always tough to write about people that were with you when things got tough, but Mr. Kofman was heaven-sent!"

- Klim K.

"The patience and persistence that they showed makes me believe anything is truly possible."

- Edward C.

"Arthur & Russ are great! Friendly, attentive, and knowledgeable! Do not hesitate to work with them!"

- Jeffrey R.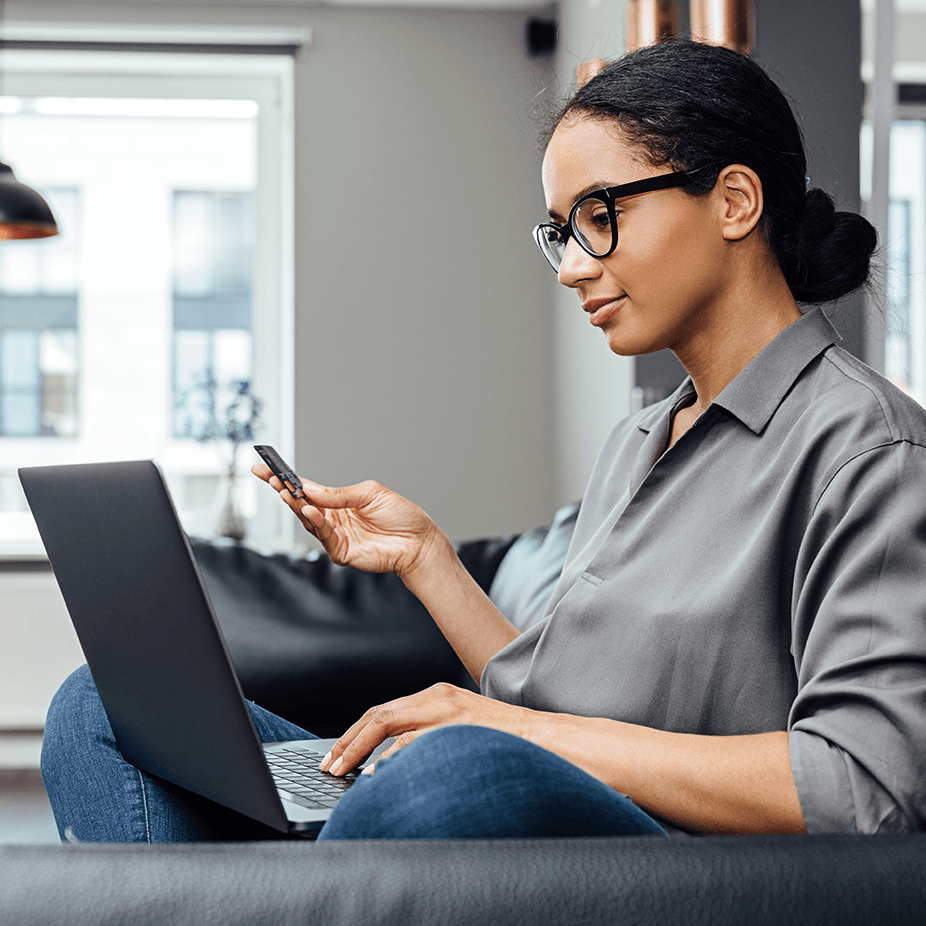 We Are Dedicated to Providing Debt Relief for Clients Throughout the State of New York
Take the first step toward finding financial freedom by scheduling a free case evaluation today.