National Enterprise Systems
National Enterprise Systems
Experienced Debt Relief Attorney for New York Consumers
If you have received a phone call or notice from National Enterprise Systems regarding a debt, contact a knowledgeable New York debt settlement attorney right away. Our legal team at Lebedin Kofman LLP is dedicated to protecting the rights of consumers throughout the state of New York. We have represented clients against a number of abusive or unfair debt collectors with favorable results. We may be able to help you negotiate debt settlement or prepare a solid legal defense on your behalf should your case go to court.
About National Enterprise Systems
Based in Solon, Ohio, National Enterprise Systems is licensed to operate as a debt collection agency in all 50 states. They work on behalf of creditors in the automotive, retail, financial, higher education, and telecommunications industries. As debt collectors, National Enterprise Systems makes a profit from the money they recover from consumers. To do so, they often attach late fees or additional charges to the original amount owed.
In 2010, the attorney general of West Virginia sued National Enterprise Systems for adding fees to school tuition debts, which is illegal under state law. The debt collection agency had been working on behalf of West Virginia University and West Virginia State College, recovering late tuition payments from students and parents. As a result of the lawsuit, National Enterprise Systems agreed to pay the state of West Virginia $75,000, some of which was used to refund the fees paid.
As a debt collection agency, National Enterprise System must adhere to state and federal law, including the Fair Debt Collection Practices Act, which is designed to protect consumers from deceptive or aggressive debt collectors. A skilled New York debt relief attorney from our firm can review your situation and identify whether any of your consumer rights have been violated.
Fight Back With a New York Debt Settlement Attorney
You do not have to takedebt collector harassment. Our team understands how to defend clients from these agencies and can advocate for your rights. When you retain an experienced debt settlement attorney, debt collectors are required to talk with us instead of barraging you with phone calls, letters, and other communications. We offer afree case evaluationonline, which will give us a clear picture of where you stand and how best to proceed.
---
Contact us at (888) 605-2705 today to get the relief you need.
---

Equip Yourself With Knowledge
Our legal team wants you to be abreast of the latest news related to finding financial freedom.
Read Our Debt Defense Blog
"It's always tough to write about people that were with you when things got tough, but Mr. Kofman was heaven-sent!"

- Klim K.

"The patience and persistence that they showed makes me believe anything is truly possible."

- Edward C.

"Arthur & Russ are great! Friendly, attentive, and knowledgeable! Do not hesitate to work with them!"

- Jeffrey R.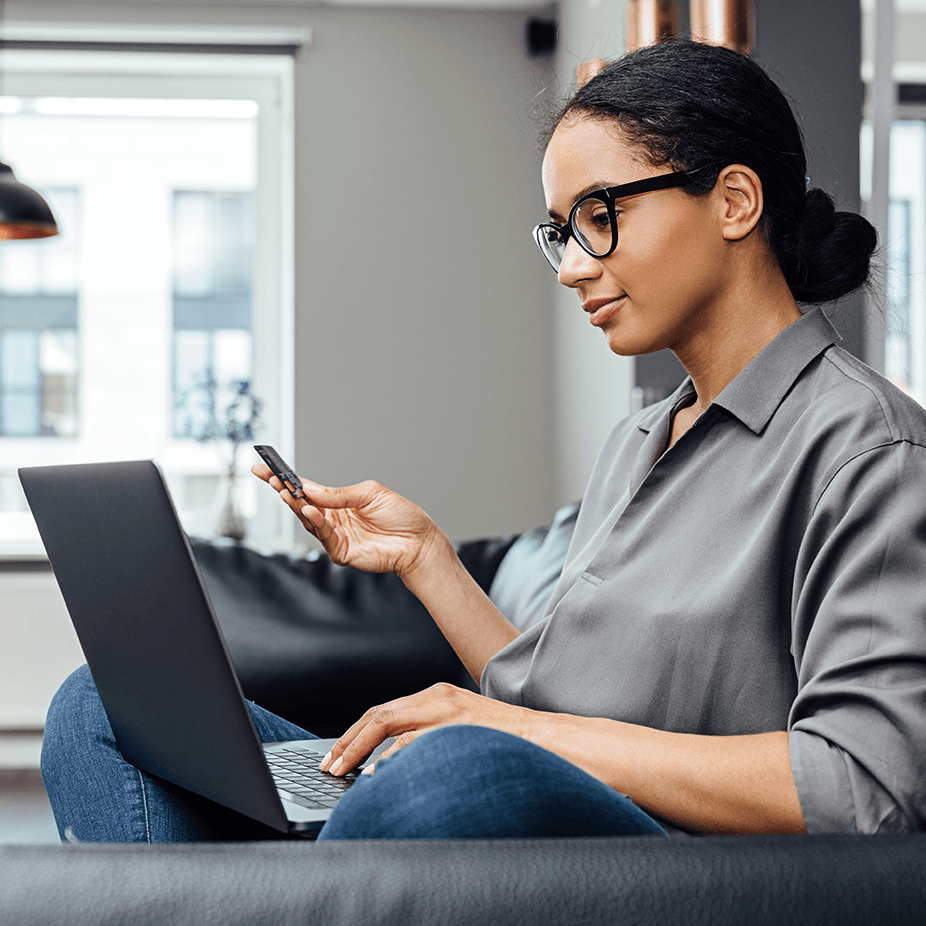 We Are Dedicated to Providing Debt Relief for Clients Throughout the State of New York
Take the first step toward finding financial freedom by scheduling a free case evaluation today.