Sharinn & Lipshie, P.C.
Have you been contacted about a debt by Sharinn & Lipshie, P.C.? Are you facing legal action related to an outstanding debt such as wage garnishments and frozen bank accounts? You need a qualified New York debt relief attorney to defend your rights. At Lebedin Kofman LLP, we have extensive experience in fighting abusive debt collection firms and agencies throughout the state of New York. Our lawyers are members of the New York County Lawyers' Association and the New York State Bar Association with a proven track record of results.
About Sharinn & Lipshie, P.C.
Sharinn & Lipshie, P.C. is a debt collection firm that has operated in New York for more than 40 years. Located in Uniondale, Sharinn & Lipshie, P.C. helps their clients collect consumer debt related to credit cards, personal loans, student loans, vehicles, and more. As a debt collection firm, they are subject to the rules found within the Fair Debt Collection Practices Act (FDCPA). Actions prohibited under the FDCPA include calling before 8 a.m. or after 9 p.m., failing to identify themselves as a debt collection firm, using profane language in debt-related communications, and threatening to report false information to credit companies.
No matter the amount you owe, you have consumer rights protected by federal law. If you believe your rights have been violated, or if you need aggressive legal representation for your financial situation, Lebedin Kofman LLP can help. Whether it's pursuing a settlement or preparing a strong courtroom defense, our team will work toward the best possible outcome for your case. We offer a straightforward approach and can give you a clear picture of where you stand through our free case evaluation.
---
Contact our firm to get started today!
---

Equip Yourself With Knowledge
Our legal team wants you to be abreast of the latest news related to finding financial freedom.
Read Our Debt Defense Blog
"It's always tough to write about people that were with you when things got tough, but Mr. Kofman was heaven-sent!"

- Klim K.

"The patience and persistence that they showed makes me believe anything is truly possible."

- Edward C.

"Arthur & Russ are great! Friendly, attentive, and knowledgeable! Do not hesitate to work with them!"

- Jeffrey R.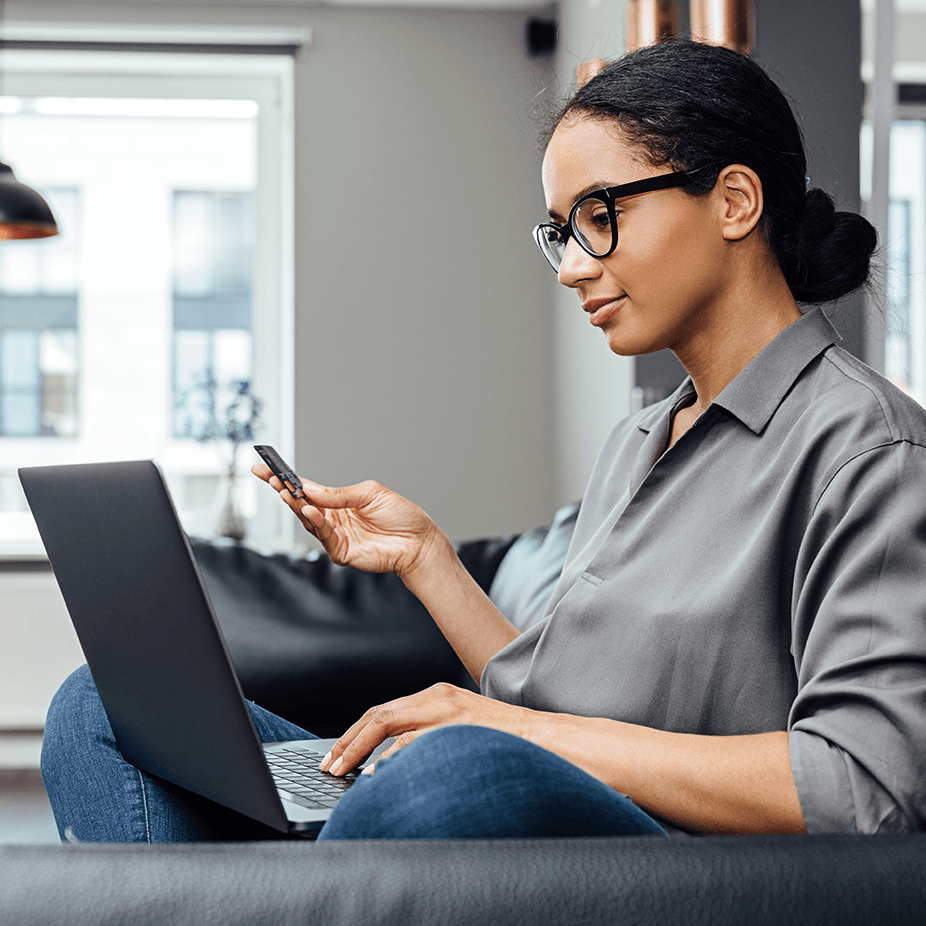 We Are Dedicated to Providing Debt Relief for Clients Throughout the State of New York
Take the first step toward finding financial freedom by scheduling a free case evaluation today.