Need to Vacate a Default Judgment in New York?
Our New York City Debt Relief Attorneys Can Help
When a defendant has failed to appear in court, they lose their case automatically and this is called a default judgment. If you have defaulted, a judgment has likely been entered against you. A judgment is a court's written decision in a case; it lists an amount that must be paid to the plaintiff, which is your creditor or lender. In many circumstances, you can re-open, or vacate, a default judgment. The court has a specific procedure that must be followed to do this, and we can help you successfully navigate the process. Our New York City debt relief lawyers can walk you through each step so that you can regain control of your finances and avoid further legal action.
How Do I Vacate a Default Judgment?
To vacate a default judgment, we file order to show cause, which is a legal document that orders the other party to appear in court and prove cause. The other party will have to provide a substantial reason why you should not be allowed to vacate the judgment. We will also need to fill out an affidavit in support of the order to show cause to provide a reason that you did not go to court. Examples of valid reasons include that you never received a notice due to poor or improper service, moved or lived at a different address or that you were severely ill. On this document, we will also have to give a substantive defense to the claims against you.
Original Creditors vs. Debt Buyers
You may have never even heard of the company that you are being sued by, which can be very confusing. Even though you may have never done business with the debt buyer suing you, they are doing business with your original creditor. A debt buyer can buy up debt that is owed to a credit card company, bank, or doctor. Federal debt collection laws regulate the business conducted by debt buyers who collect debt that was not originally their own. If you have received a letter of collection or are being sued, first identify who is taking collection actions against you.
If the judge vacates the default judgment, the plaintiff must release your bank levy, terminate wage garnishment, and cancel other collection actions against you. Whether a debt buyer or original creditor has taken action against you will influence your case and determines how we can proceed with your defense. Remember that in many cases, you may still have to defend the case even after the judgment is vacated; therefore, be prepared to prove your side of the case.
At Lebedin Kofman LLP, our attorneys can help you vacate a default judgment against you. We can provide you with the defense you need, so contact us at (888) 605-2705 today!

Equip Yourself With Knowledge
Our legal team wants you to be abreast of the latest news related to finding financial freedom.
Read Our Debt Defense Blog
"It's always tough to write about people that were with you when things got tough, but Mr. Kofman was heaven-sent!"

- Klim K.

"The patience and persistence that they showed makes me believe anything is truly possible."

- Edward C.

"Arthur & Russ are great! Friendly, attentive, and knowledgeable! Do not hesitate to work with them!"

- Jeffrey R.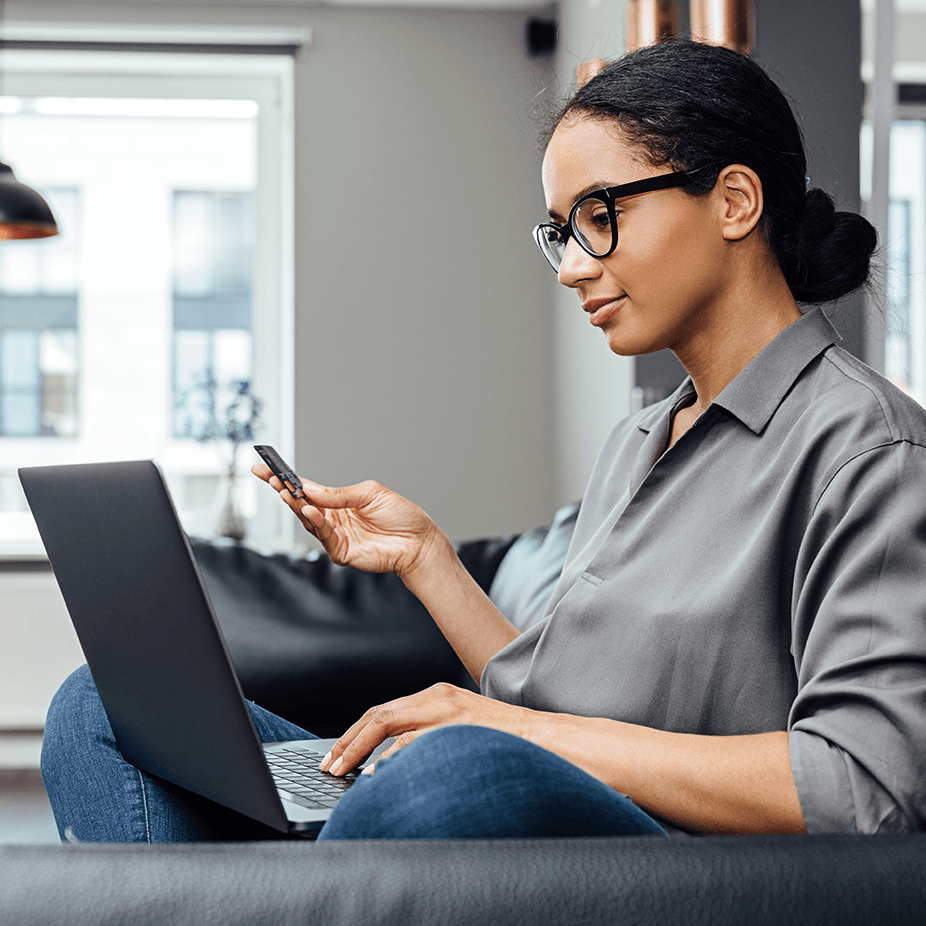 We Are Dedicated to Providing Debt Relief for Clients Throughout the State of New York
Take the first step toward finding financial freedom by scheduling a free case evaluation today.