Lyons Doughty Veldhuis PC
Lyons, Doughty & Veldhuis P.C.
Stop Debt Collector Abuse with Lebedin Kofman LLP!
Lyons, Doughty, & Veldhuis is a creditors' rights law firm/debt collection law firm. The firm is licensed to practice consumer collections in the states of New Jersey, Delaware, and Maryland. The firm is located at 136 Gaither Drive, Mt. Laurel, NJ 08054. The firm represents only lenders and the majority of its practice involves collecting outstanding balances for these lenders. It is a busy and high volume firm. It typically receives between 3,500 and 4,000 payments per month, totaling between $600,000 and $1,000,000.
The partners listed for this firm are Stephen P. Doughty and Hillary Veldhuis. Veldhuis was admitted to practice in New Jersey in 1987 and is authorized to practice in the United States District Court of New Jersey. Doughty was admitted to practice in Delaware in 1987 and in New Jersey in 1988. He is responsible for the Firm's Delaware cases, which account for about 20% of the Firm's practice. Additionally, he handles collections and bankruptcy litigation work in Delaware.
Partner Stephen Doughty was brought before the Supreme Court of Delaware in for a disciplinary hearing in 2003. The primary allegations included improper maintenance of a bona fide office in Delaware, failure to maintain his books and records in compliance with Delaware law, falsely certifying that he had maintained his books and record in compliance with Delaware law, and falsely certifying that his tax obligations were met. The Board on Professional Responsibility found that Doughty had been negligent and concluded that his conduct had resulted in violations of his tax and record keeping obligations. The Supreme Court concluded that a public reprimand and a two year probation period were proper for his violations.
Directly Violating Consumers' Federal Rights
Debt collector harassment is nothing new, but the consequences inflicted on consumers are always detrimental. Not only has Lyons, Doughty & Veldhuis P.C. engaged in illegal behavior, they have even made attempts to collect debts that do not exist.
Some of the complaints that have been filed against Lyons, Doughty & Veldhuis P.C. include:
Lawsuits filed without proper notification
Lawsuits filed on debts that were too old
Lawsuits filed without enough information to verify the debts
Illegal communication tactics
Each of these behaviors directly violates the rights that consumers are entitled to under federal law. The Fair Debt Collection Practices Act (FDCPA) governs the behavior of debt collectors and when they fail to abide by the act, you have the right to take action.
Representation from a New York Debt Defense Attorney
To put it simply, your rights matter. Even if you currently owe money to a debt collector, this does not authorize them to break the law and abuse your rights. Our firm wants to stand up for justice on your behalf and pursue the favorable outcome that you deserve.
---
Don't wait to schedule your free consultation with Lebedin Kofman LLP! The longer you do, the more difficult it may become to resolve your case. Call our firm at (888) 605-2705 right away.
---

Equip Yourself With Knowledge
Our legal team wants you to be abreast of the latest news related to finding financial freedom.
Read Our Debt Defense Blog
"It's always tough to write about people that were with you when things got tough, but Mr. Kofman was heaven-sent!"

- Klim K.

"The patience and persistence that they showed makes me believe anything is truly possible."

- Edward C.

"Arthur & Russ are great! Friendly, attentive, and knowledgeable! Do not hesitate to work with them!"

- Jeffrey R.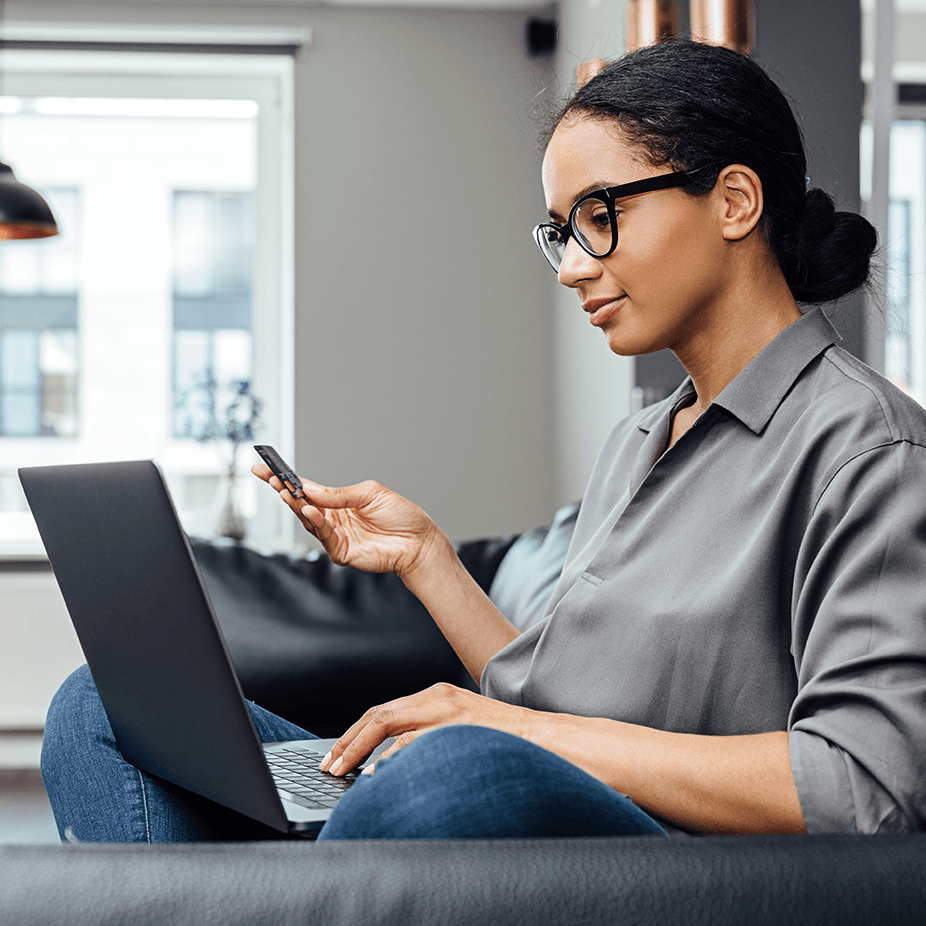 We Are Dedicated to Providing Debt Relief for Clients Throughout the State of New York
Take the first step toward finding financial freedom by scheduling a free case evaluation today.