Pinpoint Technologies LLC
Facing a Lawsuit From Pinpoint Technologies LLC for Unpaid Debt?
Consult a New York Debt Relief Lawyer
As a debt buyer operating and incorporated in New York, Pinpoint Technologies LLC purchases unpaid debts from other creditors at a deeply discounted cost. The company then attempts to collect the debt, usually at a higher rate than it purchased it, often resorting to litigation to do so. Unfortunately, most consumers served with a lawsuit from a debt buyer appear in court without legal representation, if they appear at all. Don't let this be you. Have an experienced debt relief attorney from Lebedin Kofman LLPevaluate your case for freeand explain your options before you move forward.
Suspicious Debt Collection Practices at Pinpoint Technologies LLC
According toa whitepapercreated by the Neighborhood Economic Development Advocacy Project, The Legal Aid Society, and others, too often consumers fear the courtroom process and do not understand their legal rights. Thus, they are unable to defend themselves appropriately. Aware of this, debt buyers may exploit consumer fear and intimidate people into agreeing upon unreasonable settlements for debts that cannot even be verified.
Pinpoint Technologies LLC does not host a website or list contact information in public directories. Furthermore, the whitepaper goes on to say that Pinpoint Technologies LLC has never been granted a license from New York's Department of Consumer Affairs (DCA). People sued by this debt buyer or its affiliates say they have faced lawsuits for unfamiliar debts filed by people or entities they have never heard of. Because of a lack of specific information, including an absence of account numbers, for instance, consumers have expressed doubt that they even owe money to Pinpoint Technologies LLC at all.
Recent Case Results Against Pinpoint Technologies LLC
Our firm was able to negotiate a settlement for our client, reducing the balance from more than $8,700 down to a $1,000 lump sum payment.
Don't Try to Stand Against Abusive Debt Buyers Alone
If you are facing debt collection proceedings from Pinpoint Technologies LLC or one of its representatives, talk to a skilled consumer law attorney at Lebedin Kofman LLP right away. Our collection defense and settlement solutions may be able to end collection attempts or reduce the amount you owe on your debt. We know New York consumer protection laws so you don't have to, and we aggressively pursue a resolution for your best interests.
---
Contact us today to get started.
---

Equip Yourself With Knowledge
Our legal team wants you to be abreast of the latest news related to finding financial freedom.
Read Our Debt Defense Blog
"It's always tough to write about people that were with you when things got tough, but Mr. Kofman was heaven-sent!"

- Klim K.

"The patience and persistence that they showed makes me believe anything is truly possible."

- Edward C.

"Arthur & Russ are great! Friendly, attentive, and knowledgeable! Do not hesitate to work with them!"

- Jeffrey R.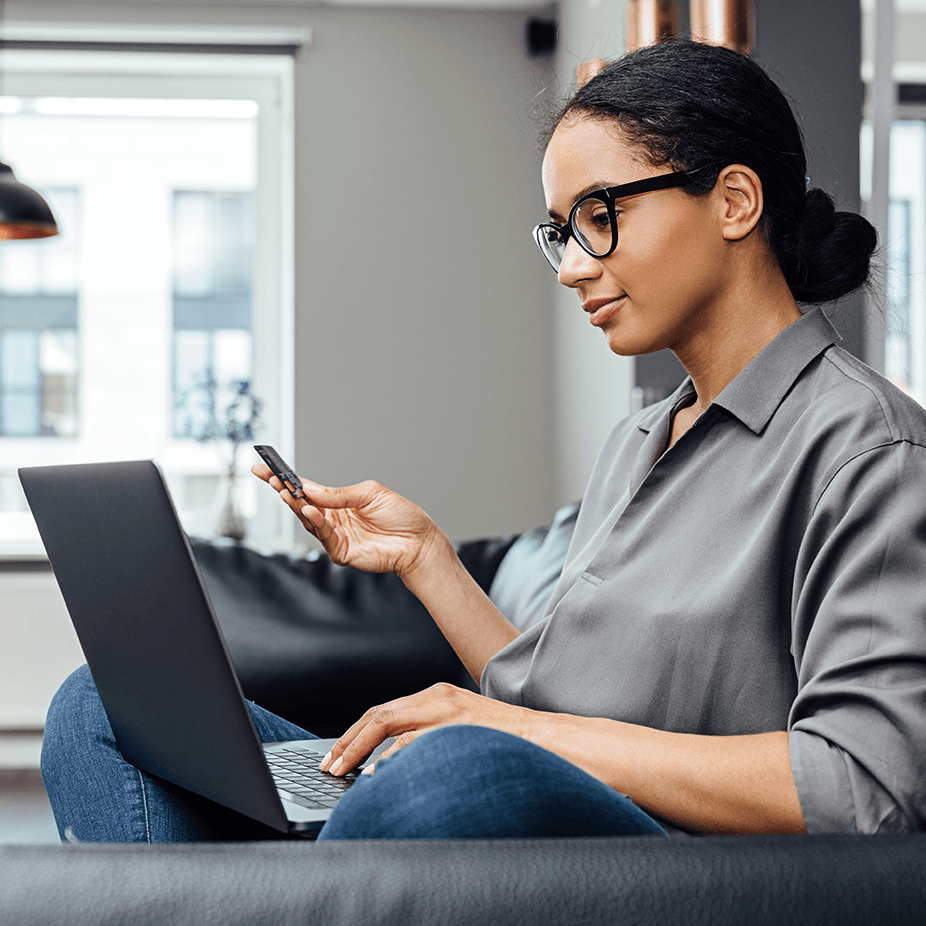 We Are Dedicated to Providing Debt Relief for Clients Throughout the State of New York
Take the first step toward finding financial freedom by scheduling a free case evaluation today.