Fein Such Kahn Shepard PC
Fein, Such, Kahn & Shepard PC
Representation From a New York Debt Relief Lawyer
Fein, Such, Kahn & Shepard PC is a law firm that offers a comprehensive range of legal services, including business planning, taxes, family law, and personal injury. The firm serves areas located between New Jersey and New York.
These are the five departments of the firm:
Business law
Creditors' rights
Litigation
Real estate & taxes
Tax, trusts, and estates & elder law
Under their Creditors' rights department, they have a team that handles collection claims on behalf of creditors and debt collectors. Many businesses and collection agencies turn to a firm like this to handle their collections. If you are being chased down, harassed, or have been served with a lawsuit from Fein, Such, Kahn & Shepard PC, call on our New York debt relief attorneys immediately for legal support.
Why You Need Our Team
Debt collection agencies and the legal firms that assist them work together go after those who have defaulted on their loans and owe high amounts of money that may be difficult to pay back. These individuals are vulnerable to ruthless, sometimes unethical, practices, often surrendering to intimidating or even vicious correspondence. That is why these companies attack so aggressively.
When you are facing aggressive debt collection practices from a firm such as Fein, Such, Kahn & Shepard PC, we are ready to help put an end to this and defend against any legal actions taken against you. Our team at Lebedin Kofman LLP assists clients in all areas of debt relief. As our client testimonials show, we are committed to each and every person we serve. We keep the lines of communication open, we work diligently to lessen the severity of charges, and we have even been successful at relieving clients of their charges.
---
Get protection from collection firms today! Speak to us about your case during your free case evaluation.
---

Equip Yourself With Knowledge
Our legal team wants you to be abreast of the latest news related to finding financial freedom.
Read Our Debt Defense Blog
"It's always tough to write about people that were with you when things got tough, but Mr. Kofman was heaven-sent!"

- Klim K.

"The patience and persistence that they showed makes me believe anything is truly possible."

- Edward C.

"Arthur & Russ are great! Friendly, attentive, and knowledgeable! Do not hesitate to work with them!"

- Jeffrey R.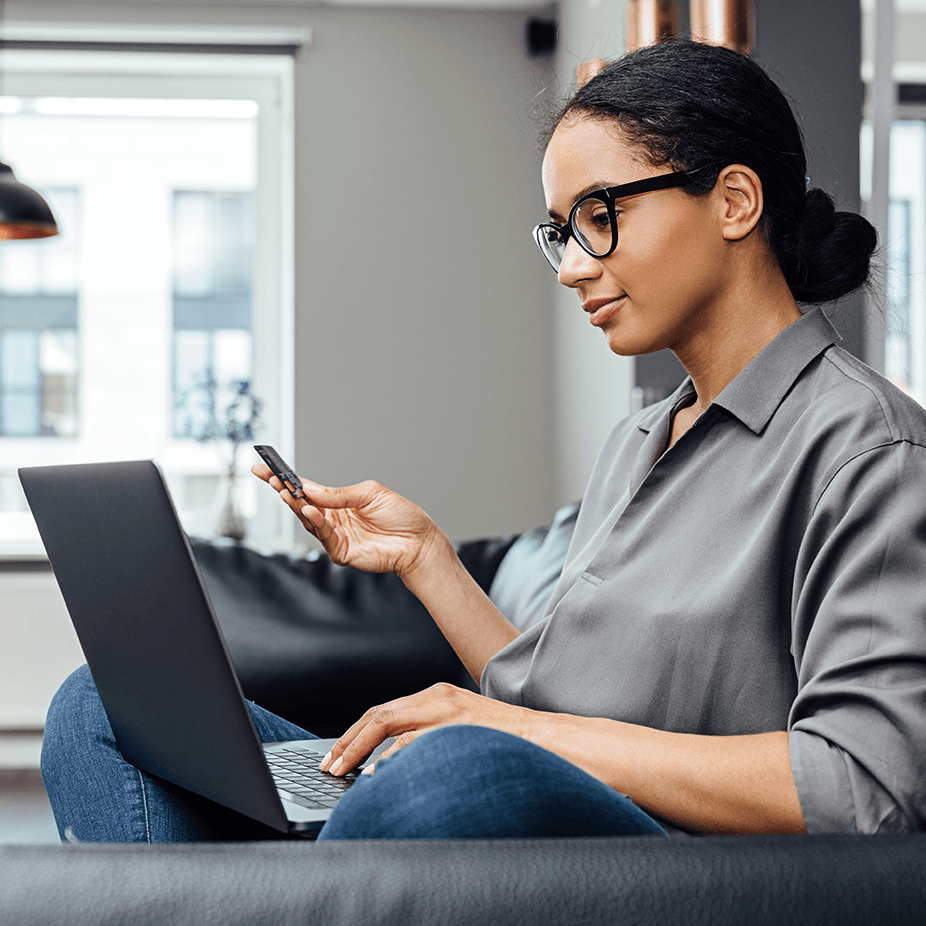 We Are Dedicated to Providing Debt Relief for Clients Throughout the State of New York
Take the first step toward finding financial freedom by scheduling a free case evaluation today.