An Overview of MSW Florida Capital LLC
Debt Lawsuit from MSW Florida Capital LLC?
Are you facing a debt crisis with creditors hunting you down? Do you have collection agencies threatening togarnish wagesorfreeze bank accounts? Lebedin Kofman LLP can help. In a 2008 case, our client received notice that his wages would be garnished due to an unpaid debt. In reviewing the case, our attorneys discovered that the client was not served the lawsuit properly and thus, we were able to settle the case out of court for 66 percent of the debt in question. The judgment against the client was vacated and his wages were not garnished. Theseresultsspeak to the skill and dedication of our team in protecting consumer rights and minimizing debt hardship.
Defending Against MSW Florida Capital LLC
MSW Florida Capital LLC is a debt buyer incorporated in Florida, operating out of New Jersey, and registered to do business in at least 14 other states. The company has filed at minimum 174 cases in Queens County as of May 2013. Although MSW Florida Capital LLC is licensed to collect debts in New York, it may not always do so lawfully. For example, according to the Fair Debt Collection Practices Act (FDCPA), collections agencies are not permitted to communicate with a consumer at his or her place of employment after being informed it is not welcome. They are also only allowed to contact consumers by telephone between the hours of 8 a.m. and 9 p.m. local time.
If you believe that MSW Florida Capital LLC has violated these FDCPA regulations or any other consumer protection laws, or if you believe that you are being sued for a debt larger than what you owe or for a debt which you do not in fact owe, please contact Lebedin Kofman LLP right away. We may be able to negotiate a settlement for you without even going to court, saving you valuable time and money. Don't continue to face your debt crisis alone.
---
Contact us today and start with a free case evaluation. It's an easy first step toward debt relief and financial peace of mind.
---

Equip Yourself With Knowledge
Our legal team wants you to be abreast of the latest news related to finding financial freedom.
Read Our Debt Defense Blog
"It's always tough to write about people that were with you when things got tough, but Mr. Kofman was heaven-sent!"

- Klim K.

"The patience and persistence that they showed makes me believe anything is truly possible."

- Edward C.

"Arthur & Russ are great! Friendly, attentive, and knowledgeable! Do not hesitate to work with them!"

- Jeffrey R.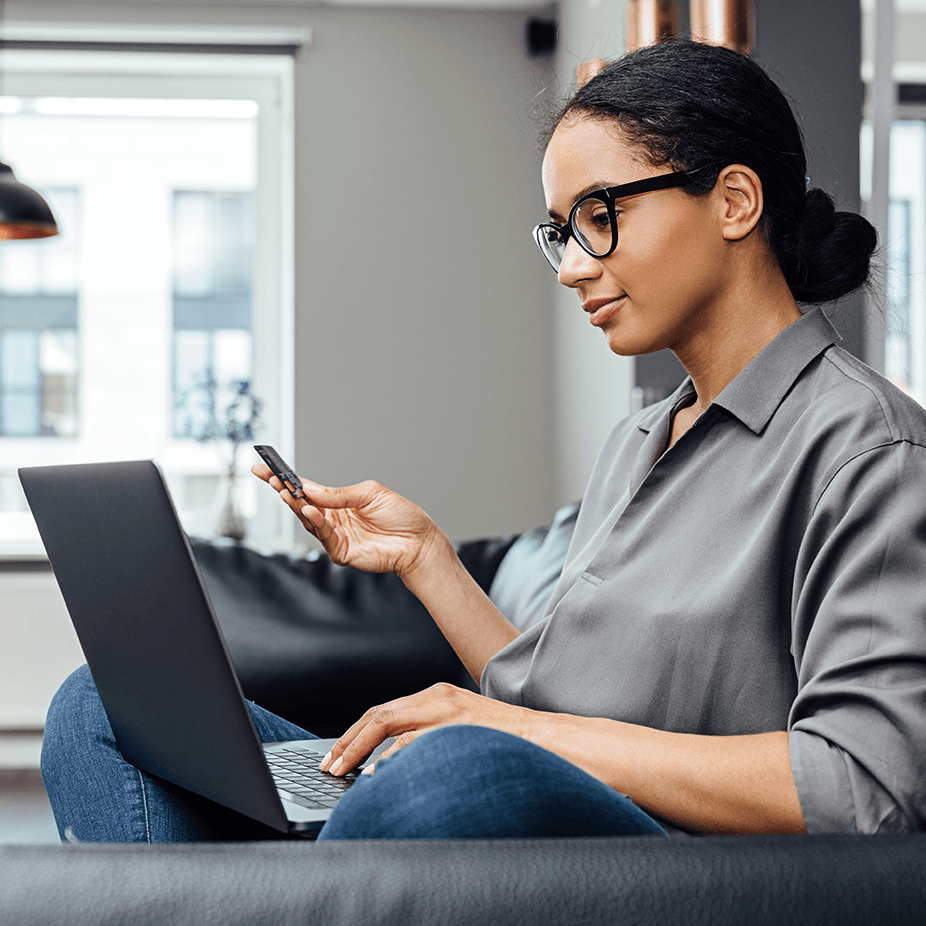 We Are Dedicated to Providing Debt Relief for Clients Throughout the State of New York
Take the first step toward finding financial freedom by scheduling a free case evaluation today.