Debt Collector Directory
Who's Who for New York Debt Collection Law Firms & Debt Buyers
The state of New York has its usual suspects when it comes to debt collection law firms and debt buyers who dominate the playing field. It is these particular firms and their employees who engage in debt collection abuse, harassment and fraud against debtors in New York. Often times these companies engage in activities that are in direct violation of the Fair Debt Collection Practices Act (FDCPA), the Telephone Consumer Protection Act (TCPA), and the Unfair or Deceptive Acts or Practices laws. Below, consumers can find a list of the major debt buyers and debt collection law firms in New York, many of whom Lebedin Kofman LLP has encountered or dealt with on a regular basis. If you have received a summons or complaint, are being garnished or have a frozen bank account by these firms contact Lebedin Kofman LLP right away!
Debt Buyers & Collectors
Cavalry Portfolio Services
Paul Michael Marketing
Student Loan Firms, Collectors & Buyers
American Education Services (AES)
Arrowood Indemnity Company
National Collegiate Student Loan Trust
Key Bank
RAB Performance Recoveries, LLC
Sallie Mae, Inc
SLM Student Loan Trust
TERI
The Law Office of Kevin Z. Shine, PLLC
Weltman, Weinberg and Reis Co.
Zwicker & Associates, P.C.
National Enterprise Systems
Windham Professionals
Debt Collection Law Firms
Cohen & Slamowitz, LLP
Daniels Norelli Scully & Cecere, P.C.
Deily, Mooney & Glastetter, LLP
Eltman, Eltman & Cooper, P.C.
Forster & Garbus, LLP
Fein, Such, Kahn & Shepard PC
Fulton Friedman & Gullace
Harris Beach
Houslanger & Asssociates
Jaffe & Asher, LLP
Kavulich & Associates, P.C.
Kazlow & Kazlow
Kirschenbaum, Phillips & Roach, P.C.
Kleinman Saltzman & Bolnick LLP
Law Office of Paul Marks
Lyons, Doughty & Veldhuis P.C.
Mel S. Harris & Associates, LLC
Meyers Saxon & Cole
Mullen & Iannarone, P.C.
Mullooly, Jeffrey, Rooney & Flynn, LLP
Pressler and Pressler, LLP
Roach & Murtha, P.C.
Relin Goldstein & Crane
Rubin & Rothman, LLC
Shacter Portnoy, L.L.C.
Sharrin & Lipshie
Smith Carroad Levy & Wan
Stark & Stark
Stein & Stein PC
Stephen Einstein & Asscoiates
Solomon and Solomon, P.C.
Tenaglia & Hunt
Boudreau & Associates
Malen & Associates
Lacy Katzen LLP
McNamee, Lochner, Titus & Williams
MBI Associates, Inc.
If you have been mistreated, harassed or otherwise been the victim of debt collection harassment or abuse by any one of these debt collection law firms or debt buyers, you are urged to contact a New York debt relief attorney from Lebedin Kofman LLP to discuss your rights under the state and federal consumer protection laws.

Equip Yourself With Knowledge
Our legal team wants you to be abreast of the latest news related to finding financial freedom.
Read Our Debt Defense Blog
"It's always tough to write about people that were with you when things got tough, but Mr. Kofman was heaven-sent!"

- Klim K.

"The patience and persistence that they showed makes me believe anything is truly possible."

- Edward C.

"Arthur & Russ are great! Friendly, attentive, and knowledgeable! Do not hesitate to work with them!"

- Jeffrey R.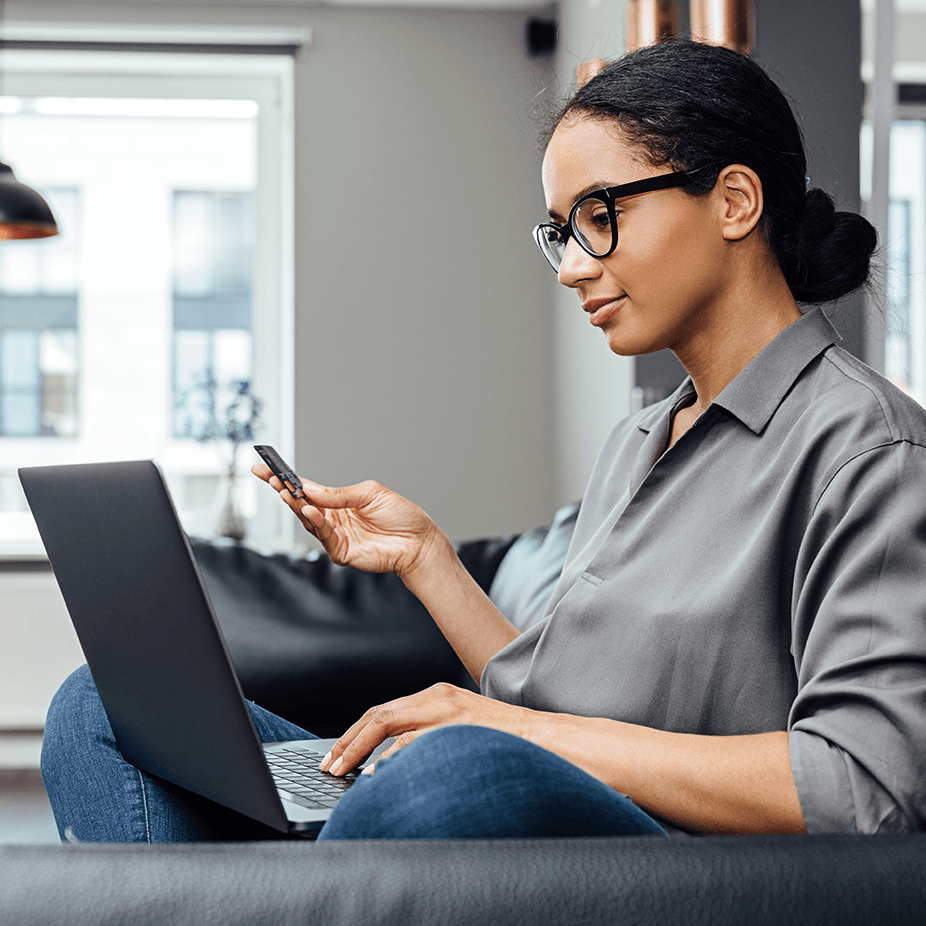 We Are Dedicated to Providing Debt Relief for Clients Throughout the State of New York
Take the first step toward finding financial freedom by scheduling a free case evaluation today.