Fulton, Friedman & Gullace, LLP
Our New York Debt Relief Attorney Can Help You Fight Back
Are you being sued or harassed by Fulton, Friedman & Gullace, LLP? If so, our experienced debt relief lawyers at Lebedin Kofman LLP are prepared to help. We are committed to protecting the rights of consumers throughout the state of New York and have extensive experience fighting against abusive collection agencies and firms. From pursuing settlements to providing aggressive representation in court, we work with our clients to help them get the best possible results for their situation.
About Fulton, Friedman & Gullace, LLP
Fulton, Friedman & Gullace, LLP is a debt collection law firm with offices in 14 states, including New York. Each year, their attorneys file a number of lawsuits against New York consumers. They have received a number of complaints for intimidating tactics and unfair practices, some of which violate the Fair Debt Collection Practices Act (FDCPA). The FDCPA is a federal law that protects consumers from abusive and deceptive debt collection methods ranging from calling before 8 a.m. or after 9 p.m. to using abusive or profane language or threatening to report false information to credit companies.
Many debt collection firms profit by bullying consumers into paying debts that may not be theirs, or that may be higher than what they actually owe. After paying their clients a percentage of what they rake in, these companies pocket the rest. You don't have to fall victim to their harassment. If you are facing such practices from Fulton, Friedman & Gullace, LLP, contact our debt collection defense attorneys to discuss your case. We may be able to help you fight the legal actions taken against you and even reduce the amount demanded.
Understanding Your Rights
Even if you owe a large amount of student loan debt or credit card debt, you still have rights. Our New York debt relief attorneys can walk through those rights with you, helping you understand how to navigate your financial situation. If Fulton, Friedman & Gullace, LLP has threatened legal action, including wage garnishments or freezing your bank accounts, you need a knowledgeable attorney on your side. We can evaluate your case and work toward resolving your debt issues in a practical and cost-efficient manner. Contact our firm today to schedule your free case evaluation!

Equip Yourself With Knowledge
Our legal team wants you to be abreast of the latest news related to finding financial freedom.
Read Our Debt Defense Blog
"It's always tough to write about people that were with you when things got tough, but Mr. Kofman was heaven-sent!"

- Klim K.

"The patience and persistence that they showed makes me believe anything is truly possible."

- Edward C.

"Arthur & Russ are great! Friendly, attentive, and knowledgeable! Do not hesitate to work with them!"

- Jeffrey R.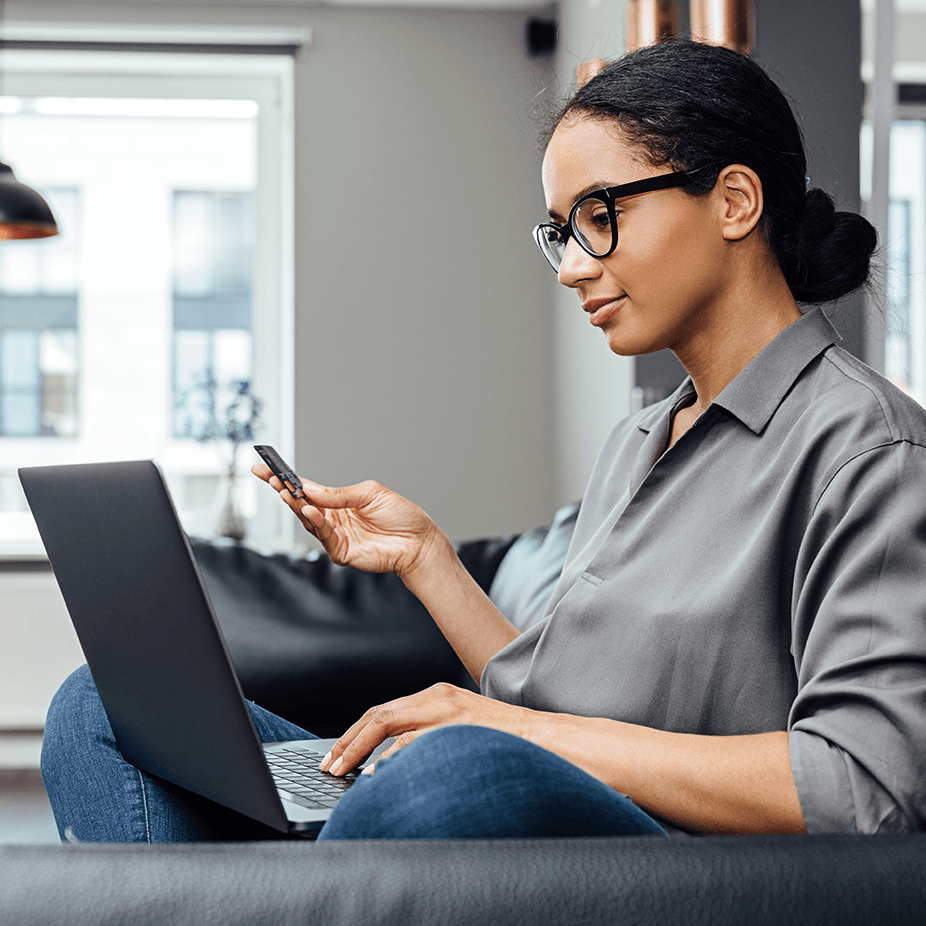 We Are Dedicated to Providing Debt Relief for Clients Throughout the State of New York
Take the first step toward finding financial freedom by scheduling a free case evaluation today.