Paul Michael Marketing
Experienced New York Debt Relief Attorney Fights for Consumer Rights
Located in Queens, New York, Paul Michael Marketing is a family-owned debt collection agency. They work on behalf of creditors and other firms to collect outstanding debt from New York consumers. If you have received a phone call or letter from Paul Michael Marketing, it's time to turn to an experienced New York debt settlement attorney at Lebedin Kofman LLP. Our legal teamhas represented individuals throughout the state of New York against debt collection firms. Whether it's negotiating a fair debt settlement or preparing a strong lawsuit defense, we're dedicated to helping our clients find the most beneficial form of debt relief.
About Paul Michael Marketing and Debt Collection
Paul Michael Marketing has operated in New York for more than 40 years. They collect debts related bad checks, small business loans, medical expenses, commercial loans, credit cards, and others. According to their website, they often make initial contact with consumers by mail. As a debt collection firm, Paul Michael Marketing must adhere to standards found in the Fair Debt Collection Practices Act (FDCPA). The act is designed to protect consumers against abusive or deceptive debt collection tactics, offering them recourse for behavior that violates any FDCPA guidelines. Some of these guidelines include not reaching out to your family members or friends regarding any debt you may owe, informing you of your right to dispute the debt, and not threatening to report false information to credit companies.
You don't have to fight your way to debt relief alone. Our New York debt relief attorney has extensive experience with consumer law and can help you make an informed decision about how to best resolve your financial situation. We offer each of our clients personalized attention, keeping them informed as their case progresses. Our attorneys are also available for afree case evaluation to allow you to tell us your situation so we can get to work for you.
---
Avoid the hassle of frozen bank accounts and wage garnishmentsby contacting us at (888) 605-2705 today.
---

Equip Yourself With Knowledge
Our legal team wants you to be abreast of the latest news related to finding financial freedom.
Read Our Debt Defense Blog
"It's always tough to write about people that were with you when things got tough, but Mr. Kofman was heaven-sent!"

- Klim K.

"The patience and persistence that they showed makes me believe anything is truly possible."

- Edward C.

"Arthur & Russ are great! Friendly, attentive, and knowledgeable! Do not hesitate to work with them!"

- Jeffrey R.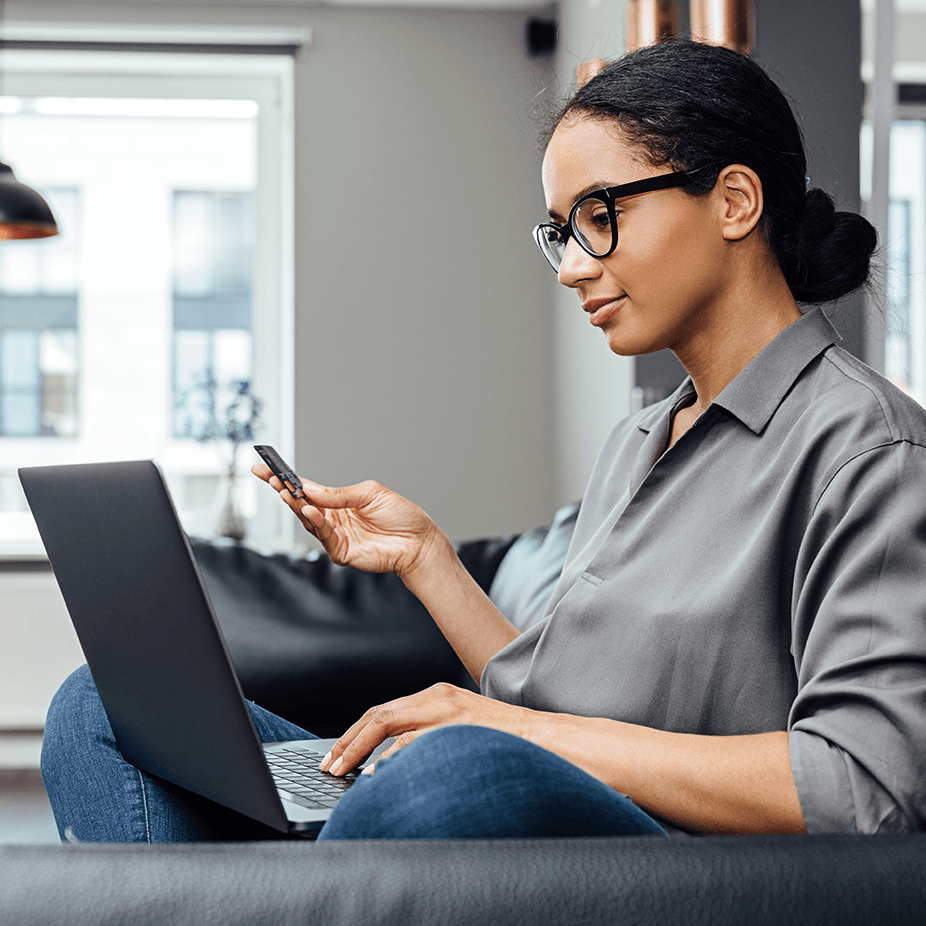 We Are Dedicated to Providing Debt Relief for Clients Throughout the State of New York
Take the first step toward finding financial freedom by scheduling a free case evaluation today.