Bank Account Levies in New York
New York City Debt Settlement Attorneys Stop Bank Levies
Bank levies are one of the most drastic forms of debt collection that a creditor can take. Under a bank levy, your finances and bank account are figuratively frozen and you are unable to access your money. Creditors use various tactics to gain funds from your account when you owe them money, and a bank levy allows them to have a substantial amount of control. In many cases, a person whose bank account has been levied is facing a situation with "zombie debt," debts which the person believed had already been paid or settled. If your bank account has been levied, it is important to take action at once and speak with our New York City debt settlement attorneys.
Has Your Bank Account Been Frozen?
When a bank levy takes effect, your financial assets are inaccessible to you. Fortunately, you have options. Although creditors have a legal right to take this action, you also have the right to pursue action to end it. As you are facing a levy on your bank account, it is important to stay calm. We understand that, while the bank is controlling your account, it may feel as through the bank is taking your livelihood. Speak with a New York City bank levy lawyer from our firm. We can take immediate action to develop a strategy that not only releases the bank levy but helps you get your financial life back on track.
Whether your case requires defense, judgment removal, or settlement, we can provide you with your available options. Bank levies can be released after the debt has been satisfied or judgment vacated. Our firm is here to help you negotiate a satisfactory arrangement and, in turn, obtain access to your bank account. We know are already suffering significant financial burden, so we offer a free case evaluation to discuss the actions that should be taken.
---
Contact a debt settlement lawyer at (888) 605-2705 today if you are facing a bank levy in New York City.
---

Equip Yourself With Knowledge
Our legal team wants you to be abreast of the latest news related to finding financial freedom.
Read Our Debt Defense Blog
"It's always tough to write about people that were with you when things got tough, but Mr. Kofman was heaven-sent!"

- Klim K.

"The patience and persistence that they showed makes me believe anything is truly possible."

- Edward C.

"Arthur & Russ are great! Friendly, attentive, and knowledgeable! Do not hesitate to work with them!"

- Jeffrey R.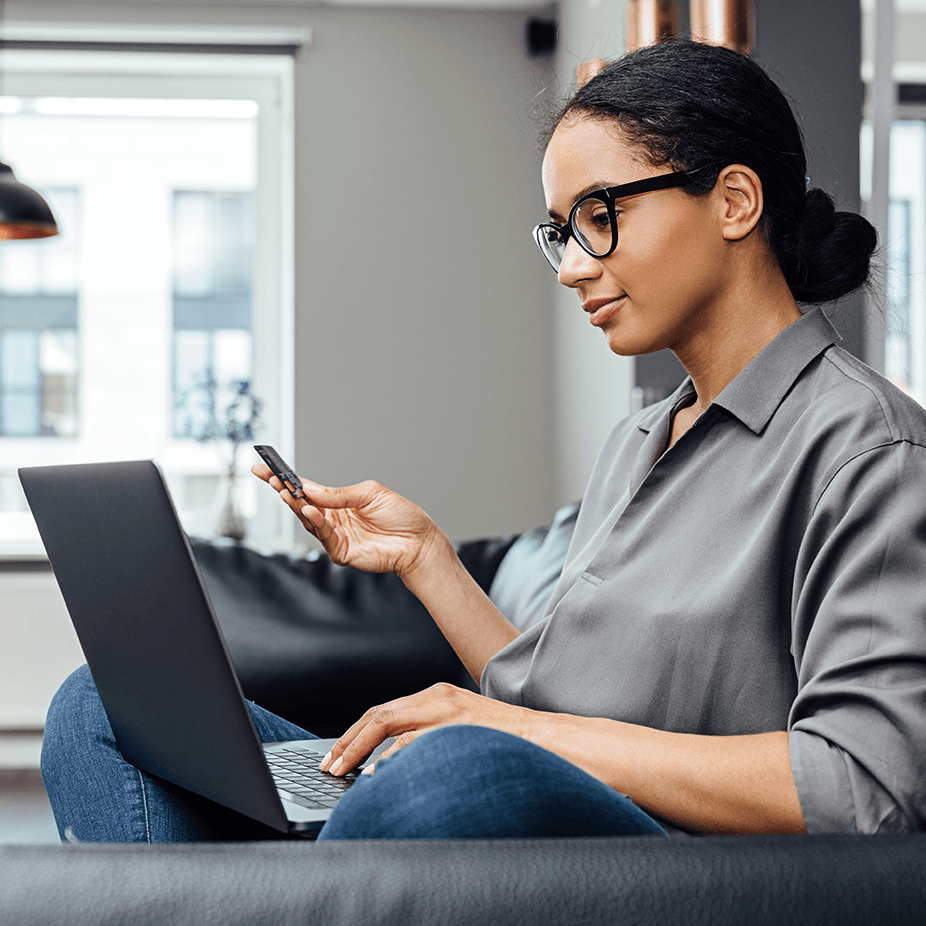 We Are Dedicated to Providing Debt Relief for Clients Throughout the State of New York
Take the first step toward finding financial freedom by scheduling a free case evaluation today.