Harris Beach
Harris Beach is a large firm that practices in New York, New Jersey, and Connecticut. It has offices in major cities including New York City, Newark, and New Haven. The firm provides legal services in a variety of areas including business and commercial litigation, business transactions, consumer debt collection, environmental law, commercial real estate development, and construction law. It also specializes in foreclosures, health services, insurance litigation product liability defense, intellectual law, international law, labor and employment law, legislation and government relations, personal legal services, and public finance law and economic development.
The firm has a large collections practice that is experienced in handling complex collection matters for clients including credit unions, banks, and insurance funds. They participate in every facet of the collections process. Once a judgment is entered against a consumer, the firm will locate assets through credit reports, employment searches, and subpoenas for seizure or garnishment. Additionally, the firm will seek a finding of contempt if the debtor does not respond to information subpoenas. They have specifically handled many private student loan lawsuits against consumers.
James A. Spitz has been CEO of Harris Beach since 2005. He primarily counsels clients in areas of employee relations and labor law. He is admitted to practice before the United States District Court for the Northern and Western Districts of New York and the United States Court of Appeals for the Second Circuit.
The firm's collections team is comprised of attorneys, collectors, and support personnel. It is led by David Capriotti, who is the managing partner of the firm's Syracuse Office. Before joining the firm, Mr. Capriotti was a partner in the Syracuse based law firm Martin, Martin, &Woodward, LLC., which merged with Harris Beach in 2004. Mr. Capriotti is admitted to practice before the United States District Court for the Eastern, Northern, Southern, and Western Districts of New York, as well as the United States Court of Appeals for the Second Circuit.
The team is comprised of six attorneys including Mary Connors, Anthony Fiumara, Kelly Griffith, Eric Lindenman, and Kevin Tompsett. They specialize in a vast array of debt collection including purchased debt, credit cards, student loans, foreclosures, medical and municipal debt, bankruptcies, mechanic liens, and estate claims. It also handles matters of bank debt, promissory notes, lines of credit, overdrafts, defaulted collections, defaulted leases, and insurance premiums.

Equip Yourself With Knowledge
Our legal team wants you to be abreast of the latest news related to finding financial freedom.
Read Our Debt Defense Blog
"It's always tough to write about people that were with you when things got tough, but Mr. Kofman was heaven-sent!"

- Klim K.

"The patience and persistence that they showed makes me believe anything is truly possible."

- Edward C.

"Arthur & Russ are great! Friendly, attentive, and knowledgeable! Do not hesitate to work with them!"

- Jeffrey R.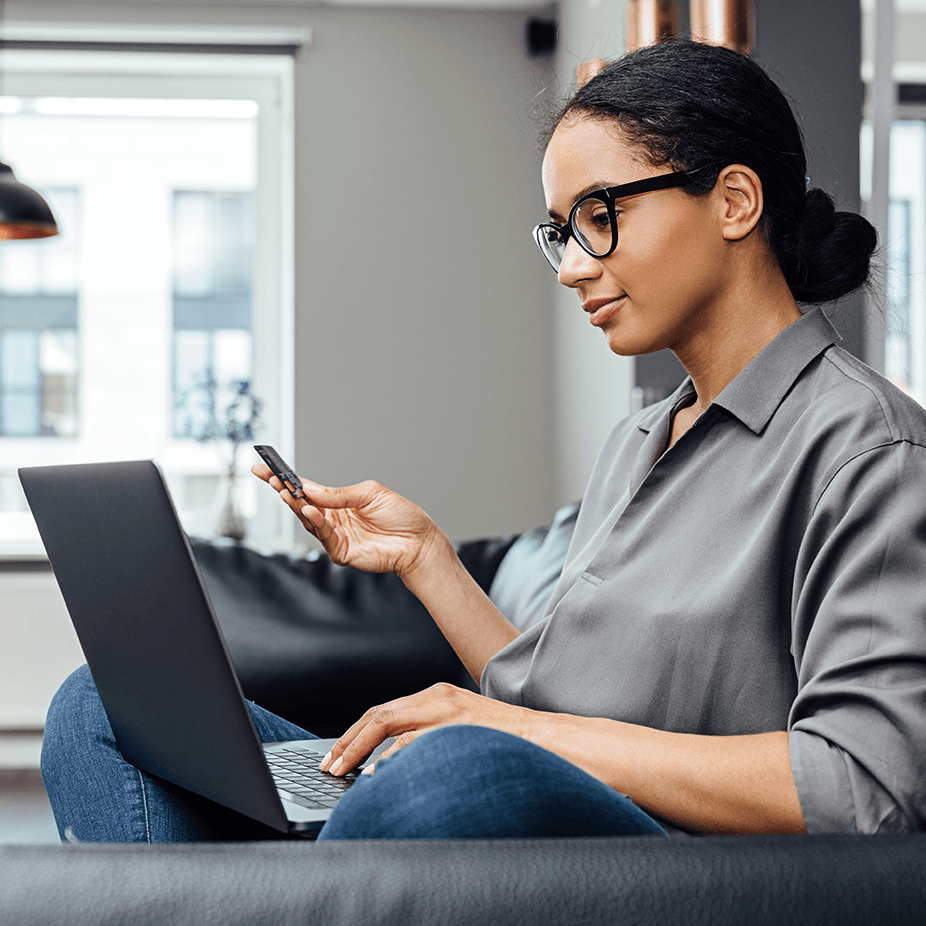 We Are Dedicated to Providing Debt Relief for Clients Throughout the State of New York
Take the first step toward finding financial freedom by scheduling a free case evaluation today.