Windham Professionals
New York Debt Relief Attorney Advocating for Consumer Rights
Windham Professionals is a national debt collection agency with offices throughout the United States. They attempt to retrieve debt from the commercial, educational, government, health care, and retail sectors. If Windham Professionals has contacted you about a debt, it is crucial to retain a knowledgeable New York debt settlement attorney as soon as possible. At Lebedin Kofman LLP, we have helped consumers throughout the state of New York fight against unfair and deceptive debt collectors. Our team is dedicated to protecting consumer rights, and we have the results to prove it. We can work with you to find the best resolution for your financial situation.
The Fair Debt Collection Practices Act
Designed to protect consumers from unethical and aggressive tactics, the Fair Debt Collection Practices Act (FDCPA) limits how debt collectors can attempt to recover funds from individuals. For example, debt collectors cannot call repeatedly, harassing a consumer and his or her family members. Debt collectors must readily identify themselves as such whenever communicating with a consumer. If a consumer retains an attorney, the debt collection agency can no longer contact that person. Instead, they must speak with the attorney. In addition, any threats or attempts to report false information also violate the standards of the FDCPA. These consumer rights apply no matter how much a person may owe.
If you have received a notice from Windham Professionals or another debt collection agency, our team is ready to help. Our skilled New York debt relief attorneys can review your situation and work toward a fair debt settlement or build a lawsuit defense on your behalf. We strive to find solutions to your financial problems in a cost-efficient and caring manner. Our attorneys are available for a free case evaluation online. Fill out our online form for fast action. Contact our firm today to begin the process of getting relief.

Equip Yourself With Knowledge
Our legal team wants you to be abreast of the latest news related to finding financial freedom.
Read Our Debt Defense Blog
"It's always tough to write about people that were with you when things got tough, but Mr. Kofman was heaven-sent!"

- Klim K.

"The patience and persistence that they showed makes me believe anything is truly possible."

- Edward C.

"Arthur & Russ are great! Friendly, attentive, and knowledgeable! Do not hesitate to work with them!"

- Jeffrey R.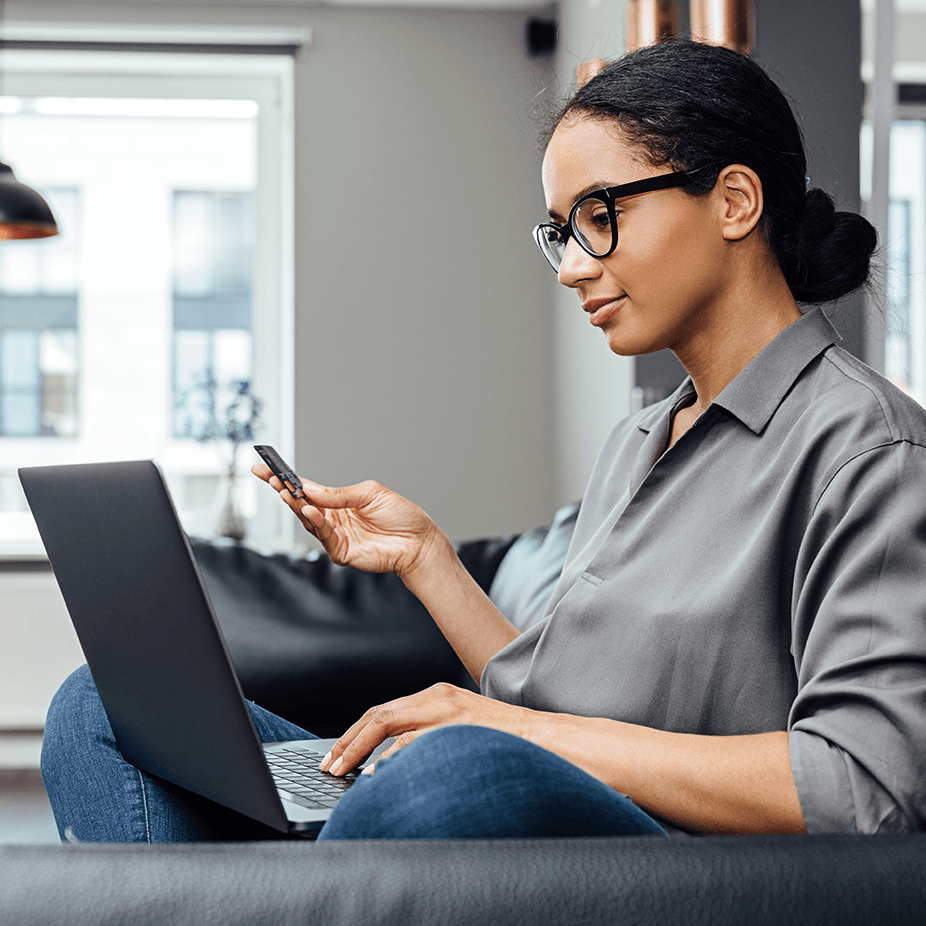 We Are Dedicated to Providing Debt Relief for Clients Throughout the State of New York
Take the first step toward finding financial freedom by scheduling a free case evaluation today.