Slater, Tenaglia, Fritz & Hunt
Slater, Tenaglia, Fritz & Hunt
Get Protection from a New York Debt Defense Attorney
Slater, Tenaglia, Fritz & Hunt are a law firm based in New York City that has a focus on debt collections from both commercial businesses and individual consumers. They claim they take great care to always comply with federal regulations set by the Fair Debt Collection Practices Act (FDCPA). Unfortunately, they have been the target of repeat consumer complaints over the years. If you have experienced questionable treatment from their firm, you may be able to take legal action in your defense.
At Lebedin Kofman LLP, our debt defense lawyers use our years of experience to protect consumers from the unfair actions of collection agencies. We understand that you may be doing all you can to pay off your debts and that harassment tactics add unnecessary stress to your life. Start finding relief by contacting us today.
Your Rights as a Consumer Deserve Protection
Consumers and businesses of all sorts and sizes are protected by the federal Fair Debt Collection Practices Act (FDCPA) from illegal business practices certain collection firms might utilize. Actions taken by Slater, Tenaglia, Fritz & Hunt may have violated the FDCPA, rendering their pursuit of your debt illegitimate. You can seek a fair settlement, countersue their firm, or stop their harassment in its tracks with the knowledgeable legal counsel from our firm.
Illegal practices that collection firms may turn to in order to get your money include:
Using or threatening the use of violence or blackmailing
Contacting you during unreasonably late or early hours of the day
Calling your place of work with the intent to harass you or coworkers
Reporting false information about your debt
Publically displaying that you owe money
Collecting financial information indirectly or through third parties
Take Action Against Unfair Collection Firms
Slater, Tenaglia, Fritz & Hunt may have been using illegal tactics against you without you even being aware. If you feel you have been victimized by the firm, you need to consult with a New York debt defense lawyer at Lebedin Kofman LLP as soon as possible. We can challenge their claims and dig for evidence of their illicit behavior that they may have hidden from view. Start protecting yourself with a law firm that takes your case personally and responds with both professionalism and aggression.
---
Schedule a free case evaluation with one of our attorneys to take the first step in this critical legal process.
---

Equip Yourself With Knowledge
Our legal team wants you to be abreast of the latest news related to finding financial freedom.
Read Our Debt Defense Blog
"It's always tough to write about people that were with you when things got tough, but Mr. Kofman was heaven-sent!"

- Klim K.

"The patience and persistence that they showed makes me believe anything is truly possible."

- Edward C.

"Arthur & Russ are great! Friendly, attentive, and knowledgeable! Do not hesitate to work with them!"

- Jeffrey R.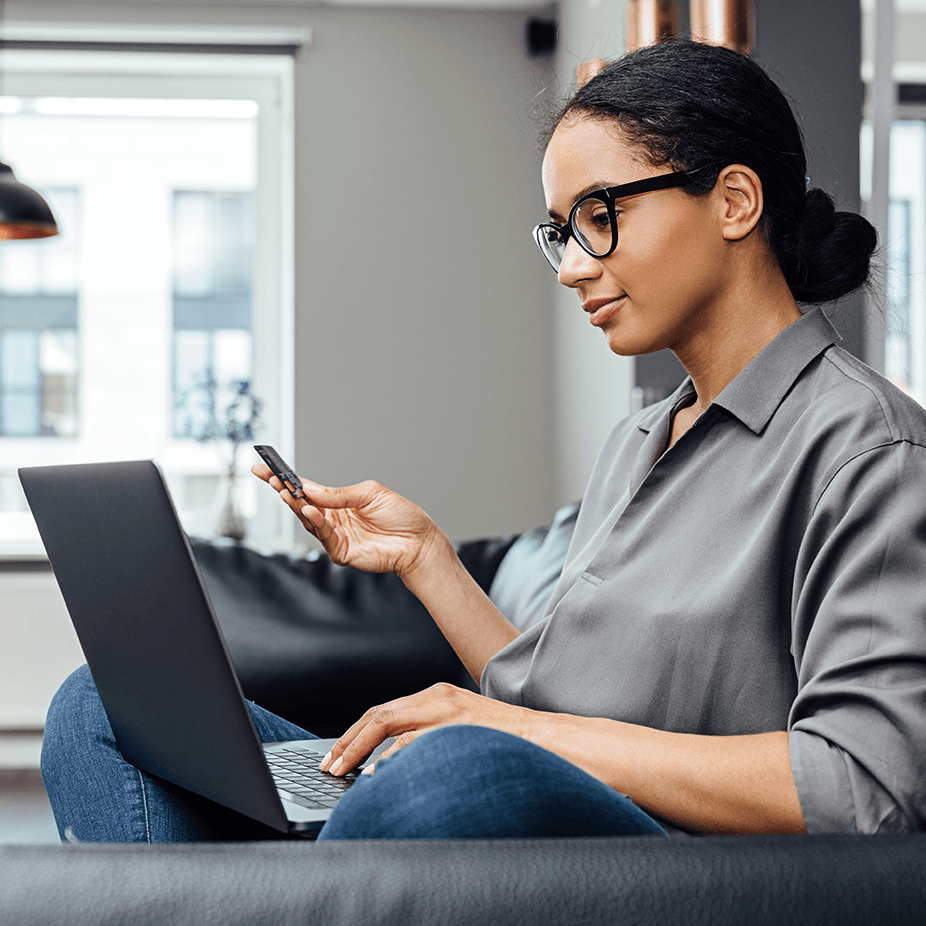 We Are Dedicated to Providing Debt Relief for Clients Throughout the State of New York
Take the first step toward finding financial freedom by scheduling a free case evaluation today.