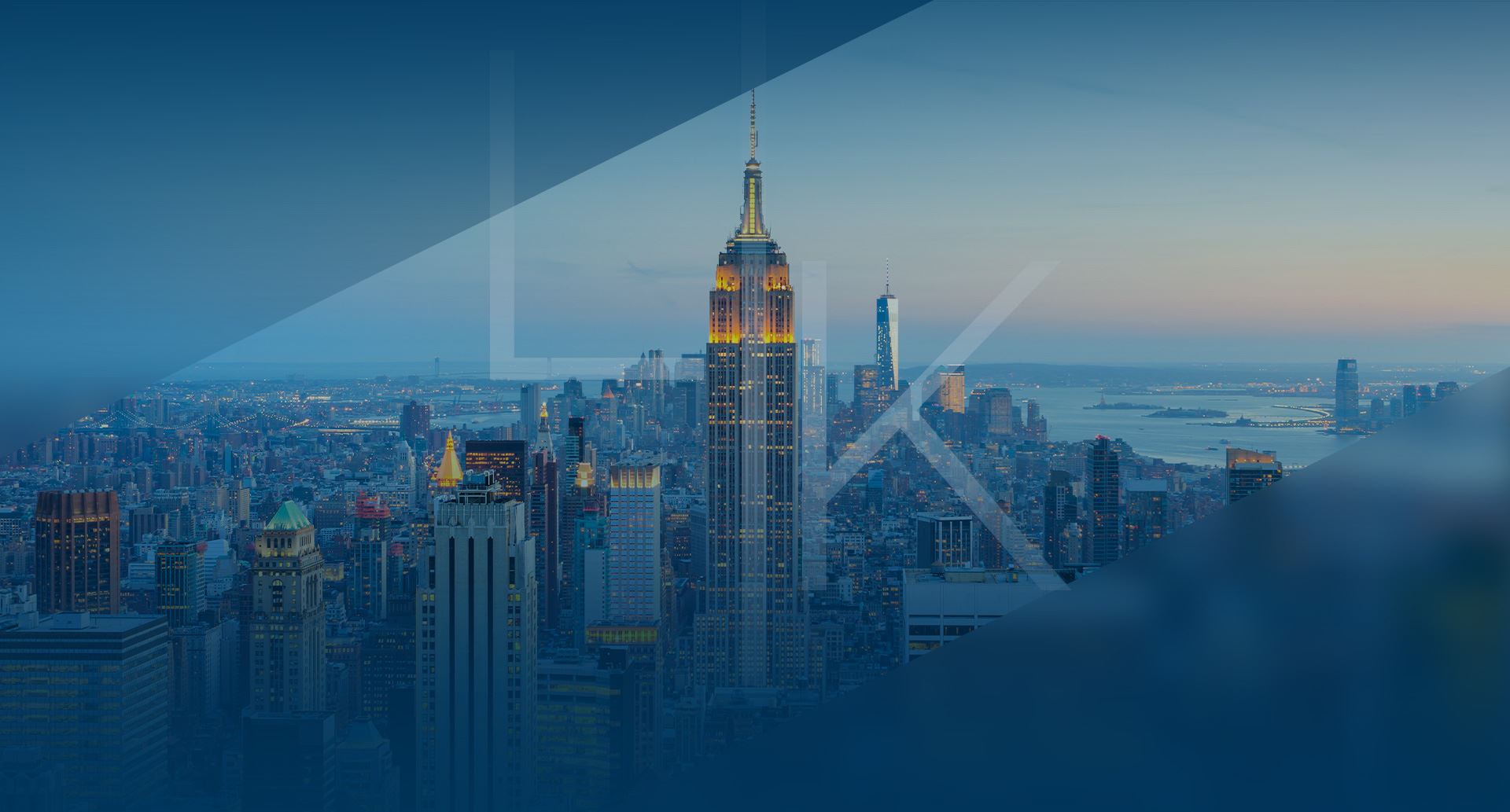 Top-Notch Representation Our New York city debt relief attorneys will fight against creditors and help you achieve the financial freedom you deserve.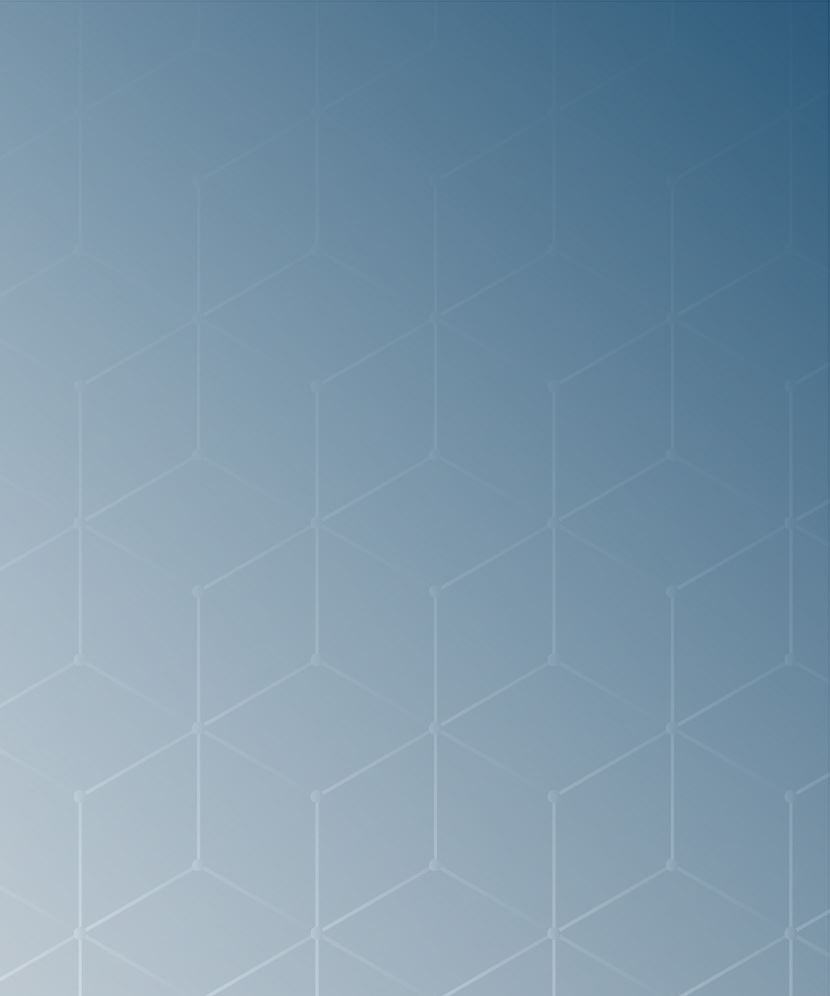 New York City Debt Attorneys
Work Toward a Brighter Financial Future
As a consumer, you may have reached the point where you require assistance from a professional debt relief attorney. New Yorkers have notably high levels of debt, most commonly in the forms of credit cards, student loans, and mortgages. Many face legal action over "zombie debt," debts which you thought were already paid or settled. If you are facing the challenge of dealing with overwhelming amounts of debt, it is important to secure attentive legal representation to help you approach your case with confidence and find the most beneficial form of debt relief for you. At Lebedin Kofman LLP, we serve our clients with dedication, and pursue the best possible outcome no matter the circumstances.
---
Contact our firm today to schedule your free case evaluation.
---
Take Charge & Obtain Financial Freedom
Do not wait any longer to solve your debt issues. No matter what type of debt you, your family, or your business face, you can take charge and obtain financial freedom. Debt defense falls under the category of consumer law, which aims to protect people who have an insurmountable amount of debt. Strong defense is required against unfair debt collection practices, and we can be your source of protection and financial relief. People who are experiencing consumer debt issues can obtain legal assistance from our firm right away. Our New York City attorneys represent clients in need of debt collection defense and settlement. During each case, our primary objective is to provide our clients with an opportunity to gain a fresh financial start.
---
Our firm provides debt relief for clients throughout all of New York State.
---
Meet the Attorneys at Lebedin Kofman
Your Devoted New York Debt Relief Advocates
"It's always tough to write about people that were with you when things got tough, but Mr. Kofman was heaven-sent!"

- Klim K.

"The patience and persistence that they showed makes me believe anything is truly possible."

- Edward C.

"Arthur & Russ are great! Friendly, attentive, and knowledgeable! Do not hesitate to work with them!"

- Jeffrey R.
Contact Lebedin Kofman LLP for Debt Relief!
It is very likely that you may even be facing garnished wages and frozen bank accounts that prevent you from effectively providing for yourself and family. We can help you get back onto a solid footing by seeking to quickly resolve your debt issues in a practical and cost-efficient manner. Whether through litigation or settlement, we can prescribe a solution to the issue at hand. As part of our commitment to excellent customer service, we charge flat-rate fees in most situations. We can be the helping hands you need to obtain debt relief.