Collection Defense And Settlement
Collection Defense & Settlement in New York
New York City Collection Defense Lawyers
When you are overwhelmed by the amount of debt you are currently facing, the collection attempts that are taken against you can cause you great stress. These sometimes abusive and harassing collection actions can include phone calls, threatening and deceptive letters, and the sharing of your debt information with family and employers. Even legal actions, such as wage garnishment and bank levies, can be issued. You have rights under the Fair Debt Collection Practices Act (FDCPA), and the New York City debt relief lawyers at Lebedin Kofman LLP can help you safeguard those rights and put an end to unfair or unlawful collection attempts.
About the Fair Debt Collection Practice Act
Within the New York City court system, lawsuits involving debt collection frequently take place. Without an attentive and knowledgeable lawyer by your side, you are at risk of having to pay more than you might if you engaged in debt negotiation and / or debt settlement with one of our attorneys by your side. Federal law protects consumers from the unjust actions commonly taken by debt collectors.
Our firm can ensure that your creditor is held accountable for any violations of the Fair Debt Collection Practice Act (FDCPA). Under the laws of the FDCPA, debt collectors:
Cannot contact debtors by telephone before 8:00 a.m. or after 9:00 p.m.
Must end communication if debtor requests it in writing, except to provide information
Cannot continuously call via telephone to annoy, abuse or harass the debtor
Cannot call a debtor's place of work if the debtor has informed them that they cannot do so
Cannot contact the debtor directly if the debtor is represented by an attorney
Cannot use misrepresentation when taking debt collection actions
Cannot use abusive or profane language during communication with the debtor
Cannot report false information on a consumer's credit report
Need a Debt Settlement Attorney in New York?
If your creditor has violated any restrictions set in place by the FDCPA, a New York City debt relief attorney from our firm can hold them responsible. We can also pursue negotiation or settlement to end all collection attempts. Debt settlement and negotiation are solutions that we can take to reduce the amount that is owed. Our lawyers are tough advocates who do not back down until we achieve a settlement that benefits our client. Take advantage of our free case evaluation to learn more about the actions our firm can employ on your behalf.

Equip Yourself With Knowledge
Our legal team wants you to be abreast of the latest news related to finding financial freedom.
Read Our Debt Defense Blog
"It's always tough to write about people that were with you when things got tough, but Mr. Kofman was heaven-sent!"

- Klim K.

"The patience and persistence that they showed makes me believe anything is truly possible."

- Edward C.

"Arthur & Russ are great! Friendly, attentive, and knowledgeable! Do not hesitate to work with them!"

- Jeffrey R.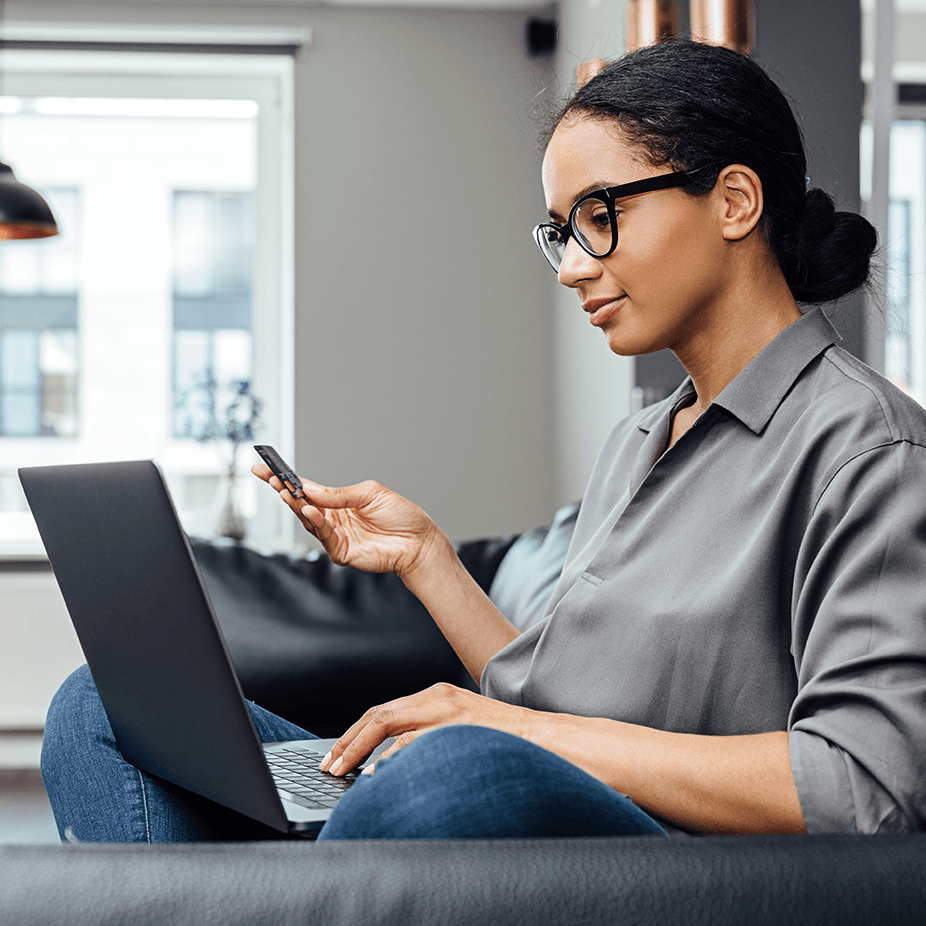 We Are Dedicated to Providing Debt Relief for Clients Throughout the State of New York
Take the first step toward finding financial freedom by scheduling a free case evaluation today.