McNamee Lochner Titus Williams
McNamee, Lochner, Titus & Williams
A New York Debt Settlement Attorney Can Defend Your Rights
With offices in Albany and Clifton Park, New York, McNamee, Lochner, Titus & Williams represents creditors' rights, serving as a debt collector for consumers throughout the state of New York. They work on behalf of lenders and other creditors to recover money from loans in default, credit cards, wares or goods, and other financial obligations. If McNamee, Lochner, Titus & Williams has contacted you regarding a debt, an experienced New York debt relief attorney from Lebedin Kofman LLP can ensure your consumer rights are protected and help you negotiate a fairsettlement.Our attorneysare members of the New York County Lawyers' Association and the New York State Bar Association and have a record of favorableresults.
Debt collectors can be intimidating simply because they are attempting to retrieve funds from you, which you may or may not owe. Federal law offers consumers broad protection against unfair or aggressive debt collection tactics under the Fair Debt Collection Practices Act (FDCPA). If your consumer rights are violated and you have retained a knowledgeable attorney, the debt collection firm may drop the case. In addition, you may have grounds to file a countersuit against the debt collector or creditor. Since the debt collection process can include legal action such as frozen bank accounts and wage garnishments, it is critical to contact a New York debt settlement attorney early on to avoid these drastic measures.
Get the Help You Need: Contact Our New York Debt Relief Lawyer!
If you believe your rights have been violated by McNamee, Lochner, Titus & Williams or another debt collection firm, or if you are unsure about how to negotiate a debt settlement, our legal team can help. Our New York debt settlement attorneys use their extensive background and knowledge of consumer law to evaluate each case. Our clients understand their options and work with our team to move toward a fresh financial start.
---
Take the next step and fill in our free case evaluation form or contact our office at (888) 605-2705 today.
---

Equip Yourself With Knowledge
Our legal team wants you to be abreast of the latest news related to finding financial freedom.
Read Our Debt Defense Blog
"It's always tough to write about people that were with you when things got tough, but Mr. Kofman was heaven-sent!"

- Klim K.

"The patience and persistence that they showed makes me believe anything is truly possible."

- Edward C.

"Arthur & Russ are great! Friendly, attentive, and knowledgeable! Do not hesitate to work with them!"

- Jeffrey R.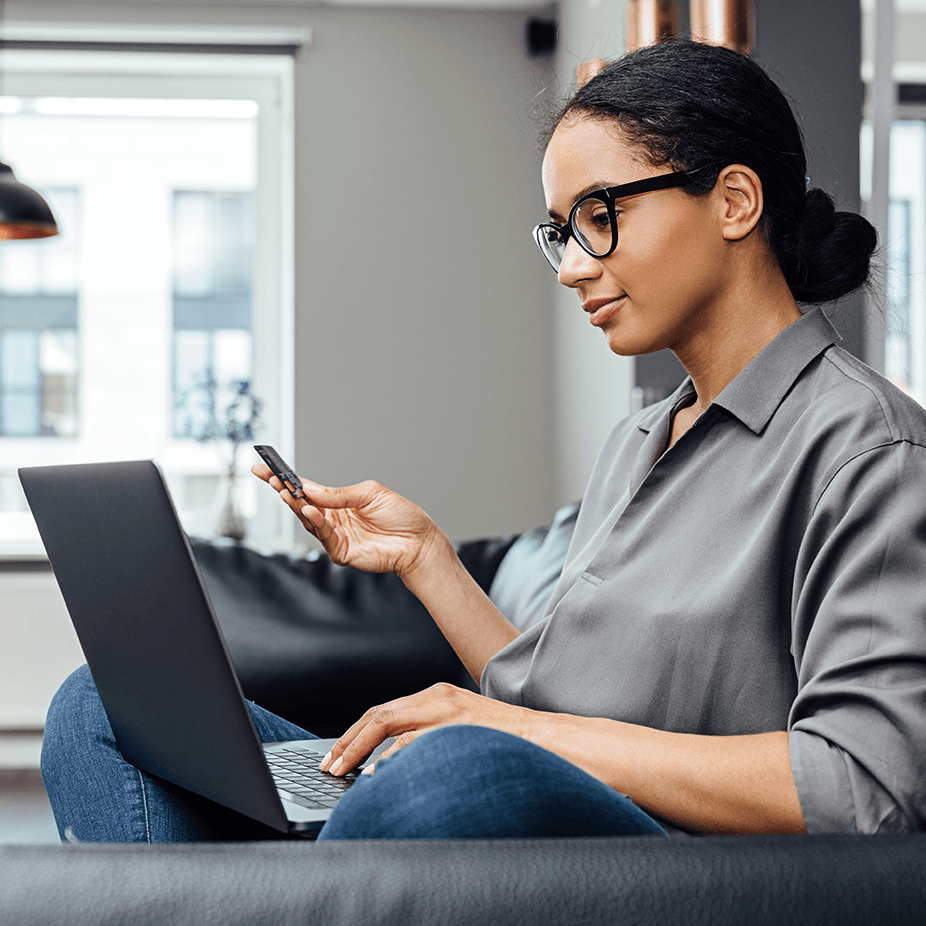 We Are Dedicated to Providing Debt Relief for Clients Throughout the State of New York
Take the first step toward finding financial freedom by scheduling a free case evaluation today.