Eltman, Eltman & Cooper, P.C.
Legal Representation from New York City Debt Relief Attorneys
Eltman, Eltman, and Cooper, P.C is a debt collection firm with its principal office located at 140 Broadway, New York, NY 10005. This firm regularly represents collection agency and debt buyer, Erin Capital Management, LLC, buying up portfolios of old debt from banks, credit card companies, hospitals, doctors, cell phone companies, and car companies. The firm first opened its doors in 1947 and have been active in the field of credit and collections law. According to their website, they have collected over $200 million from 700,000 judgment since the firm was founded. According to the Better Business Bureau reports 22 complaints have been closed in the last three years, 10 of which were closed in the last 12 months. The most common type of complaint filed with the Better Business Bureau was in regards to billing and collection issues.
Cases Filed Against Eltman, Eltman, & Cooper, P.C.
Jackson v. Eltman, Eltman, & Cooper, P.C.
This case was decided by the United States District Court for the Eastern District of Michigan on September 1, 2015. The consumer brought an action against the law firm, alleging that the firm violated the Fair Debt Collection Practices Act by communicating with the consumer's employer and not providing the consumer with a required notice within five days of its initial communication with her. The District Court held that the fax message sent by the firm was a communication within the meaning of the FDCPA but under the FDCPA, the consumer's telephone conversation with the firm representative was not an initial communication with a consumer in connection with the collection of any debt. (Jackson v. Eltman, Eltman & Cooper, P.C., 2015 WL 5139302 (E.D. Mich September 1, 2015)).
Erin Services Co., LLC v. Bohnet
This case was decided by the Nassau County District Court on February 23, 2010. The firm brought the lawsuit against Defendant Patricia Bohnet and the suit itself was so defective that the judge called it a "veritable perfect storm of mistakes, errors, misdeeds, and improper litigation practice." The court held that plaintiff's counsel was to be sanctioned for multiple acts of frivolous conduct throughout the course of the matter. It held that on no fewer than 18 occasions, counsel failed to satisfy its ethical obligation under Rule 130 and therefore substantial sanctions totaling $14,800 were warranted. The sanctionable conduct under Part 130 included among other instances: (1) failing to investigate whether defendant had been given notice of the assignment before plaintiff commenced suit against defendant; (2) requesting and obtaining a default judgment against defendant which it knew or should have known was supported by insufficient proof and/or false and/or fraudulent affidavits; (3) disobeying the court's order of dismissal by continuing efforts to collect the alleged debt from defendant following dismissal of the complaint. (Erin Services Co., LLC v. Bohnet, 907 N.Y.S.2d 100 (N.Y. Dist. Ct. February 23, 2010)).

Equip Yourself With Knowledge
Our legal team wants you to be abreast of the latest news related to finding financial freedom.
Read Our Debt Defense Blog
"It's always tough to write about people that were with you when things got tough, but Mr. Kofman was heaven-sent!"

- Klim K.

"The patience and persistence that they showed makes me believe anything is truly possible."

- Edward C.

"Arthur & Russ are great! Friendly, attentive, and knowledgeable! Do not hesitate to work with them!"

- Jeffrey R.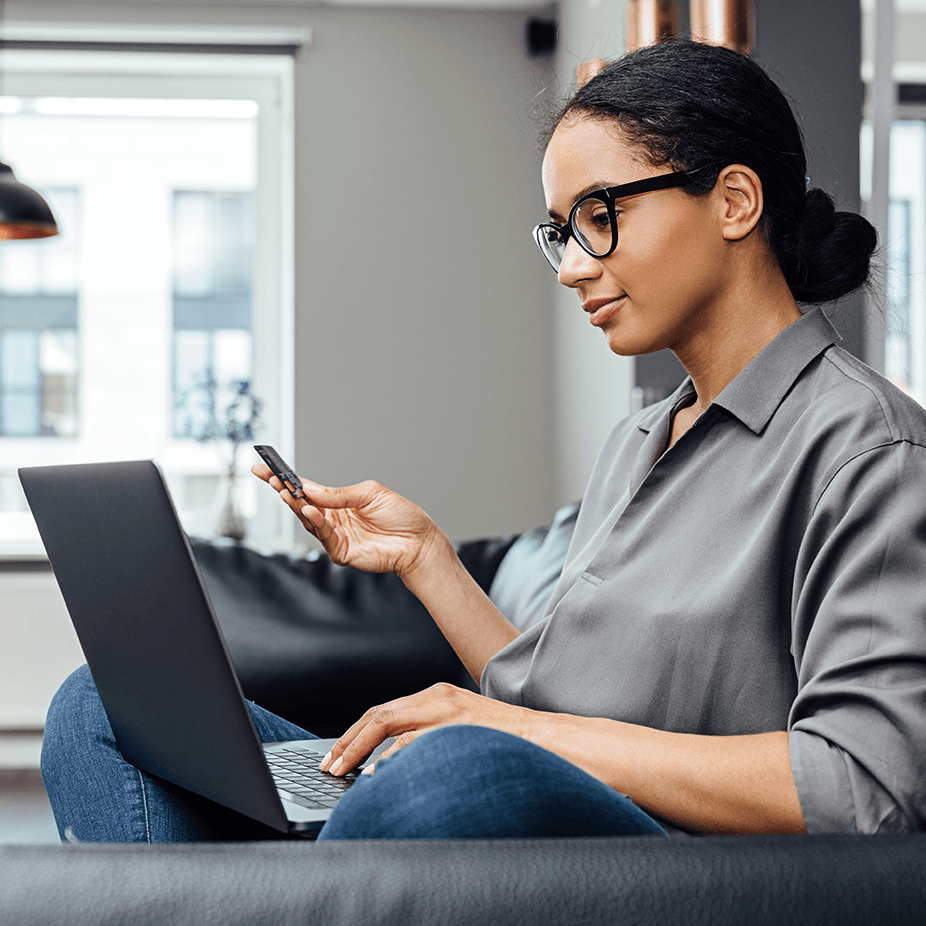 We Are Dedicated to Providing Debt Relief for Clients Throughout the State of New York
Take the first step toward finding financial freedom by scheduling a free case evaluation today.