RAB Performance Recoveries, LLC
RAB Performance Recoveries, LLC
Are you being sued by RAB Performance Recoveries, LLC?
If you are facing a lawsuit brought about by RAB Performance Recoveries, LLC, hiring a New York City debt relief lawyer will significantly improve your chances of having the lawsuit dismissed or obtaining a verdict in your favor. In these types of cases it is vital that you do not ignore legal actions or collection efforts perpetrated on behalf of a debt collector like RAB Performance Recoveries, LLC. Any delay in responding to a lawsuit or collection letter could have a negative impact on your ability to challenge the claims made in the lawsuit and obtain a positive ruling in your case. For many years, our firm has successfully defended the rights of individuals who have been targeted by RAB Performance Recoveries, LLC and other debt collectors, and we look forward to providing you with the same type of aggressive lawsuit defense.
Act fast to obtain legal representation from our NYC debt relief attorney!
Debt collection agencies like RAB Performance Recoveries, LLC count on the fact that many of the consumers they go after will be too intimidated or frightened by their hard-hitting and quick-response legal efforts to take any affirmative action in their own defense. In one case, "RAB Performance Recoveries, LLC vs. Harari (N.Y. Sup. Ct. App. T. 2010)," a consumer lost his motion to dismiss due to the fact that he neglected to respond within the legal time frame to the lawsuit filed against him seeking damages based on his alleged breach of a credit card agreement. Had the consumer responded within the required time frame, the court's decision may have been completely different.
If you have become a victim of unfair collection practices in violation of the Fair Debt Collection Practices Act (FDCPA), the Fair Credit Reporting Act (FCRA) or any other applicable laws regarding the collection of delinquent or unpaid debt, you owe it to yourself to understand your rights. Our firm is here to help protect your rights and make no mistake that when going up against debt collection agencies and their legal counsel, it is important that you have your own skilled counsel fighting on your behalf.
Case Results
In a recent case against Malen & Associates, we were able to negotiate a settlement for our client, reducing the balance from more than $47,000 down to a $10,500 lump sum payment.
Lebedin Kofman LLP is here to help you put an end to debt collector harassment, as well as provide you with the default judgment help or legal representation you need to defend your interests and preserve your financial viability. To begin strategizing for your defense, contact a NYC debt relief attorney at our firm today.

Equip Yourself With Knowledge
Our legal team wants you to be abreast of the latest news related to finding financial freedom.
Read Our Debt Defense Blog
"It's always tough to write about people that were with you when things got tough, but Mr. Kofman was heaven-sent!"

- Klim K.

"The patience and persistence that they showed makes me believe anything is truly possible."

- Edward C.

"Arthur & Russ are great! Friendly, attentive, and knowledgeable! Do not hesitate to work with them!"

- Jeffrey R.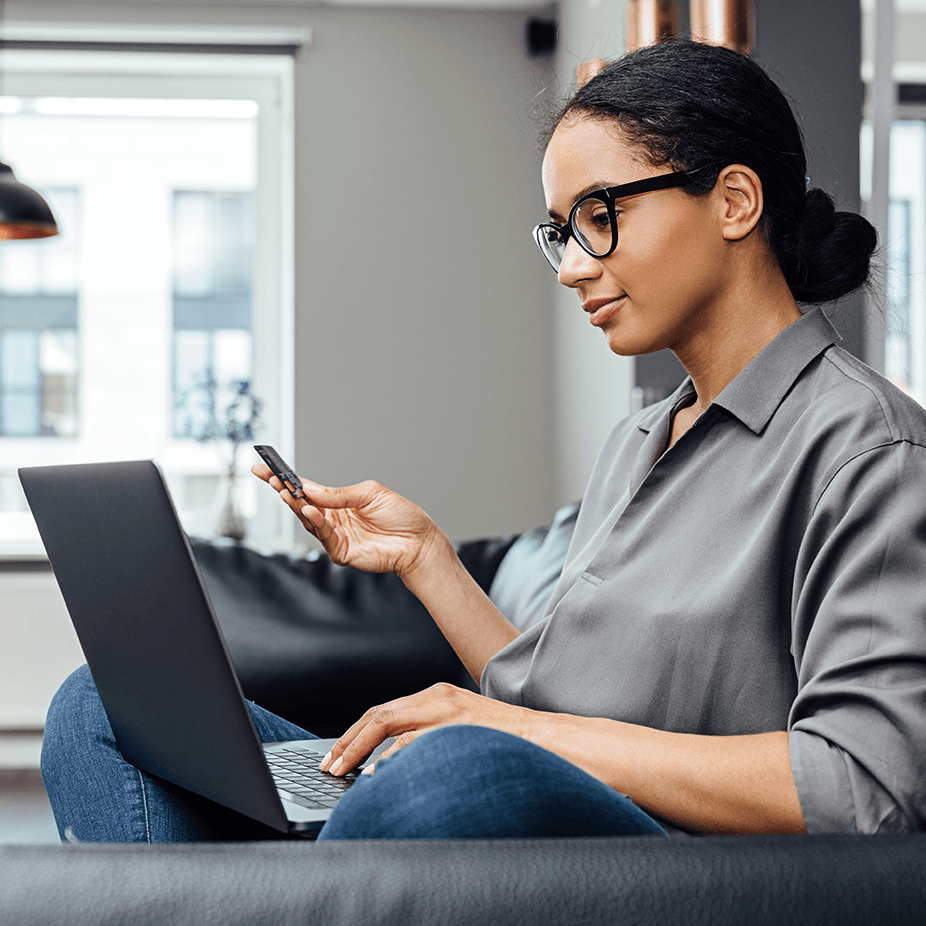 We Are Dedicated to Providing Debt Relief for Clients Throughout the State of New York
Take the first step toward finding financial freedom by scheduling a free case evaluation today.