Mullen & Iannarone, P.C.
Get an Aggressive New York Debt Relief Attorney
Mullen & Iannarone, P.C. is a law firm that has been practicing on Long Island for over 30 years in several areas of law. Their practice mainly focuses on family law, estate planning, and personal injury. There is a small sector of their firm that also handles debt collections.
If someone working for the Mullen & Iannarone, P.C. team has contacted you to collect on money that they claim you owe, get in touch with our firm. Lebedin Kofman LLP works to protect against those who have been mistreated and harassed by collection companies, and we also assist clients with debt settlement.
How We Can Help
You should know that the fact that Mullen & Iannarone has claimed that you owe them money does not mean that you have to pay. Can they prove that you owe the amount they say you do? Can they prove that you owe anything at all? Can they even legally prove that they own the debt in question, such as if they purchased it as a bad debt account from another creditor? Depending on the circumstances, we may be able to help you negotiate a settlement for a lower balance on the debt, or we might even be able to get the debt wiped and any lawsuits filed dismissed.
Lebedin Kofman LLP puts forth every ounce of energy towards resolving every debt collector case. Not only do we want to help give you the freedom from fear you deserve, we also want to put an end to the nightmarish practices that other companies that try to coerce you.
---
Let us fight on your behalf! Discuss the details with our team during your free case evaluation.
---

Equip Yourself With Knowledge
Our legal team wants you to be abreast of the latest news related to finding financial freedom.
Read Our Debt Defense Blog
"It's always tough to write about people that were with you when things got tough, but Mr. Kofman was heaven-sent!"

- Klim K.

"The patience and persistence that they showed makes me believe anything is truly possible."

- Edward C.

"Arthur & Russ are great! Friendly, attentive, and knowledgeable! Do not hesitate to work with them!"

- Jeffrey R.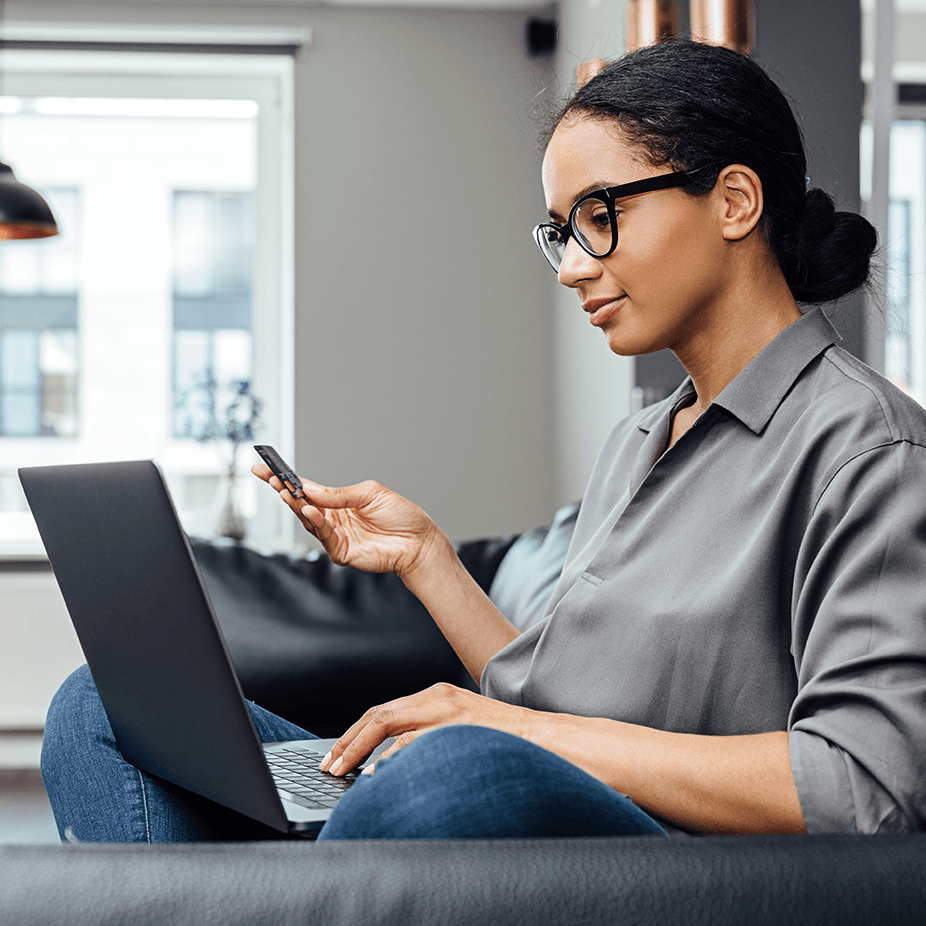 We Are Dedicated to Providing Debt Relief for Clients Throughout the State of New York
Take the first step toward finding financial freedom by scheduling a free case evaluation today.