Sued by Richard Klass, Esq.?
Take a Stand with a New York Debt Defense Lawyer
The Law Office of Richard A. Klass, Esq. is a firm in New York that boasts more than 12 different practice areas. One of the most prominent, however, is the firm's debt collection and litigation practice. While both creditors and debtors are represented by the firm, the majority of their efforts are spent attempting to recover unpaid accounts and bad debts from individuals in New York.
If you are currently being sued for bad debts by Richard Klass, Esq., you may have the right to pursue legal action against this firm. We at Lebedin Kofman LLP are experienced debt defense attorneys who have no tolerance for debt collectors in violation of the Fair Debt Collection Practices Act (FDCPA). With our team on your side, you can swiftly and aggressively pursue justice.
We're On the Consumer's Side, Every Time
The FDCPA is a federal act that bans debt collectors from engaging in certain behavior. Unfortunately, many choose to ignore this legal statute and persist in harassing consumers, sometimes for debts that do not even exist. A failure to abide by the FDCPA can result in harsh legal consequences.
What practices are banned by the FDCPA?
Communicating with third parties about your debt
Professing to be an attorney or government agency
Threatening to use violence
Misrepresenting the amount that you owe
Calling you repeatedly
Falsely claiming that you have committed a crime
You may be experiencing this or other prohibited behavior at the hands of Richard Klass, Esq. If so, know that you do not have to put up with it for any amount of time. Your rights matter and our firm's goal is to protect them from abuse and harassment.
---
Don't wait any longer to seek legal assistance. Schedule your free consultation with a New York debt defense lawyer from Lebedin Kofman LLP today.
---

Equip Yourself With Knowledge
Our legal team wants you to be abreast of the latest news related to finding financial freedom.
Read Our Debt Defense Blog
"It's always tough to write about people that were with you when things got tough, but Mr. Kofman was heaven-sent!"

- Klim K.

"The patience and persistence that they showed makes me believe anything is truly possible."

- Edward C.

"Arthur & Russ are great! Friendly, attentive, and knowledgeable! Do not hesitate to work with them!"

- Jeffrey R.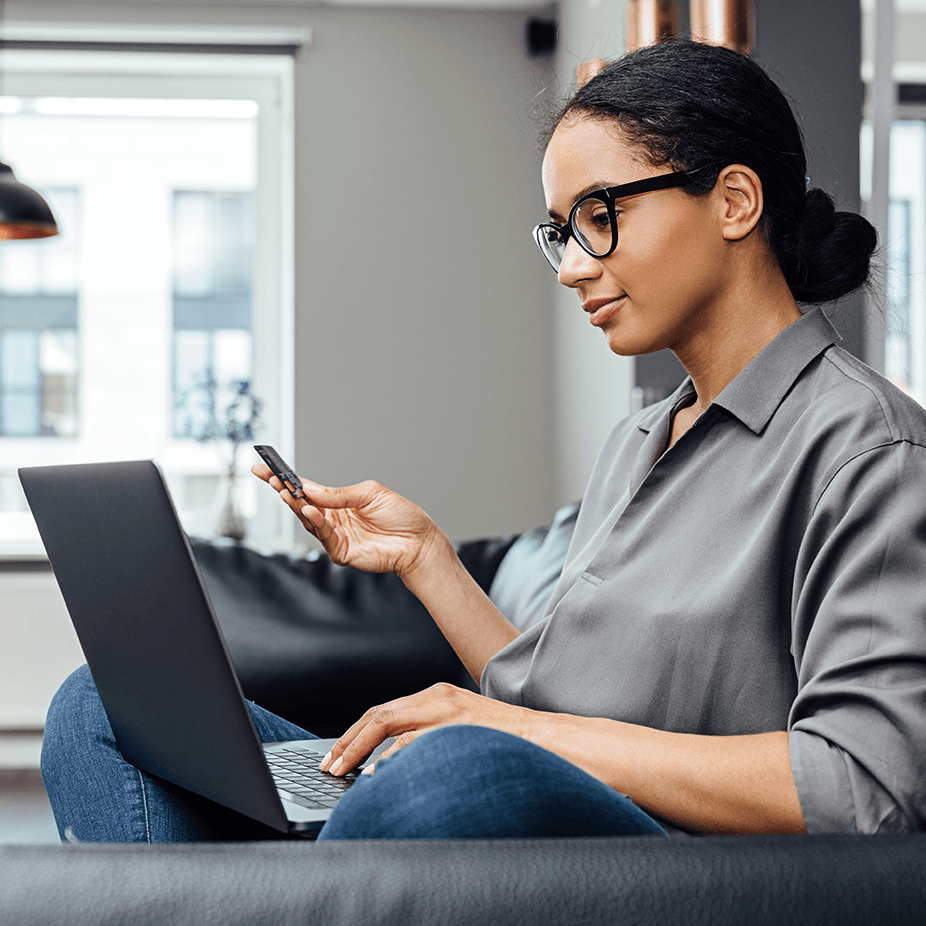 We Are Dedicated to Providing Debt Relief for Clients Throughout the State of New York
Take the first step toward finding financial freedom by scheduling a free case evaluation today.