Mel S Harris Associates LLC
Mel S. Harris & Associates, LLC
Is a Debt Collector Harassing You or Threatening Legal Action?
After debt collectors or debt buyers purchase a series of allegedly defaulted debts, it is not uncommon for them to contract with a debt collection law firm like Mel S. Harris & Associates, LLC to pursue payment. It is an unfortunate fact that these law firms do not always act in accordance with the law. Many have been accused of being involved in debt collector harassment, as well as violating the Fair Debt Collection Practice Act (FDCPA) and other applicable laws intended to protect the rights of U.S. consumers. If you feel you are being harassed by Mel S. Harris & Associates, LLC or you are being threatened with legal action unless you do as the firm tells you, a New York City debt relief attorney from Lebedin Kofman LLP may be able to help.
Our firm has helped defend countless consumers against debt collection law firms like Mel S. Harris & Associates, LLC. We are aggressive advocates for consumers' rights and we do not back down in our pursuit of justice for our clients. The primary focus of our firm is on helping clients obtain true debt relief and our attorneys have years of experience resolving issues relating to state and federal consumer credit litigation. If you need a compelling collection defense and settlement help, we can initiate resolution efforts on your behalf. Should you need default judgment help or a hard-hitting lawsuit defense, rest assured that we will help you pursue the resolution that is in your best interests.
Seek Help From a New York City Debt Relief Lawyer
Consumers who are unaware of their legal rights could be pressured into making payments beyond their financial means. They could also be coerced into paying on debts that have not been validated or that may have gone beyond the statute of limitations. In some instances, debt buyers and their legal representation will go after consumers for payment on loans they know to be invalid. Fear, frustration, and a lack of knowledge can all leave a consumer susceptible to unethical collection practices.
Mel S. Harris & Associates, LLC has been the subject of many lawsuits, such as Sykes, et al. v. Mel S. Harris & Associates, LLC. In these cases, the firm has been accused of numerous counts of pressuring clients to agree to higher monthly payments, falsely obtaining default judgments by purposely serving people at the wrong addresses, misrepresenting consumers' true debt, unjustly freezing bank accounts and other violations of consumers' legal rights. If you have been served legal papers or you received a letter threatening legal action from Mel S. Harris & Associates, LLC, we urge you to call our law firm immediately. We are committed to helping you protect your interests and when needed, negotiate a fair settlement of the debt on your behalf. Let a New York City debt relief lawyer work for you.

Equip Yourself With Knowledge
Our legal team wants you to be abreast of the latest news related to finding financial freedom.
Read Our Debt Defense Blog
"It's always tough to write about people that were with you when things got tough, but Mr. Kofman was heaven-sent!"

- Klim K.

"The patience and persistence that they showed makes me believe anything is truly possible."

- Edward C.

"Arthur & Russ are great! Friendly, attentive, and knowledgeable! Do not hesitate to work with them!"

- Jeffrey R.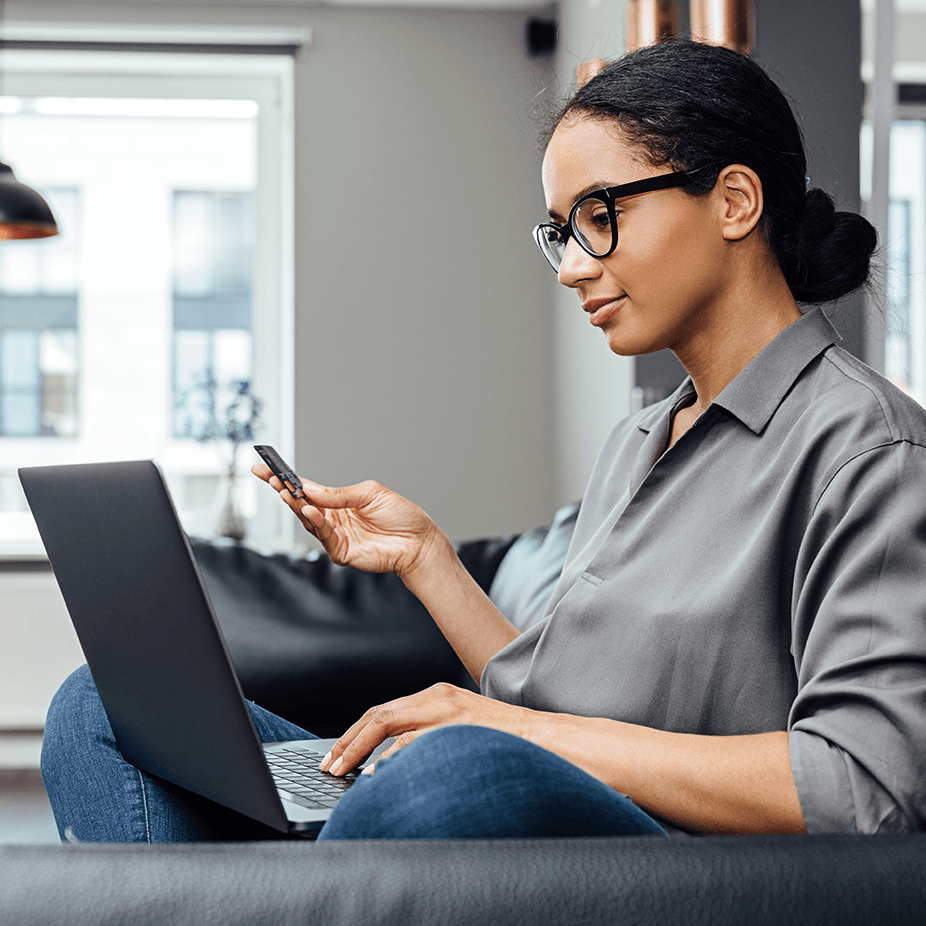 We Are Dedicated to Providing Debt Relief for Clients Throughout the State of New York
Take the first step toward finding financial freedom by scheduling a free case evaluation today.