Arrow Financial Services LLC
Arrow Financial Services, LLC
Advocacy from Our New York Debt Relief Attorneys
Arrow Financial Services, LLC is a company that used to buy defaulted consumer debt and then collect on that debt. If you are a debtor who has suffered from unfair and manipulative treatment by this company, it may be possible to file a lawsuit so that you can be compensated for the hardship that was caused. Furthermore, if you are being sued for unpaid debt, we can provide you with lawsuit defense. Our law firm, Lebedin Kofman LLP, is equipped with highly knowledgeable New York debt relief lawyers who can help you take action!
History of Complaints and Lawsuits
Here are just a few of the various violations Arrow Financial Services, LLC. has been accused of committing in cases that have occurred over the years:
Trying to collect on debt that was previously discharged through bankruptcy
Seeking payment of debt that was previously charged off
Informing debtors that it had reported and would report debt to the credit bureaus that had been defaulted for more than seven years (class action involving tens of thousands of debtors)
Improperly submitting credit report information
If you have been victimized by Arrow Financial Services, LLC's debt collection abuse practices, we advise you to contact us at Lebedin Kofman LLP and benefit from a free case evaluation. We are highly accessible, as our clients and prospective clients are able to get in touch with an attorney every day, at any time of the day. We can use our in-depth knowledge of state and federal law to help you protect your consumer rights!

Equip Yourself With Knowledge
Our legal team wants you to be abreast of the latest news related to finding financial freedom.
Read Our Debt Defense Blog
"It's always tough to write about people that were with you when things got tough, but Mr. Kofman was heaven-sent!"

- Klim K.

"The patience and persistence that they showed makes me believe anything is truly possible."

- Edward C.

"Arthur & Russ are great! Friendly, attentive, and knowledgeable! Do not hesitate to work with them!"

- Jeffrey R.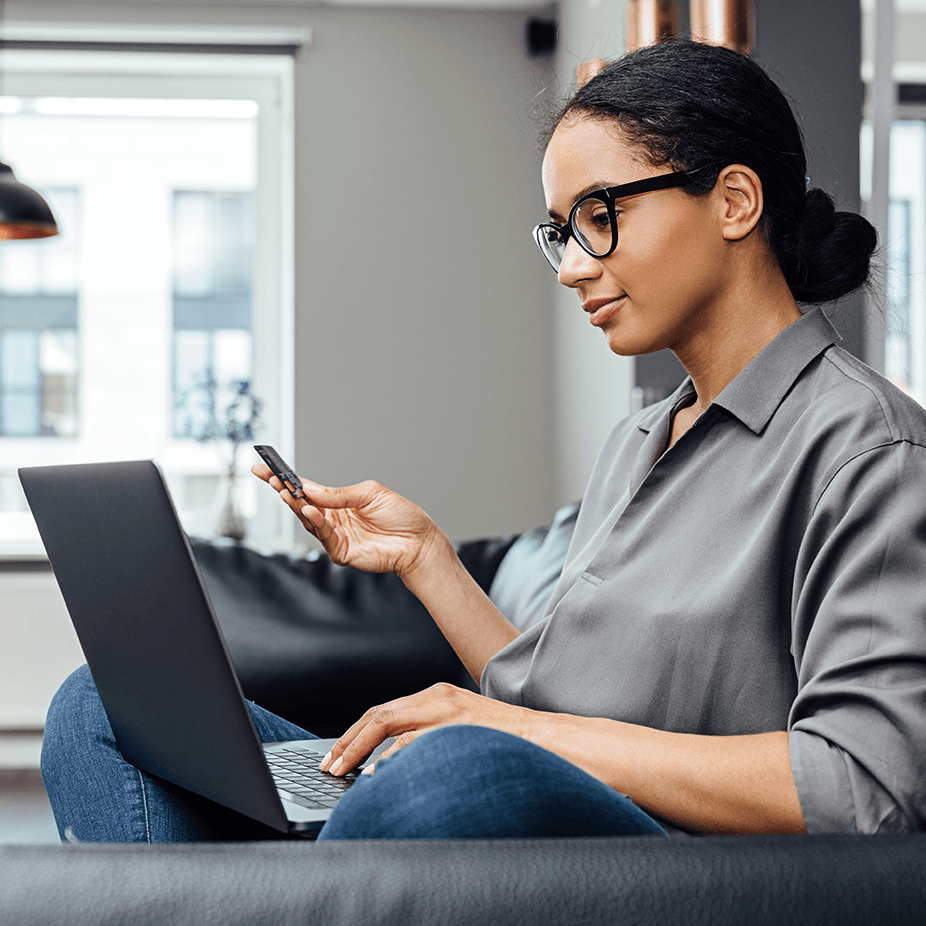 We Are Dedicated to Providing Debt Relief for Clients Throughout the State of New York
Take the first step toward finding financial freedom by scheduling a free case evaluation today.