Helping Clients to a Brighter Financial Future
Consumers who find themselves in need of assistance in a debt collection matter, including credit card debt, student loans, and mortgage payments, require the assistance of a professional firm dedicated to providing attentive representation in pursuit of the best possible outcome. At Lebedin Kofman LLP, our New York debt attorneys are ready to help you, your business, and your family, offering personalized representation and a strong defense against debt collectors.
---
Discover the difference our firm can make in your life. Call our team today at (888) 605-2705 or contact us online to discuss your case in a free consultation.
---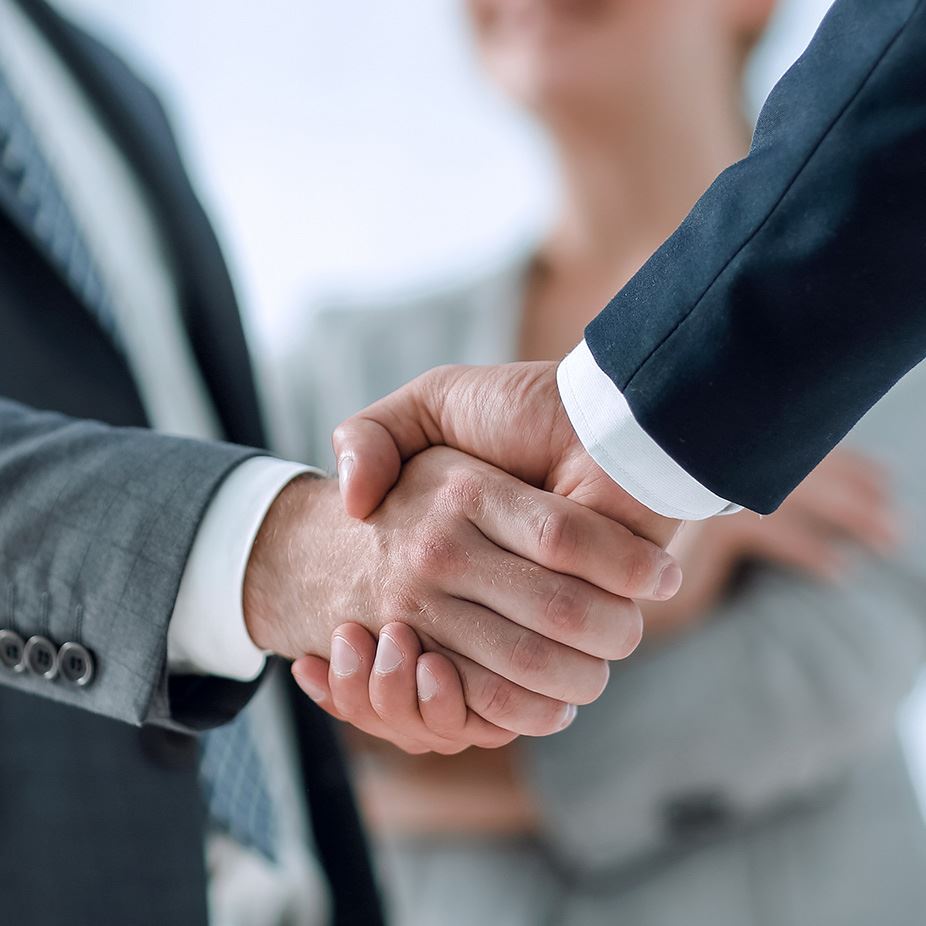 "He made the process easy, (on my part) and fast. Thank you!"

- Andrea M.

"Arthur & Russ are great! Friendly, attentive, and knowledgeable! Do not hesitate to work with them!"

- Jeffrey R.

" They hire enough people for super tailored service, things were already done before I even had to ask for them and the results were exactly what was promised."

- Nick R.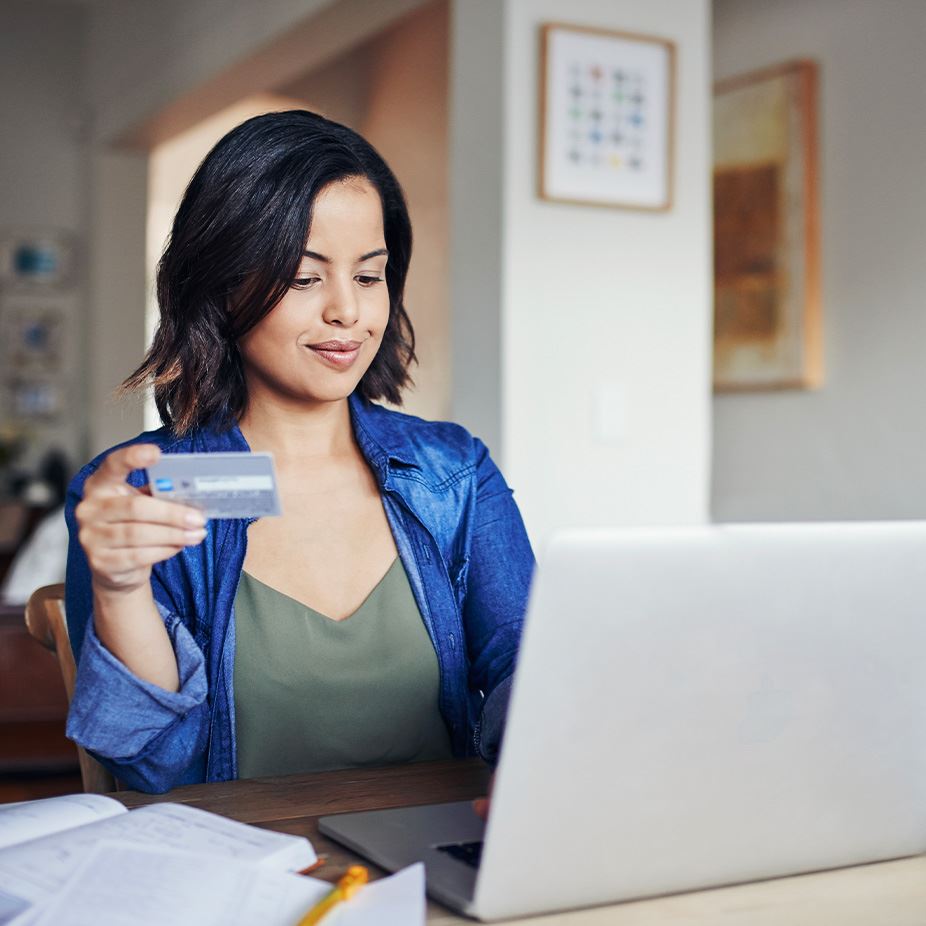 Protecting Your Best Interests
At Lebedin Kofman LLP, we provide representation for clients throughout New York State. We have cultivated a reputation for fighting for our clients' best interests, especially against abusive or unscrupulous creditors. It is important to remember that you have rights and our firm is eager to help you protect these. We are driven by our clients and know that we are one of the few firms ready to take on complicated cases, helping every client find the debt solution that works for their unique case.
Clients who choose Lebedin Kofman LLP benefit from the following, and more:
Recognition in the New York Metro Super Lawyers® Rising Stars℠ Edition of 2014
True dedicated to our clients' rights
A long track record of success
Highly recommended by former clients
Free case evaluations
Do not suffer from the negative effects of student loans, credit card debt, back mortgage payments, or zombie debt that can come back and haunt you for years to come. We have the knowledge and insight to help you and are available when you need us, including after 5 pm on weekdays and on weekends.
Dedicated to Your Best Interests
A Bigger & Better Team
Free Case Evaluations Provided

Take the next steps toward achieving financial freedom. Get started with a free and confidential consultation.

Long Track Record of Success

Our firm has a tremendous track record for proven case results and favorable outcomes.

Dedicated to Our Clients' Rights

We are ready to do everything in our power to protect your constitutional rights from creditor harassment.

New York Metro Super Lawyers Rising Stars

Our firm has repeatedly been recognized for the high-quality results we have achieved.