Smith Carroad Levy & Wan
Contacted by a Debt Collector?
If you have received phone calls, emails, or letters from Smith Carroad Levy & Wan, you should be aware that they are likely attempting to bring a debt collection lawsuit against you. This New York firm is focused on representing creditors and debt collectors and describes themselves as a collections retrieval and judgment enforcement based firm. They represent both businesses and personal entity clients.
The firm has been providing legal services since 1930 and have been recognized as leaders in their practice. Located in Commack, they represent debt retrieval clients throughout the state of New York, including Long Island. You could be susceptible to a lawsuit from this firm if you are facing debt collectors. They pride themselves on having the resources to enforce judgment and pride themselves on turning uncollectible judgments into money.
What to Do if You Are Facing Legal Action?
The good news is that you do not have to face such a legal entity alone. You have the right to respond with legal action and fight back against unfair accusations and lawsuits. Lebedin Kofman LLP can represent you during this difficult time and make sure your rights are preserved and your best interests are cared for.
If you are facing a lawsuit from this firm, you need to contact our New York City debt relief attorneys. We have helped countless clients combat litigation against them and have fought back against unfair debt collection practices.
Why else should you hire us?
We offer completely free case evaluations
We come highly recommended by past clients
We have a proven and long record of success
We are truly dedicated to our clients
We have been selected for inclusion in the 2014 New York MetroSuper Lawyers® Rising Stars
---
Whatever the case, we promise our legal team is prepared to take on a suit from Smith Carroad Levy & Wan. Get our firm on your side today! Fill out a free case evaluation form to get started.
---

Equip Yourself With Knowledge
Our legal team wants you to be abreast of the latest news related to finding financial freedom.
Read Our Debt Defense Blog
"It's always tough to write about people that were with you when things got tough, but Mr. Kofman was heaven-sent!"

- Klim K.

"The patience and persistence that they showed makes me believe anything is truly possible."

- Edward C.

"Arthur & Russ are great! Friendly, attentive, and knowledgeable! Do not hesitate to work with them!"

- Jeffrey R.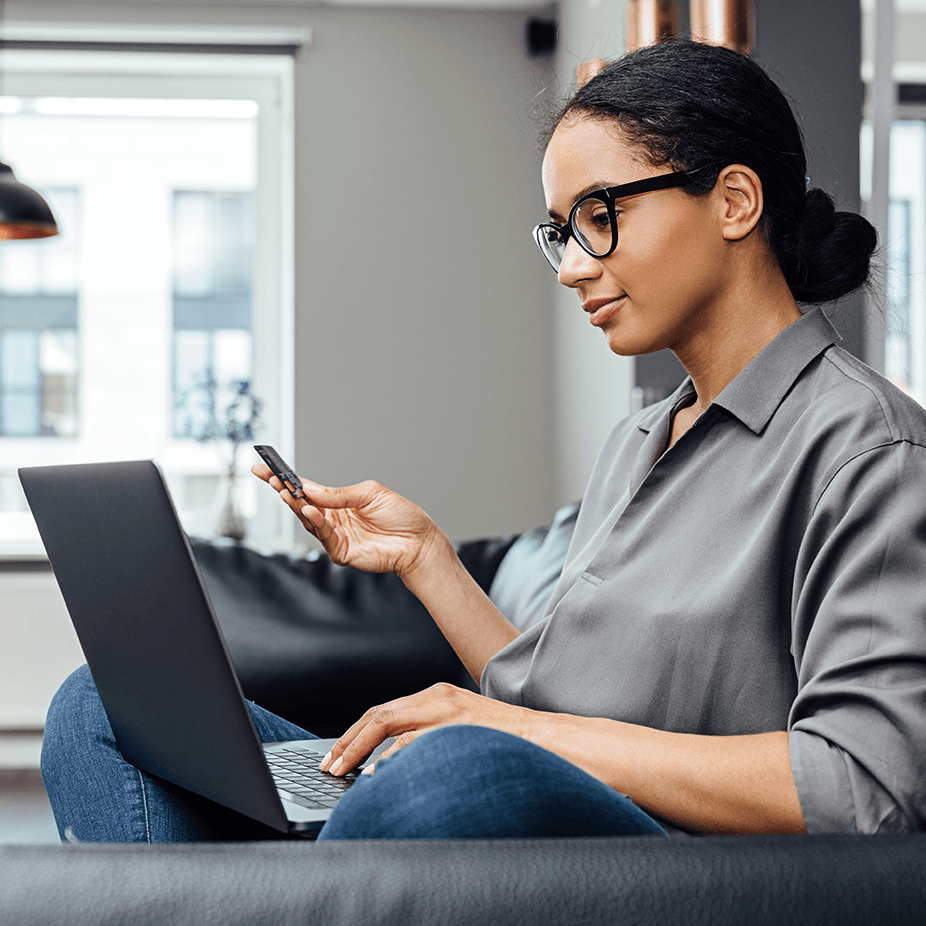 We Are Dedicated to Providing Debt Relief for Clients Throughout the State of New York
Take the first step toward finding financial freedom by scheduling a free case evaluation today.