Daniels Norelli Scully Cecere PC
Daniels Norelli Scully & Cecere, P.C.
Get Help From Our New York City-Based Debt Defense Lawyer
If you live in New York City and are being threatened with legal action by Daniels Norelli Scully & Cecere, P.C., you may be wondering how to find a debt relief lawyer to help you protect your rights. This firm represents debt buyers and other debt-collection companies. This firm has represented several major financial institutions such as Citibank, HSBC Bank, Bank of America, Wells Fargo, and GE Money Bank. According to the New York State Unified Court System, this firm filed 4,650 New York debt collection lawsuits in 2014. Additionally, one of the firm's biggest clients is CACH, LLC. CACH, LLC is a Colorado corporation and a subsidiary of Square two Financial Corp. It is known for purchasing credit card debt from major banking institutions including J.P Morgan Chase, FIA Card Services, and Citibank. The firm's staff are experienced in a range of litigation matters including. The firm seems to focus on matters such as collection of balances under contracts for the purchase of automobiles, automobile leases, credit card accounts, and amounts owed to residential and commercial landlords. Additionally, the firm is involved in several cases that relate to the collection of tuition owed to private schools and camps.
Our firm has been representing clients in all types of collection lawsuits filed by debt collection lawyers and litigators like Daniels Norelli Scully & Cecere, P.C. We understand how frightening it can be to receive a phone call or letter from a lawyer demanding payment on a debt you may or may not have realized has fallen into default. To help you avoid further legal complications a NYC debt relief lawyer from our firm can provide default judgment help, collection defense and settlement assistance and build you a hard-hitting lawsuit defense strategy. We can also represent you in court if you believe you have become a victim of unfair collection practices and debt collector harassment in violation of the Fair Debt Collection Practices Act (FDCPA). It is important to keep in mind that as a consumer you do have rights. Do not give up those rights by failing to take action. Let us help you obtain the most optimum results for your case so that you can attain the financial relief and peace of mind you deserve.
Benefits of Obtaining Legal Counsel in Your Fight Against Unethical Collection Efforts
Debt Collectors, debt buyers and debt collection law firms all depend on consumers to be so intimidated by their aggressive legal actions and pursuit of payment, that they do nothing in their own defense. In many of these types of cases, the alleged student loan debt and past due credit card accounts that these organizations and their representatives are attempting to collect are invalid. It could be the statute of limitations on the debt has passed, it could be the group has no valid claim or evidence to prove the validity of the debt, or it could be perhaps that the loan was paid off or discharged in another way. When you obtain legal counsel from a NYC debt relief attorney at our firm, we will help you challenge the collection, verify the debt's validity and advise you of the legal actions we can take on your behalf. Even if you believe the debt to be valid, we do not advise you attempt negotiations on your own without first discussing the matter with your attorney. Our firm has your best interests in mind and we will do everything we can to help you bring your case to a successful resolution.
Case Results
In a recent case against Daniels Norelli Scully & Cecere, P.C., we were able to negotiate a settlement for our client, reducing the balance from more than $3,800 down to a $1,500 lump sum payment.
Over the years the law firm of Daniels Norelli Scully & Cecere, P.C. has had numerous complaints and legal actions taken against them in both state and federal court. In one case they lost their attempt to obtain a summary judgment as the court ruled the firm's client was unable to prove its case. Federal lawsuits have been brought against the firm for violations of the FDCPA including misrepresentation of important facts, misrepresenting attorney involvement, harassment of the alleged debtor's brother in an attempt to elicit payment, inflation of the actual debt amount and more. If you need help to put an end to unethical collection efforts or aggressive legal actions on the part of Daniels Norelli Scully & Cecere, P.C., we urge you to contact Lebedin Kofman LLP now. You are not alone in this matter, we are here to help.

Equip Yourself With Knowledge
Our legal team wants you to be abreast of the latest news related to finding financial freedom.
Read Our Debt Defense Blog
"It's always tough to write about people that were with you when things got tough, but Mr. Kofman was heaven-sent!"

- Klim K.

"The patience and persistence that they showed makes me believe anything is truly possible."

- Edward C.

"Arthur & Russ are great! Friendly, attentive, and knowledgeable! Do not hesitate to work with them!"

- Jeffrey R.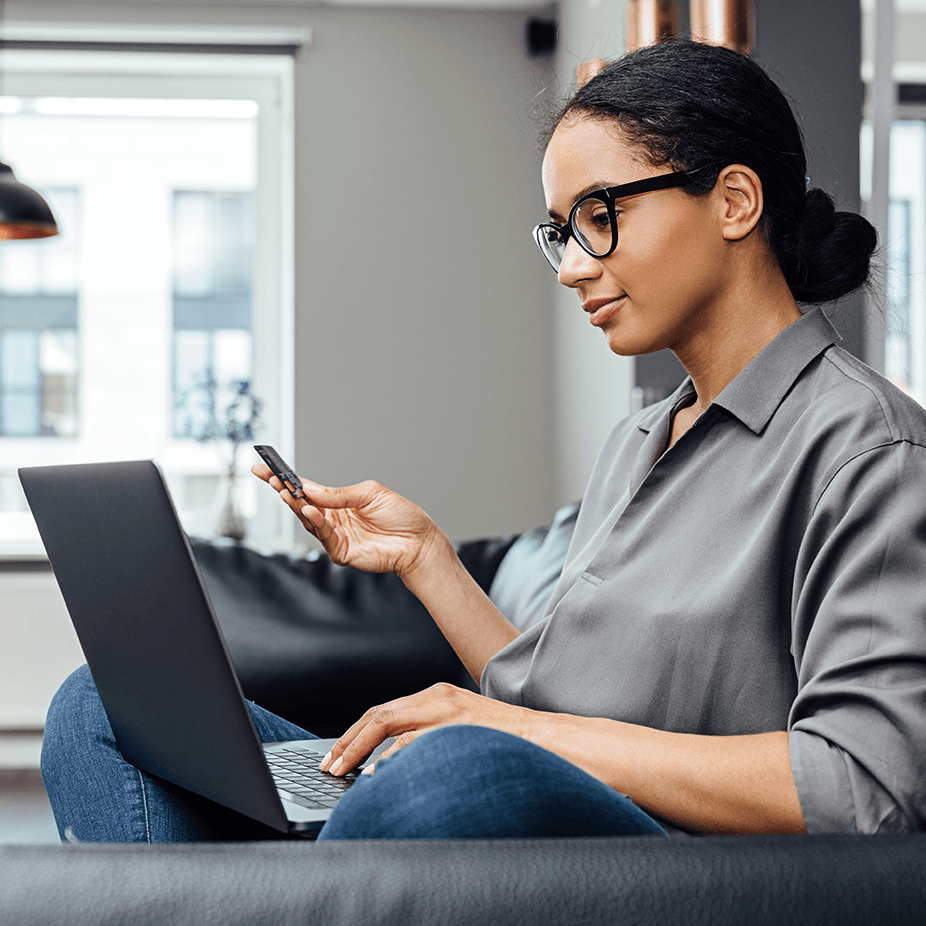 We Are Dedicated to Providing Debt Relief for Clients Throughout the State of New York
Take the first step toward finding financial freedom by scheduling a free case evaluation today.