Selip & Stylianou, LLP
Selip & Stylianou, LLP was recently created by a merger on January 1, 2015 between New York Debt Collection Law Firm, Cohen & Slamowitz, LLP and the New Jersey Debt Collection Law Firm, Eichenbaum & Stylianou, LLC. The new firm is located a 199 Crossways Park Drive, Woodbury, NY. The firm has represented clients such as Discover Bank, Midland Funding, LLC, and Portfolio Recovery Associates, LLC. As a result of the merger, the newly named partners are Mitchel Selip and Harry Stylianou. Mr. Selip is the former director of operations of Cohen & Slamowitz, LLP and former President of the Consumer Credit Association of Metropolitan New York, INC. He has been a public advocate for debt collectors' rights and has openly defended his Cohen & Slamowitz's aggressive debt collection practices. Mr Stylianou is the former managing partner at Eichenbaum & Stylianou. He is the founder of debt buying and portfolio advising organizations such as Cypress Financial Recoveries, LLC and Collection Legal Network, LLC. Additionally, he has authored the "ABCs of Legal Collections" and frequently lectures classes on debt collection strategy.
The Better Business Bureau report lists that Cohen & Slamowitz has had twenty-five complaints filed against it within the last three years, seven of which were closed in the last twelve months. Reports by the Bureau allege that the firm engaged in numerous deceptive business tactics to collect on debts already paid. Additionally, the consumer complaints allege that the firm garnishes consumer pay checks without consent, calls consumers at work, threatens and bullies customers with litigation if the consumers fail to pay, and in one case $15,000 was removed from a consumer's credit card for payment of debt she disputed. On February 12, 2014, Cohen & Slamowitz was publically censured by the Supreme Court of the State of New York, Appellate Division, Second Department, due to acts of professional misconduct.
Recent Selp & Stylianou, LLP cases include:
Discover Bank v. Khan: This case was decided on September 14, 2015 in the Civil Court of the City of New York, Queens County. The court entered judgment in favor of the plaintiff in the amount of $10,695.86 plus statutory interest, costs, and disbursements from April 3, 2009. In this case, Discover moved pursuant to CPLR 3212 for summary judgment against the defendant on its breach of contract and account stated causes of action. The court held that Discover established its prima facie case and was entitled to summary judgment on both its breach of contract and account stated claims. Discover Bank v. Khan, 2015 NY Slip Op 51325(U) (Civ. Ct.)
Portfolio Recovery Associates v. Lall: This case was decided on April 21, 2015 in the Supreme Court of New York, Appellate Division, First Department. After a non-jury trial, judgement was entered in Portfolio Recover Associates' favor. Portfolio Recovery Associates' proof of the underlying debt obligation was shown through defendant's testimony that defendant used his credit card issued by plaintiff's assignor and by self-authenticating account statements. Portfolio Recovery Assoc., LLC v. Lall, 2015 NY Slip Op 03284, 127 A.D.3d 576, 8 N.Y.S.3d 101 (App. Div.)

Equip Yourself With Knowledge
Our legal team wants you to be abreast of the latest news related to finding financial freedom.
Read Our Debt Defense Blog
"It's always tough to write about people that were with you when things got tough, but Mr. Kofman was heaven-sent!"

- Klim K.

"The patience and persistence that they showed makes me believe anything is truly possible."

- Edward C.

"Arthur & Russ are great! Friendly, attentive, and knowledgeable! Do not hesitate to work with them!"

- Jeffrey R.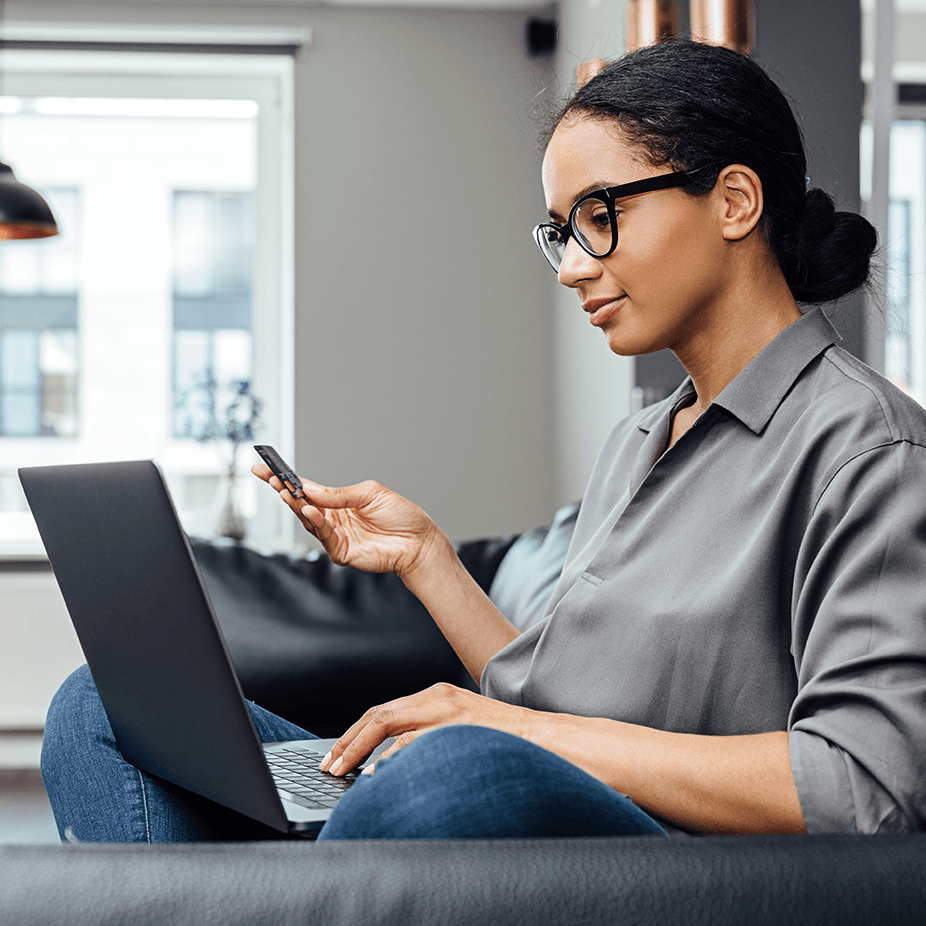 We Are Dedicated to Providing Debt Relief for Clients Throughout the State of New York
Take the first step toward finding financial freedom by scheduling a free case evaluation today.