Cohen & Slamowitz, LLP
Fight Harassment with a New York Debt Relief Attorney
Cohen & Slamowitz, LLP describes itself as a "partnership of professional corporations," founded in 2003 and following as a successor to a previously existing corporation known as Upton, Cohen & Slamowitz, which itself was founded in 1991. Located on Long Island in Woodbury, Cohen & Slamowitz, LLP is a debt collection law firm which handles cases involving unpaid accounts and bad debts, representing creditors and collection agencies in legal action to enforce payment from consumer debtors in New York and elsewhere.
Please note that has recently changed their name to Selip & Stylianou. Read more here.
If you are being sued for bad debt by Cohen & Slamowitz, LLP, you should realize that you may have grounds for legal action to fight back. The bottom line is that this debt collection law firm has a less than perfect reputation, based on various types of debt collector abuse, harassment and frivolous collection law suits.
For example, in one case they were sued in federal court under the Fair Debt Collection Practices Act (FDCPA) for the use of improper validation notices, failing to warn about tax consequences of a discount, and making false threats to sue the debtor. Another federal lawsuit against Cohen & Slamowitz, LLP also involved allegations of FDCPA violations, this time including harassing and abusive phone calls and unlawful and deceptive attempts to seize the debtor's income from a pension and Social Security.
Ready to Fight Back? Trust Our Top-Rated Legal Team.
Most people who lose cases to Cohen & Slamowitz, LLP do so because they don't take action to contest the issue. A 2008 report found that of more than 41,000 cases filed by that firm in New York City in the previous year, the defendant responded less than 7% of the time. Don't be one of the vast majority who don't fight back. Contact us at Lebedin Kofman LLP to discuss your case and find out whether you have grounds for legal action to contest a lawsuit or sue Cohen & Slamowitz, LLP.

Equip Yourself With Knowledge
Our legal team wants you to be abreast of the latest news related to finding financial freedom.
Read Our Debt Defense Blog
"It's always tough to write about people that were with you when things got tough, but Mr. Kofman was heaven-sent!"

- Klim K.

"The patience and persistence that they showed makes me believe anything is truly possible."

- Edward C.

"Arthur & Russ are great! Friendly, attentive, and knowledgeable! Do not hesitate to work with them!"

- Jeffrey R.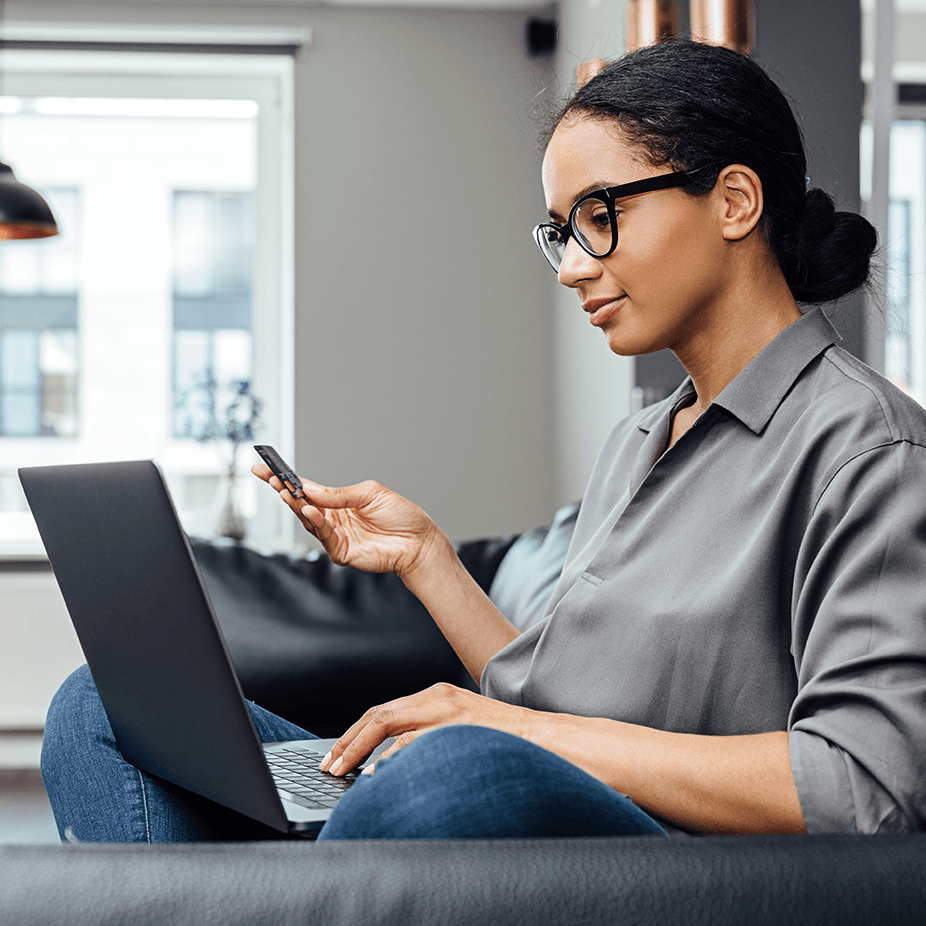 We Are Dedicated to Providing Debt Relief for Clients Throughout the State of New York
Take the first step toward finding financial freedom by scheduling a free case evaluation today.