RJM Acquisitions LLC: An Overview
New York Debt Relief Lawyer
In operation since 1996, RJM Acquisitions LLC is a debt buyer based in Syosset, New York. The company purchases debt from financial institutions and banks as well as media clubs, catalog businesses, and other companies. It then works to collect that debt and earn money off of it. Just because a consumer is facing a debt collection process from RJM Acquisitions LLC, however, does not automatically mean his or her situation is hopeless. A skilled attorney from Lebedin Kofman LLP may be able to stop the agency from seizing assets or putting you through some other unreasonable financial hardship. Your best defense is to first secure experienced legal counsel.
Misleading Communications - A Common Problem
According to a 2012 letter written by Jessica Rich, associate director in the Division of Financial Practices for the Federal Trade Commission (FTC), the FTC conducted an investigation of RJM Acquisitions LLC to look into potential violations of the Fair Debt Collection Practices Act (FDCPA). Certain debts that RJM Acquisitions LLC buys are time-barred and therefore outside the statute of limitations. But when it attempts to collect those debts anyway, consumers may incorrectly believe that RJM Acquisitions LLC would be legally permitted to sue them in court over unpaid amounts. Any communication that could create this false impression would violate the FTC Act and the FDCPA.
Let Us Protect Your Rights Against Illegal Debt Collection Tactics
If RJM Acquisitions LLC has given you the notion that it could lawfully sue you for unpaid debt, that may not in fact be true, in which case your consumer rights may have been violated. Start a free case evaluation today to see what protection laws could be applicable to your unique situation. Taking action sooner rather than later will give us more time to prepare an airtight lawsuit defense and possibly arrange a settlement.

Equip Yourself With Knowledge
Our legal team wants you to be abreast of the latest news related to finding financial freedom.
Read Our Debt Defense Blog
"It's always tough to write about people that were with you when things got tough, but Mr. Kofman was heaven-sent!"

- Klim K.

"The patience and persistence that they showed makes me believe anything is truly possible."

- Edward C.

"Arthur & Russ are great! Friendly, attentive, and knowledgeable! Do not hesitate to work with them!"

- Jeffrey R.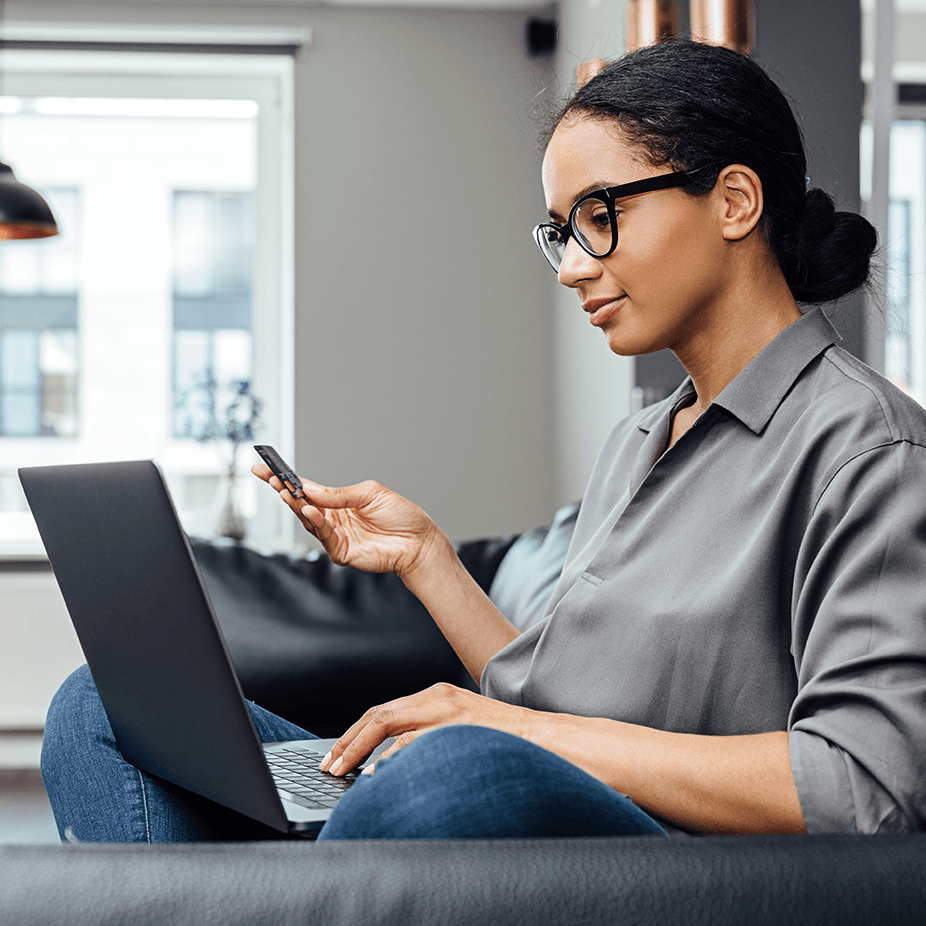 We Are Dedicated to Providing Debt Relief for Clients Throughout the State of New York
Take the first step toward finding financial freedom by scheduling a free case evaluation today.