Why Is Palisades Collection Suing Me?
About Palisades Collection
Palisades Collection is a debt buyer, meaning it purchases unpaid debt from other creditors and tries to make money off of collecting that debt. If Palisades Collection has served you a lawsuit notice, it is because it likely now owns a debt that you have not yet paid to some other creditor, such as a bank, a utility company, or even a professional service provider. The company is now trying to get you to pay that debt so it can make back the money it spent in the first place, but it may not be doing so legally. There is also the possibility that they are claiming you owe money which you do not in fact owe, since it is common for debt buyers to contact the wrong person about an account, or they might be asking for more than you actually owe. With years ofproven resultsfighting against these types of collections agencies, Lebedin Kofman LLP can help you find debt relief fast.
What Do I Need to Know About Palisades Collection?
In recent years, Palisades Collection has attracted some negative attention in the news for problems with their debt collection practices. In a May 2013 Wall Street Journal article, reporter Sophia Hollander writes that the New York City Department of Consumer Affairs is reviewing 96 complaints filed against the debt buyer since 2004.
Furthermore, the company has been implicated in 591 federal lawsuits, most of which were tied to alleged Fair Debt Collection Practices Act (FDCPA) violations. Some plaintiffs said Palisades Collection tried to collect debt they did not even owe. Others claimed they were never told of the debt collection lawsuits against them, often times not discovering the default judgments against them until years later when their credit was ruined, theirbank accounts were frozen, or theirwages were garnished.
Recent Case Results Against Palisades Collection
Our firm was able to negotiate a settlement for our client, reducing the balance from more than $48,000 down to a $10,000 lump sum payment.
Our firm was able to negotiate a settlement for our client, reducing the balance from more than $8,600 down to a $2,500 lump sum payment.
Our firm was able to negotiate a settlement for our client, reducing the balance from more than $20,000 down to a $5,000 lump sum payment.
How Do I Fight this Debt Collection Lawsuit?
The best way to stop a debt buyer with a questionable reputation like Palisades Collection is with the help of an experienced debt relief lawyer. At Lebedin Kofman LLP, we aggressively fight for consumer rights throughout New York and help consumers like you escape from the abuse of dishonest collection practices. If you believe collection agents from Palisades Collection have unlawfully intimidated you, contact ustoday to explore your legal options. We stand ready to face your debt situation with you.

Equip Yourself With Knowledge
Our legal team wants you to be abreast of the latest news related to finding financial freedom.
Read Our Debt Defense Blog
"It's always tough to write about people that were with you when things got tough, but Mr. Kofman was heaven-sent!"

- Klim K.

"The patience and persistence that they showed makes me believe anything is truly possible."

- Edward C.

"Arthur & Russ are great! Friendly, attentive, and knowledgeable! Do not hesitate to work with them!"

- Jeffrey R.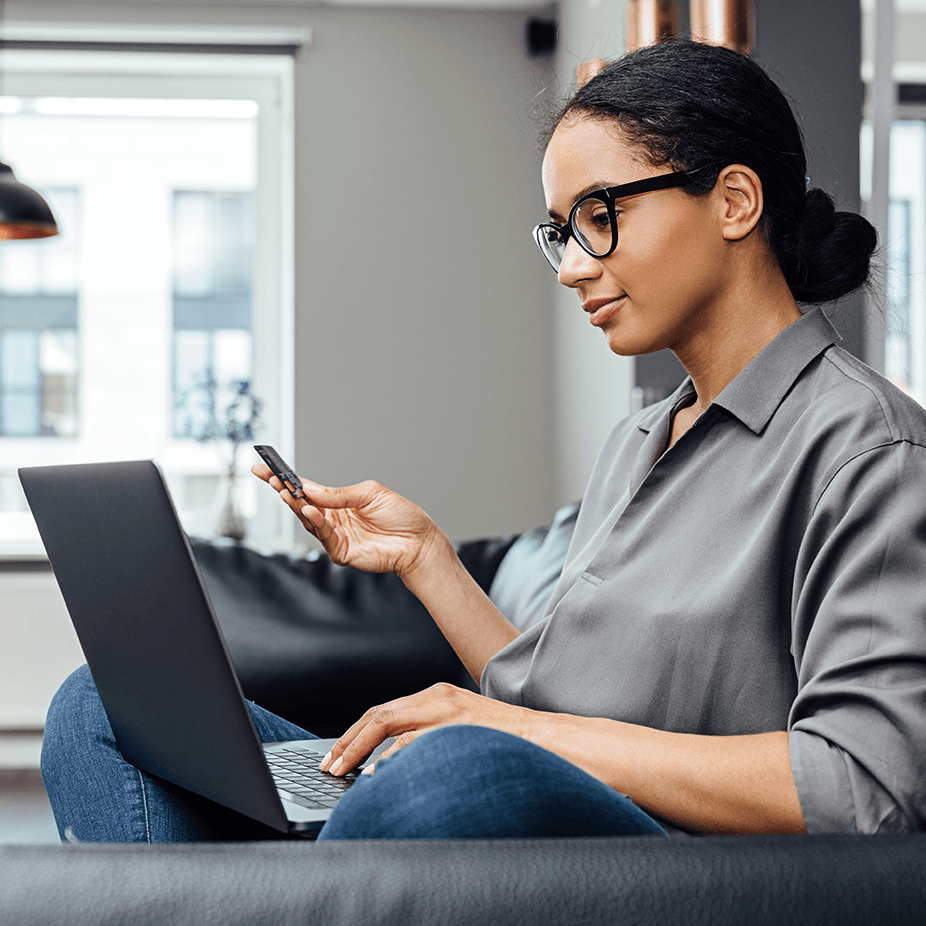 We Are Dedicated to Providing Debt Relief for Clients Throughout the State of New York
Take the first step toward finding financial freedom by scheduling a free case evaluation today.