LR Credit, LLC
Contact Us for Help with a Debt Lawsuit from LR Credit
Have you been sued by LR Credit, LLC because of defaulted debt? If you dispute the value of the debt they claim you owe, or believe that you don't owe anything at all, we may be able to help you. Our law firm defends consumer debtors against all types of creditors and debt collection companies, including LR Credit, LLC. This is a company in New York that purchases large volumes of debt and then focuses on collecting that debt.
Creditors and debt collectors cannot always prove that they own the debt, that the debtor owes the amount claimed, or that the debtor even owes anything at all. Debts are often sold and purchased and when this happens the chain of custody may be difficult to establish and the collector may not have the paperwork to document the necessary details to support legal action. We might be able to help you settle the debt for less than the amount being claimed by LR Credit, or we could even get the debt wiped out altogether.
LR Credit, LLC's Litigation Background
A 2008 report by MFY Legal Services, Inc. title "Justice Deserved" looked at the litigation trends of nine creditors that were found to be commonly involved in debt collection cases in New York City. LR Credit, LLC was one of those creditors. According to the report, LR Credit, LLC filed 30,635 cases in 2007, with only 2,525 defendants (or 8.24% of defendants) in those cases showing up to court. There have actually been many cases in which debtors were sued but not properly served by this debt collection company and/or its lawyers, such as when the legal papers related to the lawsuit were sent to the wrong address. This caused many debtors to have to fight default judgments in court.
Furthermore, LR Credit, LLC and other debt companies were sued in a class action in which they were accused of using fraudulent means to try and obtain default judgments against debtors in tens of thousands of cases in New York. The companies were specifically accused engaging in deceptive business practices and civil racketeering. They were also accused of violating the FDCPA. This case was filed by the Neighborhood Economic Development Advocacy Project.
Litigation by Our Attorneys
In one example of an LR Credit case handled by Attorney Arthur Lebedin, the lawyer was able to help the client get a judgment vacated. He was also able to assist the client in reaching a settlement with the collection company's lawyers that reduced the debt balance to just 23% of the previous amount. Attorney Lebedin argued that the client had not been correctly served by LR Credit's attorneys, which led to the individual not even being aware of the lawsuit. The details of this case are available on Mr. Lebedin's Avvo profile.
Recent Case Results Against LR Credit
Our firm was able to negotiate a settlement for our client, reducing the balance from more than $2,300 down to a $650 lump sum payment.
If believe that LR Credit, LLC or its lawyers have violated your consumer rights, it is time to take action! Whether you need help with lawsuit defense for with the filing of a lawsuit against a debt collection company, we advise you to contact our consumer law team at Lebedin Kofman LLP. We want to help you obtain financial relief!

Equip Yourself With Knowledge
Our legal team wants you to be abreast of the latest news related to finding financial freedom.
Read Our Debt Defense Blog
"It's always tough to write about people that were with you when things got tough, but Mr. Kofman was heaven-sent!"

- Klim K.

"The patience and persistence that they showed makes me believe anything is truly possible."

- Edward C.

"Arthur & Russ are great! Friendly, attentive, and knowledgeable! Do not hesitate to work with them!"

- Jeffrey R.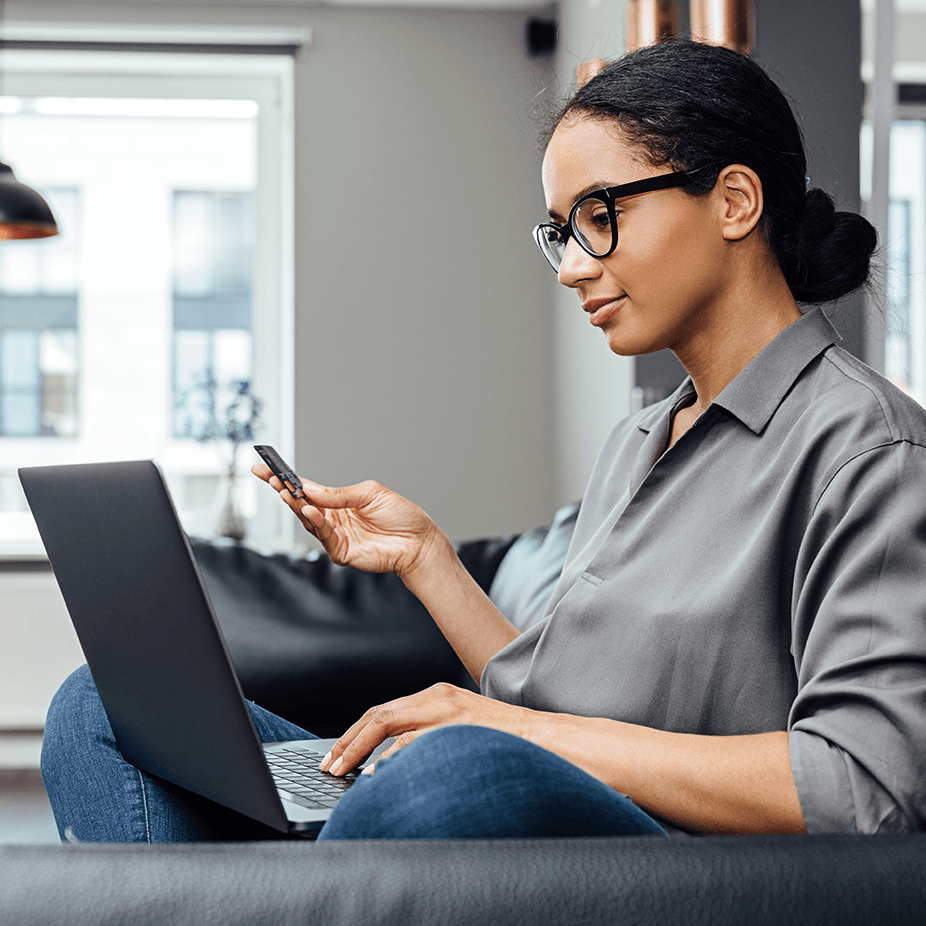 We Are Dedicated to Providing Debt Relief for Clients Throughout the State of New York
Take the first step toward finding financial freedom by scheduling a free case evaluation today.