Mullooly Jeffrey Rooney Flynn LLP
Mulloly, Jeffrey, Rooney & Flynn, LLP
Mulloony, Jeffrey, Rooney & Flynn, LLP is a debt collection law firm. The firm is located at 6851 Jericho Turnpike, Syosset, NY 11791. The firm represents debt buyers and other debt collection companies including Capital One Bank, N.A., Cavalry SPV I, LLC, Access Group, Inc., FIA Card Services, N.A., and Unifund CCR, LLC. The firm has filed thousands of consumer debt actions and as of March 2014 the firm had filed at least 34,373 cases in Queens County alone. According to the Better Business Bureau, there have been six complaints closed in the last three years, three of which occurred within the last twelve months. These complaints concern the billing and collection practices of the firm.
Recently, Mulloony, Jeffrey, Rooney & Flynn, LLP were sued in the United States District Court for the Western District of New York for alleged violations of the Fair Debt Collection Practices Act (Wendel v. Mullooly, Jeffrey, Rooney, & Flynn, LLP, 2016 WL 1365483). The plaintiff incurred a debt to Bank of America and allegedly defaulted on that debt. In January 2015, Mulloony, Jeffrey, Rooney & Flynn, LLP sent a letter to the plaintiff to collected the alleged debt. The firm made a motion to dismiss arguing that the plaintiff failed to state a claim upon which relief could be granted. It specifically argued that the letter did not contain material misrepresentations, did not contain threatening language, and did not contain language that would lead the consumer to believe that defenses to a potential lawsuit would be unavailable.
The District Court agreed with the firm and found that the least sophisticated consumer would have likely understood from the letter that no attorney had yet evaluated the case or made recommendations regarding the validity of the creditor's claims. Additionally, it found that the defendant's letter did not contain any "false, deceptive, or misleading representation or means in connection with collection of any debt" and therefore, did not violate the FDCPA. The District Court granted the firm's motion to dismiss. The case is currently pending appeal in the United States Court of Appeals for the Second Circuit.

Equip Yourself With Knowledge
Our legal team wants you to be abreast of the latest news related to finding financial freedom.
Read Our Debt Defense Blog
"It's always tough to write about people that were with you when things got tough, but Mr. Kofman was heaven-sent!"

- Klim K.

"The patience and persistence that they showed makes me believe anything is truly possible."

- Edward C.

"Arthur & Russ are great! Friendly, attentive, and knowledgeable! Do not hesitate to work with them!"

- Jeffrey R.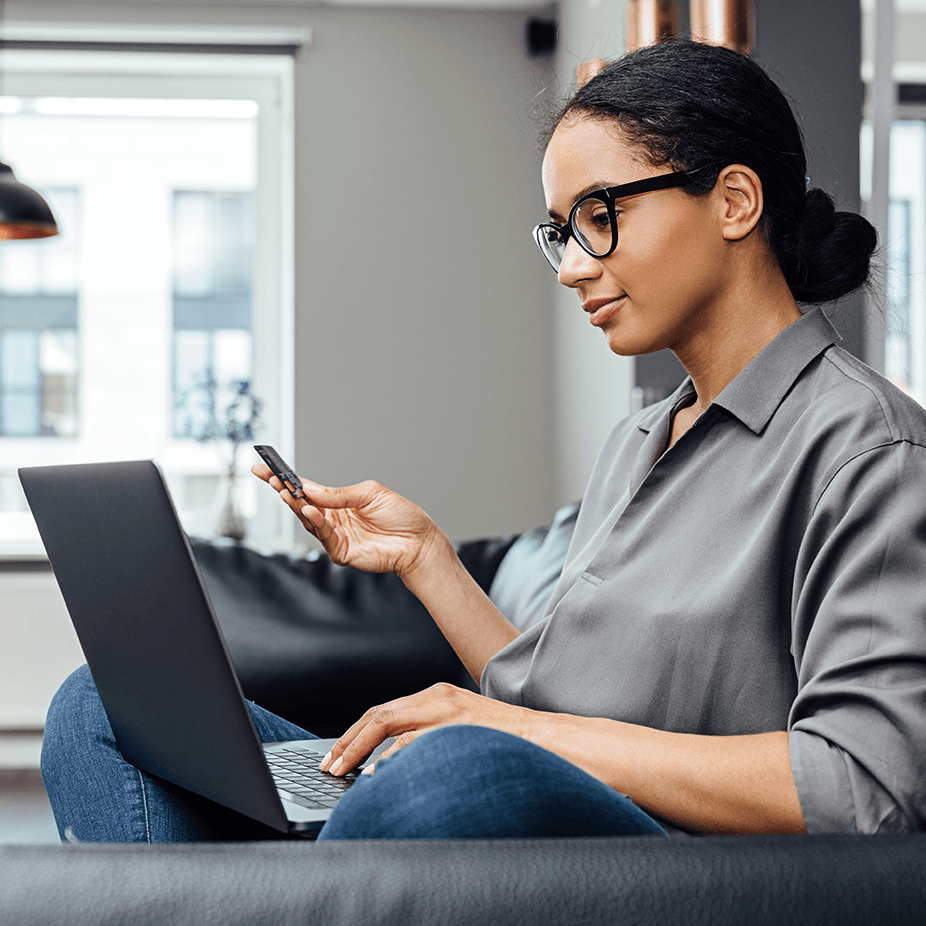 We Are Dedicated to Providing Debt Relief for Clients Throughout the State of New York
Take the first step toward finding financial freedom by scheduling a free case evaluation today.