Strike 3 Holdings Defense
Strike 3 Holdings Defense Attorneys
Assisting Individuals Across the Country Facing Copyright Infringement Lawsuits
Copyright infringement is a serious legal issue often involving illegally downloading and distributing protected materials such as films, music, and software. The protected materials are usually spread through peer-to-peer networks or other means without the copyright owner's explicit permission, thus infringing their legal rights.
Strike 3 Holdings is a company that has become known for its aggressive pursuit of copyright infringement cases. Its claims often involve allegations of illegal downloads of its copyrighted adult films. These cases are significant because Strike 3 Holdings has developed a reputation for relentlessly pursuing its claims, often seeking hefty damages for the alleged infringements.
In light of the aggressive tactics employed by companies like Strike 3 Holdings, it is crucial to have a torrent defense lawyer represent you. Lebedin Kofman LLP is a law firm with extensive experience handling complex copyright infringement cases and committed to protecting our clients' rights. We understand the intricacies of these cases and work diligently to defend our clients against these claims.
For more information or to schedule a consultation, contact our team by calling (888) 605-2705. We represent clients nationwide.
Understanding Copyright Infringement
Copyright infringement is the unauthorized use of works protected by copyright law that violates one of the copyright owner's exclusive rights, such as the right to reproduce or perform the copyrighted work.
This principle also extends to digital content, which enjoys the same protections as traditional works. Powerful platforms such as the BitTorrent protocol enable individuals to share and download various materials, including music, films, and software. However, the ease of access and distribution provided by these platforms also facilitates the unauthorized sharing of copyrighted materials, often leading to claims of copyright infringement.
Individuals accused of copyright infringement can face severe consequences, including being held responsible for paying financial damages suffered by the copyright holder. These damages can be substantial, especially in cases involving companies like Strike 3 Holdings.
Therefore, seeking legal advice is crucial to understanding your rights and exploring your defense options.
An Overview of Strike 3 Holdings
Strike 3 Holdings, LLC is an American adult entertainment company known for its production and distribution of high-quality, copyrighted pornographic films. With its aggressive legal stance on copyright infringement, Strike 3 Holdings has come to be recognized for its frequent presence in lawsuits.
The company owns the copyright to a diverse range of adult content distributed across popular adult entertainment websites such as Slayed, Blacked, Vixen, and Tushy. The copyright protection on these digital materials is robust, extending to every piece the company produces, irrespective of the platform on which it is distributed.
Strike 3 Holdings is renowned for its assertive approach to pursuing copyright infringement cases, regularly filing lawsuits in state and federal courts across the United States.
The Legal Process and Proceedings
The legal process initiated by Strike 3 Holdings typically begins when it alleges that your IP address has been traced to illegal downloads of its copyrighted content. Utilizing this information, Strike 3 Holdings identifies your Internet Service Provider (ISP) and requests the court to issue a subpoena to your ISP to obtain your personal details. Consequently, your ISP sends you a notice informing you that a certain company is seeking your personal information associated with your IP address.
At this juncture, it is crucial to note that Strike 3 Holdings still does not have access to your personal information. Avenues may be available to quash the subpoena before your private details are shared. Hence, it is advisable to seek legal counsel at this point.
Timelines and Deadlines
Ignoring the subpoena can lead to your ISP providing your name to Strike 3 Holdings, enabling the company to proceed with the lawsuit against you. Generally, you have 30 days to decide on a course of action. Moreover, if you receive any paperwork related to the lawsuit, refrain from signing anything until you fully comprehend its implications.
Consulting a lawyer at this stage is highly recommended, as they can discuss your options and determine a suitable path forward.
Potential Outcomes of a Strike 3 Holdings Lawsuit
If Strike 3 Holdings is successful in its lawsuit against you, it can seek monetary damages. The exact amount depends on the case; however, it typically seeks approximately $750 per download.
Retaining a lawyer can help defend against these allegations or negotiate a settlement amount, potentially much less than settling immediately with Strike 3 Holdings.
Seeking Legal Assistance
When faced with copyright infringement allegations, particularly from aggressive claimants like Strike 3 Holdings, hiring a skilled attorney is not just a prudent step; it's essential. A competent lawyer well-versed in copyright law can provide an in-depth understanding of your case, guide you through your legal options, and help you devise a robust defense strategy. They can help protect your rights and potentially mitigate the damages you may face.
At Lebedin Kofman LLP, we are equipped to provide comprehensive legal assistance for individuals facing Strike 3 Holdings lawsuits. We can assist in negotiating out-of-court settlements, leveraging our skills to potentially reduce the settlement amount. Additionally, we can file a motion to quash the subpoena to prevent Strike 3 Holdings from obtaining your personal information and advancing its lawsuit. If necessary, we are prepared to litigate your case, mounting a compelling argument in court to defend you against the allegations.
If you're facing a Strike 3 Holdings lawsuit, we invite you to contact us at (888) 605-2705 for a free case evaluation.

Equip Yourself With Knowledge
Our legal team wants you to be abreast of the latest news related to finding financial freedom.
Read Our Debt Defense Blog
"It's always tough to write about people that were with you when things got tough, but Mr. Kofman was heaven-sent!"

- Klim K.

"The patience and persistence that they showed makes me believe anything is truly possible."

- Edward C.

"Arthur & Russ are great! Friendly, attentive, and knowledgeable! Do not hesitate to work with them!"

- Jeffrey R.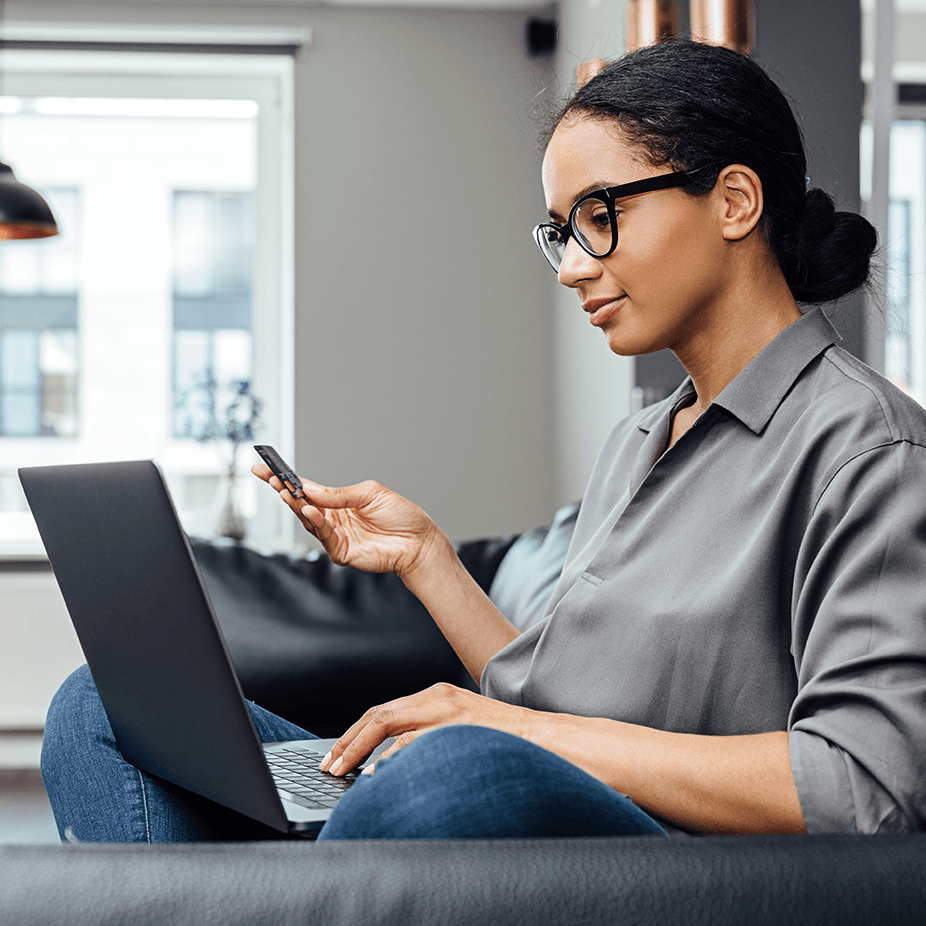 We Are Dedicated to Providing Debt Relief for Clients Throughout the State of New York
Take the first step toward finding financial freedom by scheduling a free case evaluation today.